Apr 18, 2016, 2:07:06 PM via Website
Apr 18, 2016 2:07:06 PM via Website
YouTube is the popular video-sharing website that was established in February 2005. Each and every day millions of people downloads, uploads, view and shares the videos on YouTube that really a great statistics of this site. Now, on the India Version YouTube apps gets a new amazing feature known as live game streaming.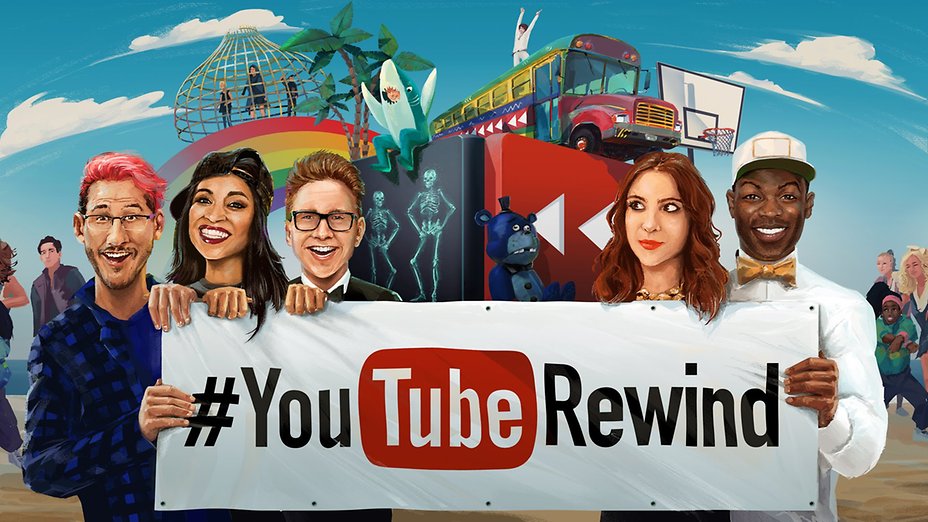 In spite of that, the desktop version was already launched in August 2015, for the US and UK users. Recently, Google finally brings the new live game streaming feature on Android and iOS in India, Philippines, and many other countries.
youtube Apps new feautureYouTube Gaming business revolves around gaming particular content beyond YouTube that is currently providing over all 25,000 games to stream, that can find particular games such as Dota 2, Counter-Strike: Global Offensive, NBA 2K15, Hearthstone: Heroes of Warcraft, Metal Gear Solid V, Until Dawn and League of Legends.
YouTube is now giving their efforts more to provide a faster result with more coherent experience. The difference from iOS version, the consumers on Android version will get a special benefit i.e. live game streaming that can be played directly from their mobile phones. Just Click "Go Live" in the YouTube app- it will record users via selfie camera and microphone attached on the Smartphone.
YouTube just around 500K downloads as compared to the2 Million plus downloads of the Twitch app, it's crystal clear that the Google-owned app is now dealing with tough competition from Twitch.