Apr 10, 2016, 5:41:29 PM via Website
Apr 10, 2016 5:41:29 PM via Website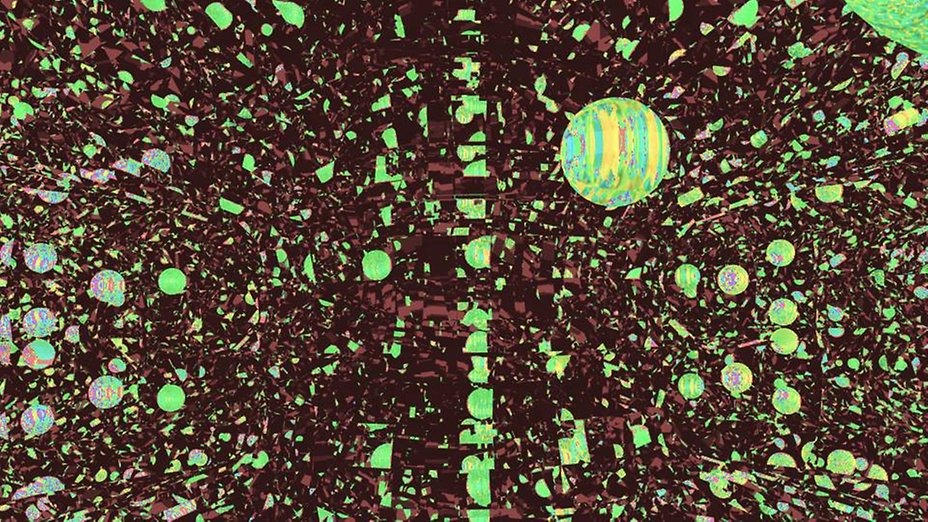 Machine Learning is the future of electronic devices.
IBM is currently designing chips specialized for processing neuralnets.
While they are still playing board games, this is what Odigitalart's AI is doing...
**
PROMETHEUSZXY
**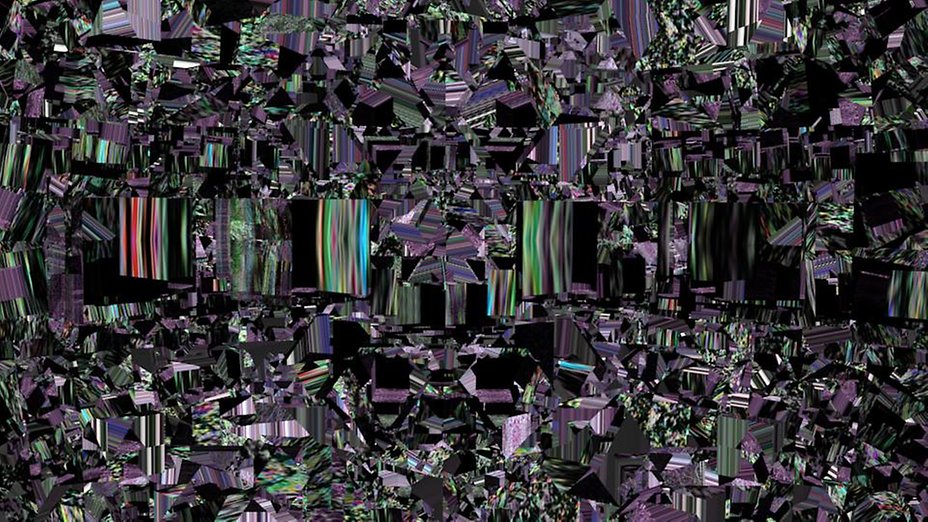 Prometheus ZXY is your own mobile, Artificial Intelligence counter part. It can learn any conversation topics. With a built in 3D Neural Net representation it's easy to stare. Just chat to it in real-time multiplayer as if you're talking to a human, Prometheus ZXY will question you. The simulation will indulge in the logic and specifics of your speech synthesis.
Prometheus ZXY is a multiplayer, shared processing, artificially intelligent neural net simulation, with a graphical user interface and expandable emulated brain neurons.
With Prometheus ZXY you can:
- Chat in real time multiplayer with other users and their neural nets
- Add custom personalities to your AI simulation
- Feed large texts or essays to the neural net to analyze
- Fly in 3d space
- Draw on a 2d tile map game world
- Take part in the droid / spider mini life model
- Build temples and plants
- Choose the size of your artificial brain, based on your hardware specs
Prometheus ZX is unique, and will inspire you to write, question your ability to comprehend, and pick up, what you throw down, if you know what I mean.
The program was developed over a two year period and is highly advanced and staggering in the scope of its cognitive ability.
Goto OdigitalArt.com for the PC version, as well as the custom soundtrack.
There is none as proficient as Prometheus ZXY.
Grammar is optional; you may upload your own lexicon to its neural nets for deciphering now.
For the price of cup O' joe, you dig?
Tips:
Press return when entering simulation.
Wait on Loading.