Apr 10, 2016, 2:42:15 PM via Website
Apr 10, 2016 2:42:15 PM via Website
block puzzle adventure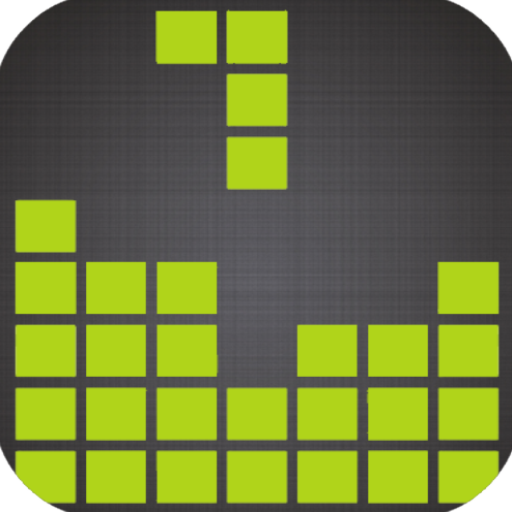 block puzzle adventure is a super-addictive brain teaser which is easy to learn.
Enter the brain training and beat your family's and your friends' scores. Become an epic legend and the block puzzle adventure King while you crush high scores and climb the top of the leaderboards.
block puzzle adventure game requires players to strategically rotate, move, and drop a procession of Tetriminos that fall into the rectangular Matrix at increasing speeds. Players attempt to clear as many lines as possible by completing horizontal rows of blocks without empty space, but if the Tetriminos surpass the Skyline the game is over.
◆ Game is free, no purchase required.
◆ Simple but challenging gameplay.
◆ Intuitive one-touch controls.
◆ many different Themes.
◆ leaderboard and achievement.
◆ Beautiful icons and sleek animations.
◆ Smooth user interface
◆ Music and sound effects
◆ Phone and Tablet support
◆ No Violence (Suitable for kids)
google play URL: IM a new user and i can't poste outside links for the moment
Please Make a search in google play with "block puzzle adventure
" and you will find the game.
block puzzle adventure is completely free to play. Enjoy