Apr 3, 2016, 3:44:21 PM via Website
Apr 3, 2016 3:44:21 PM via Website
PLAY THE BALL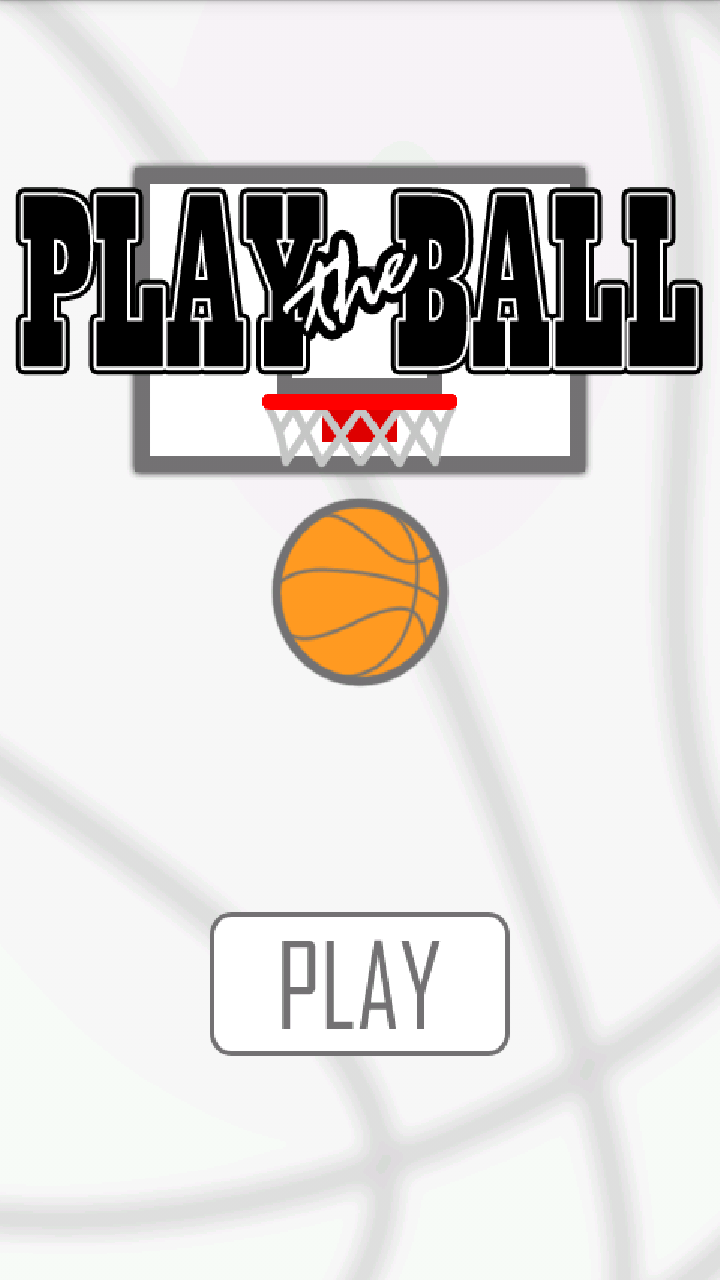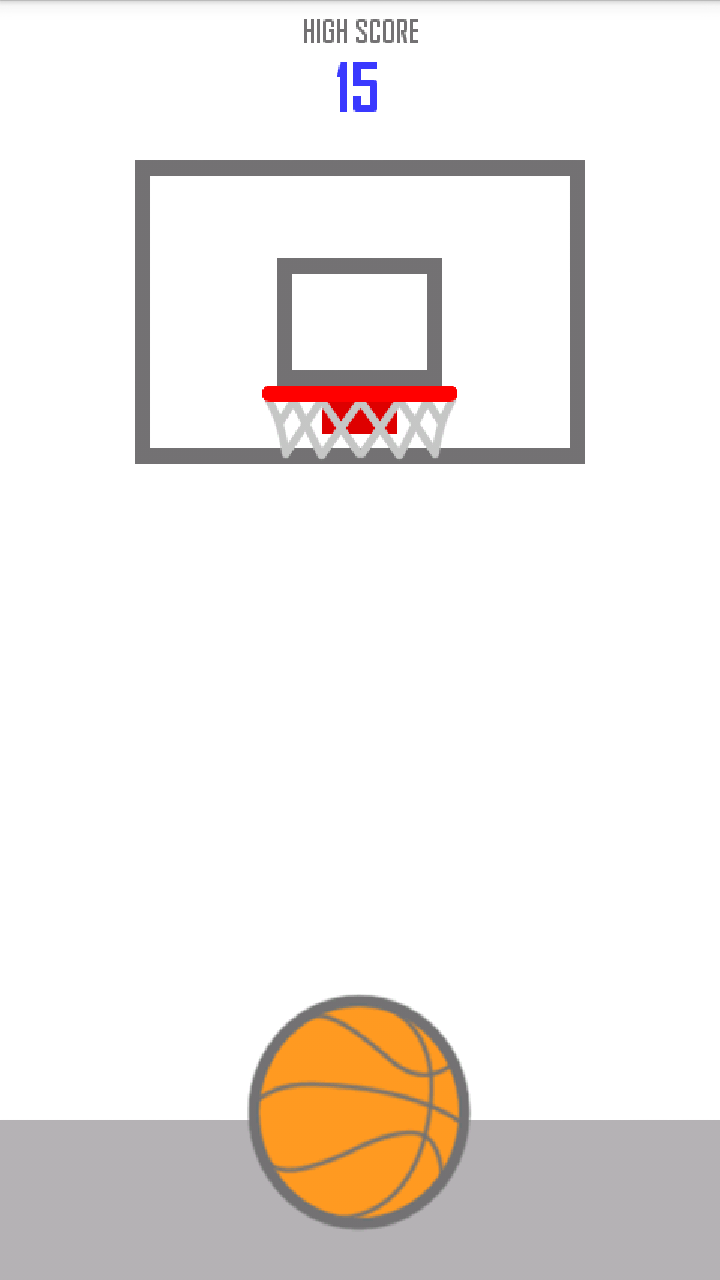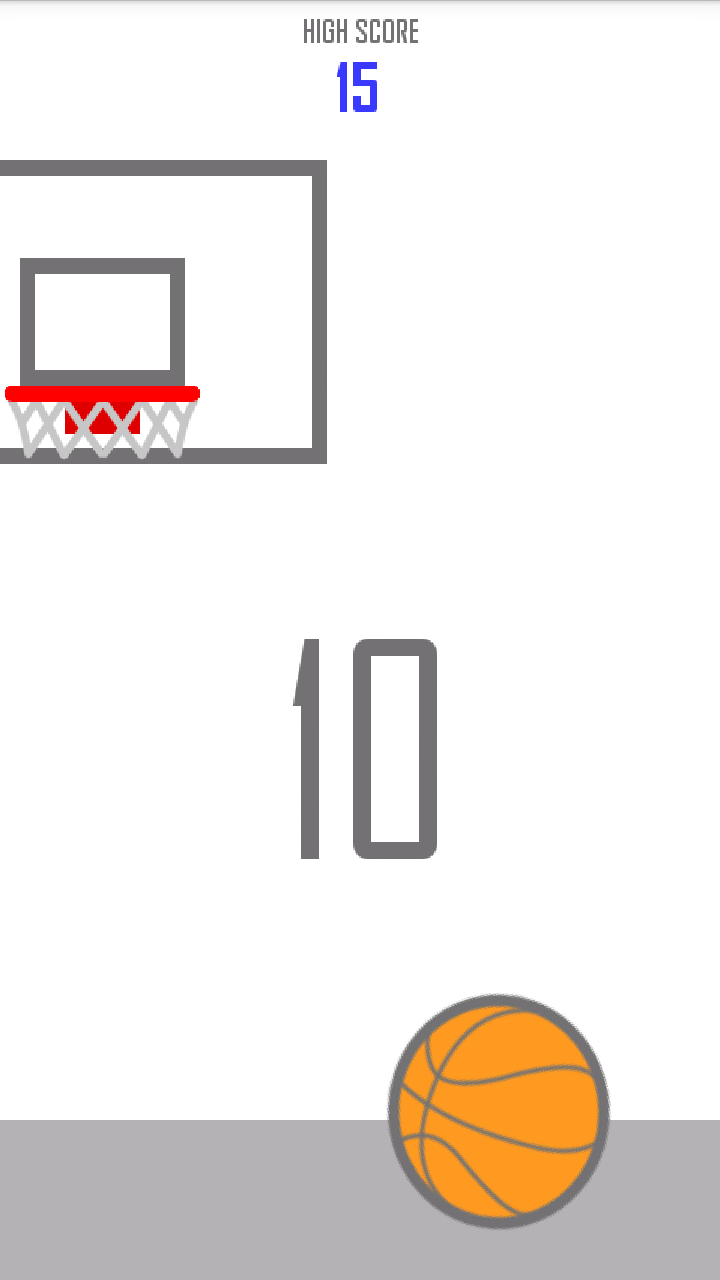 DESCRIPTION
Play The Ball is a simple yet challenging and addictive basketball shooting game in the market. It is the best time-killing game.
HOW TO PLAY?
Hold and throw the ball in the basket. Score as much as you can.
FEATURES
Share Your Score
- share your score in different kind of social media, em-mail or even text messaging.
Leaderboard
- check out who are the top players of this game.
Simple UI
- a simple design that easily catch your attention.
DOWNLOAD LINK
play.google.com/store/apps/details?id=com.mgamesph.playtheball
Like us on Facebook
facebook.com/pages/MGames-PH/721327977985233
Feel free to comment your problems on this game and i'll try to fix it for you.
Enjoy!
To God be the Glory.
— modified on Apr 3, 2016, 3:45:28 PM