Mar 31, 2016, 9:31:14 AM via Website
Mar 31, 2016 9:31:14 AM via Website
Hi folks,
I'm glad to present our new Dialer app:- OS9 Full Screen Caller Dialer.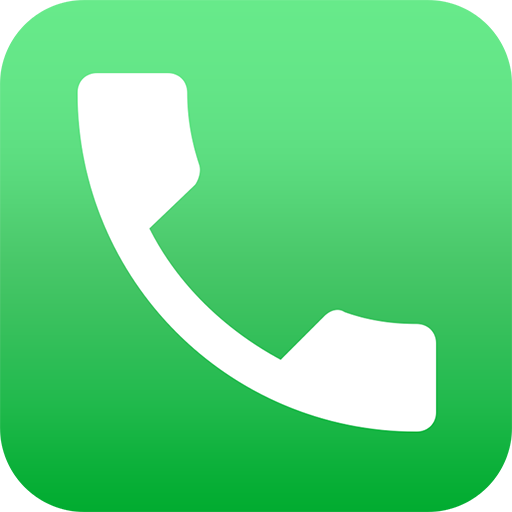 Screenshot: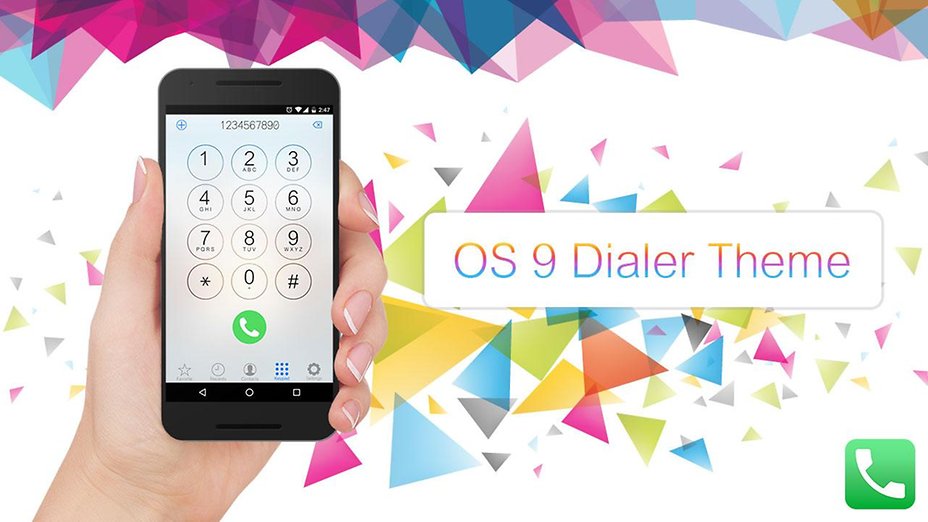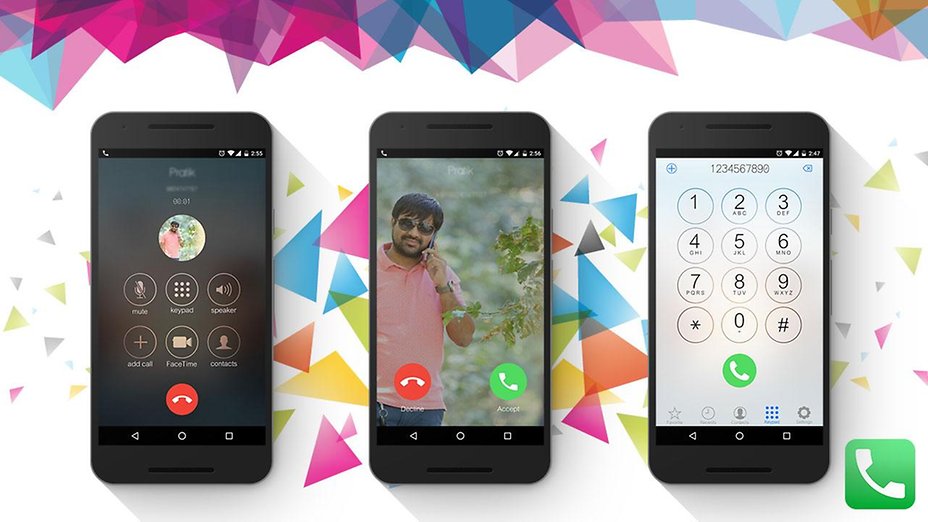 Major Features:
✔ Advanced T9 Algorithm Smart Dialer.
✔ Hide Caller ID for your Privacy. Now nobody can see who is calling you.
✔ Simple Call Blocker to Block or Unblock number to ignore unwanted callers.
✔ Easy to use Speed Dial Setup.
✔ Touch Sound on Keypad is Customizable
✔ Controllable Incoming call Interface, Outgoing call interface.
If you are not satisfied then you can switch off this interfaces from Settings and still can Enjoy App with native Outgoing and Incoming interfaces.
Supports up to 6.x Marshmallow! Fully Customizable and lightweight Dialer with Rich HD user interface.
You can fully control your incoming and outgoing screen.
Note: Outgoing and Incoming interfaces are just for fun. Android Development Kit don't provide such thing to completely override existing interface functionalities. so, if you are not satisfied then you can switch off outgoing and incoming interfaces from Settings and can use OS9 Full Screen Caller Dialer as normal Dialer app.