Mar 25, 2016, 9:05:02 PM via Website
Mar 25, 2016 9:05:02 PM via Website
Hi,
Take a look at my recently published Android Game!
Google Play : Search for "BlincappGames" or "Dodge The Spikes Blinc"
It's simple, beautifull with amazing music and difficult!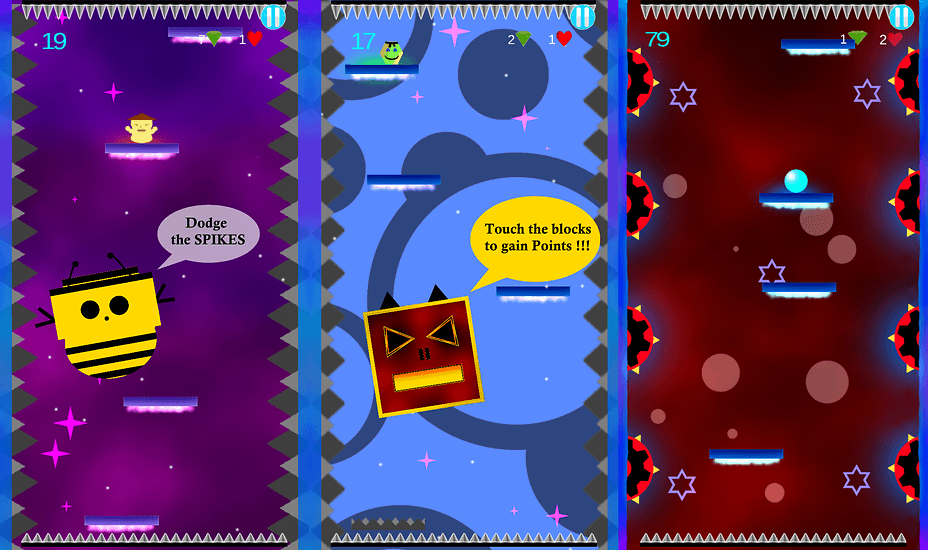 More features coming soon with new updates such as : new Character, Game Modes, Achievements and more!
It can keep you entertained for hours!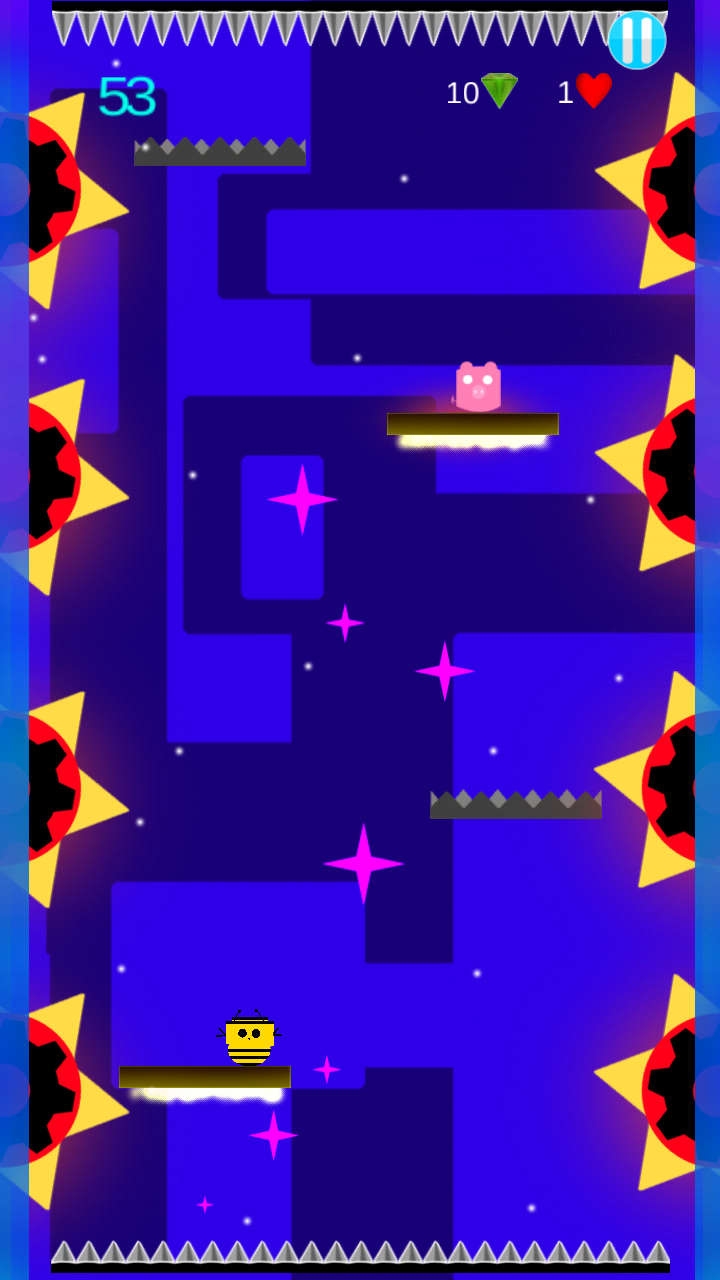 Check it out and let me know what you think!