Mar 24, 2016, 1:04:08 PM via Website
Mar 24, 2016 1:04:08 PM via Website
Game is based on old strategy called "Pandemic"
Aliens attack the Earth. Banal you think? But what will you say if you are the one who lead them. Yes, right, you started this war!
Enslave wretched people, general. We had almost conquered the last inhabited planet in the galaxy!
Destroy each country, kill the millions. Explode their tiny aircrafts, make them understand your overwhelming power!
These stupid monkeys don't know what a mighty Empire they face. Lead your troops to victory and each country on the planet will have monuments of yours.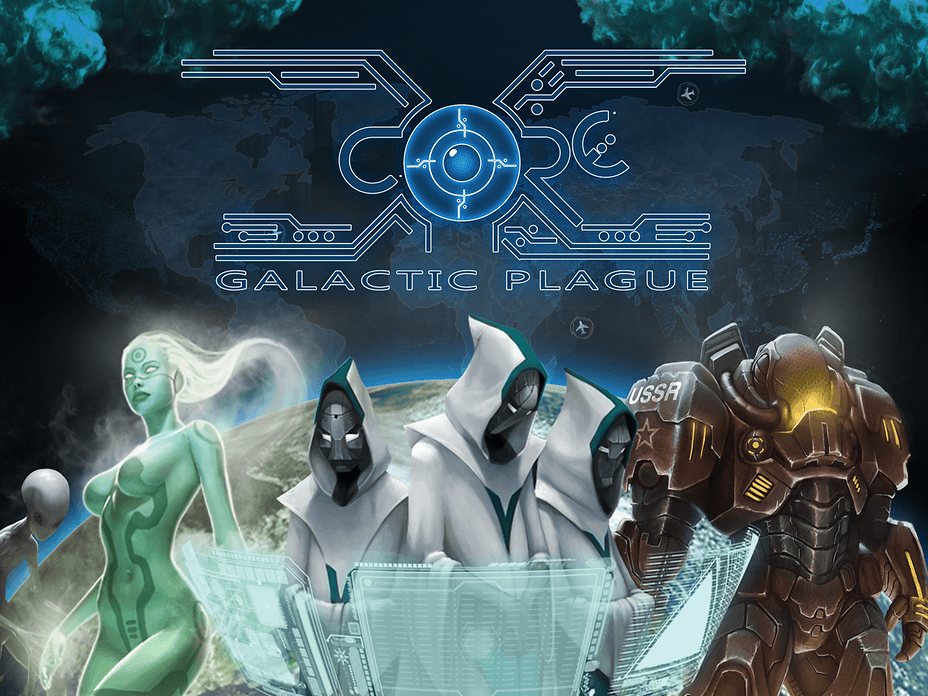 So, what are we gonna do?
Attack the Earth, country by country. You choose by your own the country to start with. Invade silently, so no one suspect a thing, send your spies everywhere. Inhabit the planet peacefully, and then step out of the shadows and disintegrate everyone in your way.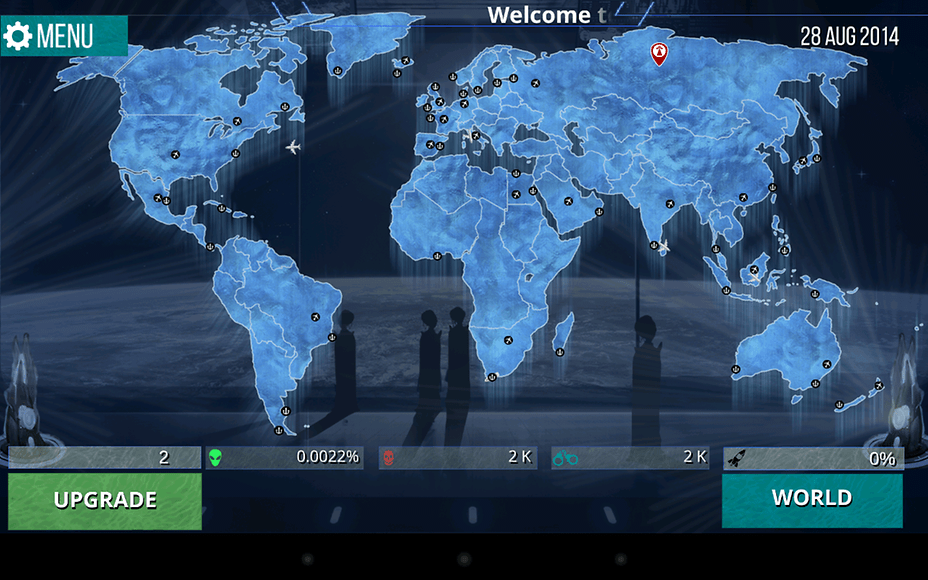 You are the plague of a mankind. Make fallout for people! Don't let them hide at shelter!
If you like Plague Inc. you should like this game.
Those who don't like XCOM would be happy to trample wretched people underfoot, taking the part of aliens.
Game has in-app purchases.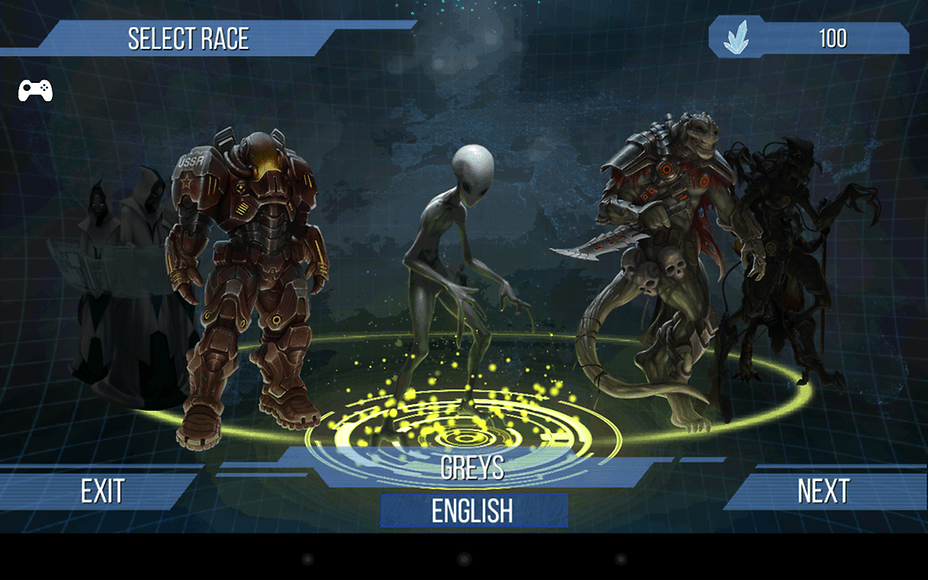 Google Play app ID is com.stanko.thealliance
Write a feedback on the game, its bugs, gameplay, everything you like or not. We will do our best to improve it.
If you really enjoy the game - put your mark on Google Play.
— modified on Mar 26, 2016, 3:47:31 AM