Mar 23, 2016, 3:50:47 PM via Website
Mar 23, 2016 3:50:47 PM via Website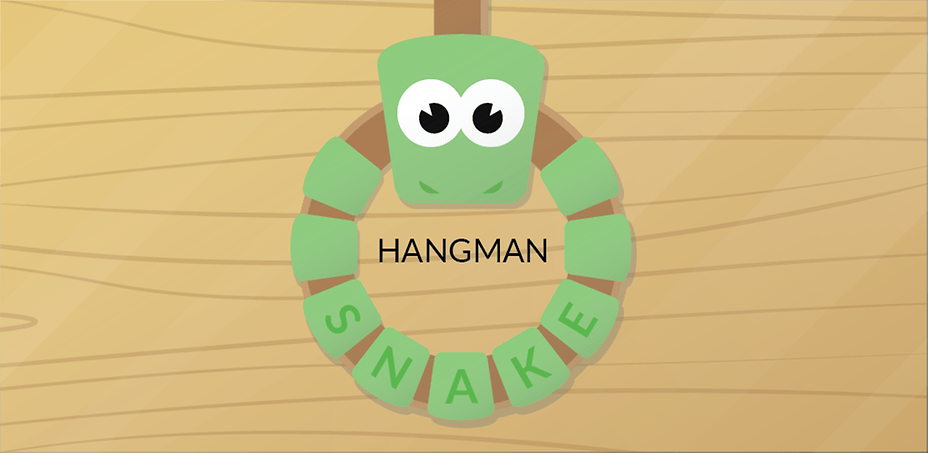 Hello!

I would like to introduce you my new game for Android with name Hangman Snake. This game is also part my diploma work. The game combines classic snake with hangman. Instead of fruit, the player must collect the letters and piece them together for correct answer. If player catch the incorrect letter, he will be hanged! Available are 4 levels with different questions. With each level is snake faster and for collecting letters in the correct order, player gets bonus points. Game include also new animals with music. Game is in english and slovak language.
You can see on the video combination of snake and hangman:
Download: www.play.google.com/store/apps/details?id=com.sekip.hangmansnake
You can follow the progress of the game on our social sites:
Facebook - www.facebook.com/SekipGames
Twitter - www.twitter.com/SekipGames
Instagram - www.instagram.com/sekip.games/
I hope you like this combination of snake and hangman and I look forward to your reply!