Mar 23, 2016, 1:10:19 AM via Website
Mar 23, 2016 1:10:19 AM via Website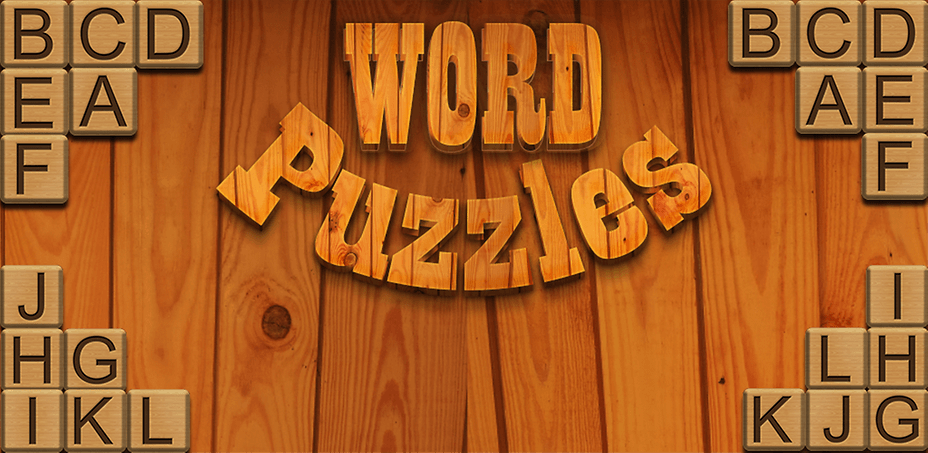 Hi, this is my first application on Android. It's logic game Pick me up Word Search. The app comes with an intuitive and sleek-interface that makes reading/forming words easy. And its brilliant! Any feedback is welcomed.
Avalaible on Google Play Store : https://goo.gl/kwaq3x
Description:
Do you love puzzle games ?
Then play this explosively fun and educational word games, several languages with word list for every language.
"Pick me up Word search" is an addictive "word brain games" and casual supporting all popular mobile devices.
with a classic word search.
User can drag and place letters on the tile board and match words shown top to earn point .
Very addictive.
Amazing design.
High quality user interface
Many stages
90,000+ words .
Social sharing
Pick me up Word Search : Try to Words With Friends the letters into a single line so that the word is correct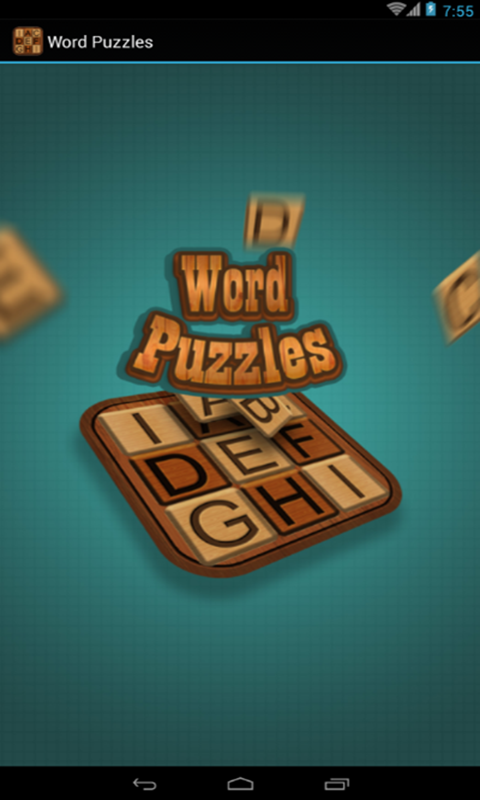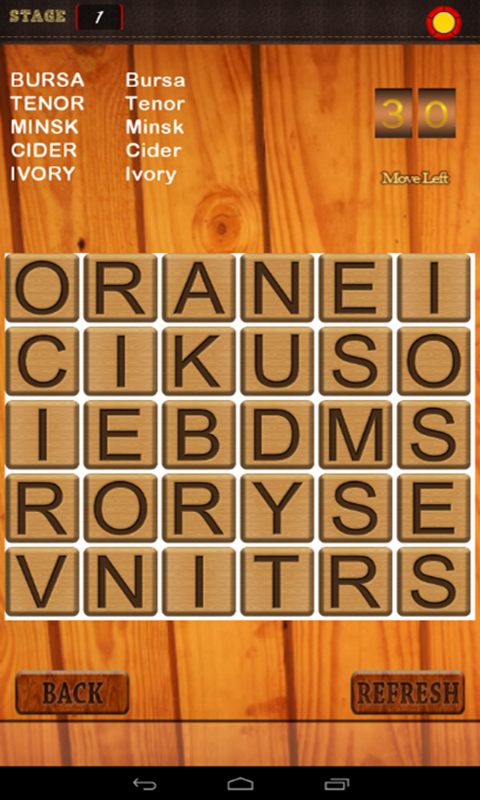 — modified on Mar 23, 2016, 10:31:55 PM