Mar 21, 2016, 2:38:11 PM via Website
Mar 21, 2016 2:38:11 PM via Website
Tiles Clicker is a fun game for people of all ages
It's gonna entertain you on your way to work or school, as well as your kids during along journey.
The goal of the game is to click as many numbered tiles in 15 seconds. Every click is accompanied with a banjo sound.
Contains 5 achievements, starting from very easy ones, up to extremely hard - will you manage to master them all?
It also includes a global ranking system. Do you realize, what it means? You can challenge people from all around the world!
Train to improve your reflex, and to achieve better results!
Improve your concentration, learn to focus on multiple elements on the screen!
Everything served in a modern style, simple and clear graphics.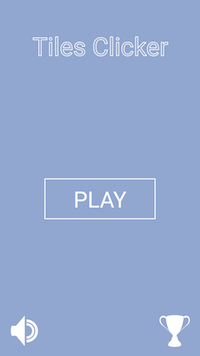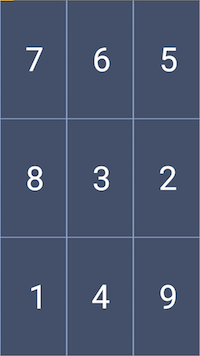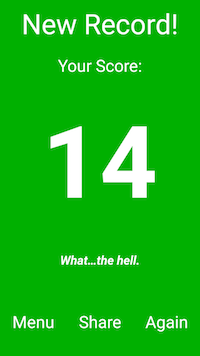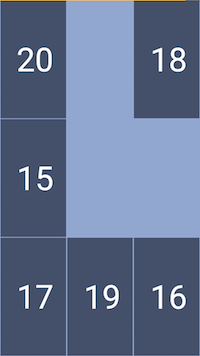 You can download it here:
play.google.com/store/apps/details?id=com.envelope.tilesclicker
— modified on Mar 21, 2016, 2:43:16 PM