Mar 21, 2016, 12:28:42 PM via Website
Mar 21, 2016 12:28:42 PM via Website
Enjoy this Easter and all holidays with our new android game "Jungle Bunny Run" on google play. I recommend all of my friends who love adventure games to play this cool game.
Download Jungle Bunny Run : stem.jungle.bunny.run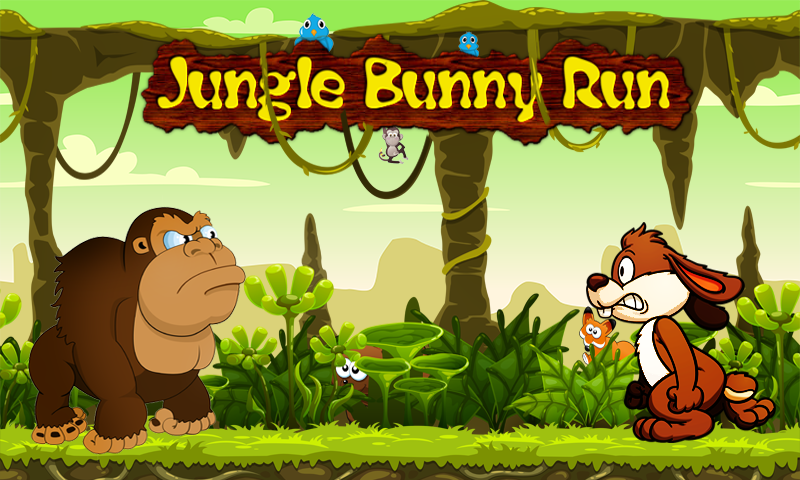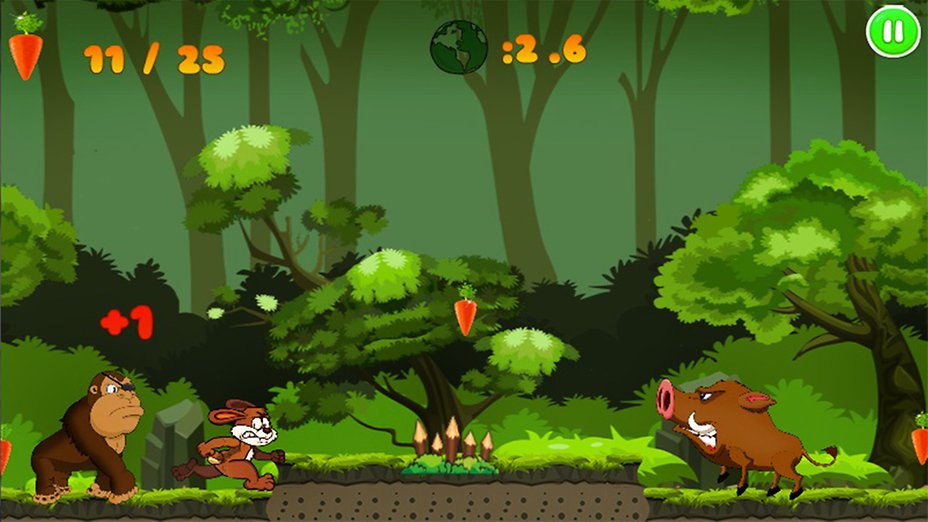 Description :
Jungle Bunny run!!! is a simple and addictive adventurous 2D run game for this Easter holidays with awesome gameplay for all including kids. Our bunny is trapped in jungle with cruel animals and monkeys, help the little bunny to run and collect all its carrots for its kids before Easter without being caught by the animals. Just click the screen to make our bunny to jump all obstacles. This bunny run jungle is the best adventure game for this Easter season with one touch control. It has the best 2D run game with good graphics and music for kids. bunny run jungle is well designed for all people including kids to enjoy this Easter holidays.
Features
Tap the screen to make bunny run through jungle.

Collect all the carrots from the jungle without being caught by monkeys.

Run and finish all the levels.

Have good relaxing music and sound effects.

Have two worlds each of having 12 challenging levels

Have one touch control suitable for all including kids
How to play
Just tap the screen to jump the bunny in jungle.

Collect carrots as many as you can, without being caught by animals before the Easter.

Run to the end of the levels to reach bunny's starving kids before Easter.