Mar 14, 2016, 3:45:39 PM via Website
Mar 14, 2016 3:45:39 PM via Website
Hello,
Let me show my new game : 100 ! Circle Challenge.
The game is available for free on Play Store here : https://play.google.com/store/apps/details?id=com.devncow.circlechallenge
The goal of the game is to tap when the color of the arrow is the same that the rotated circle.
Simple to explain but ... hard to play !
Below the Play Store description :
- Are you good enough to reach 0 ?
- Tap when the arrow is on the right color,
- Challenge your friends and others players,
- Compare your best score with the leaderboard,
- Unblock all achievements
I think it is an addictive game, try it out !
Google Play game is enabled, so you can :
- compare your score whith other players thanks to the leaderboard,
- unblock achievements.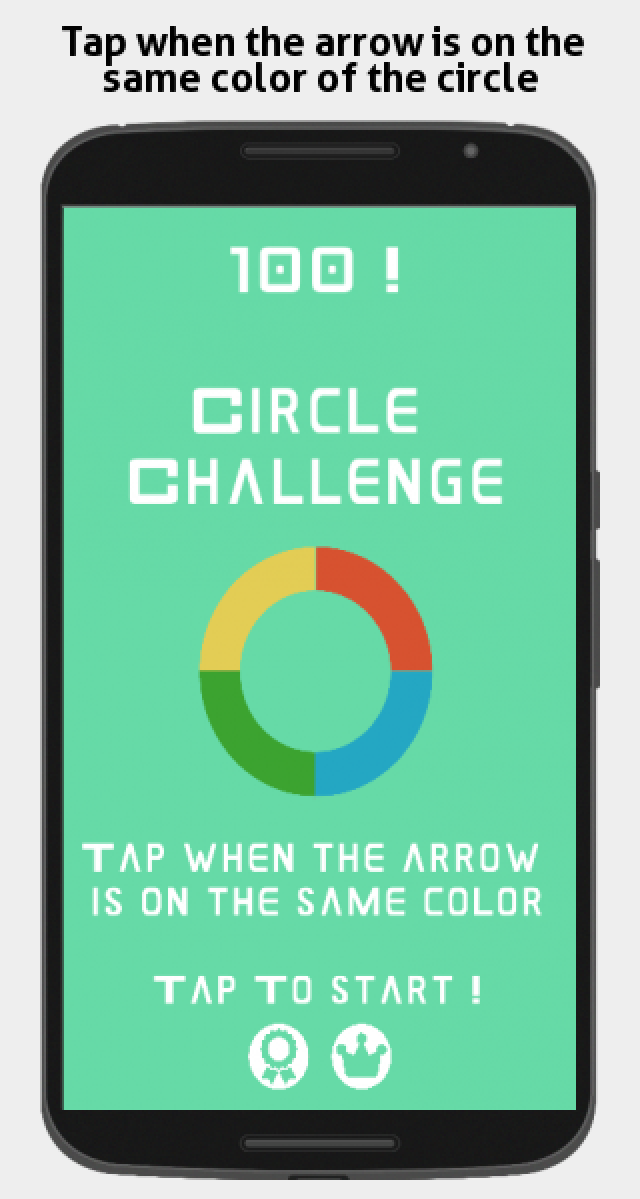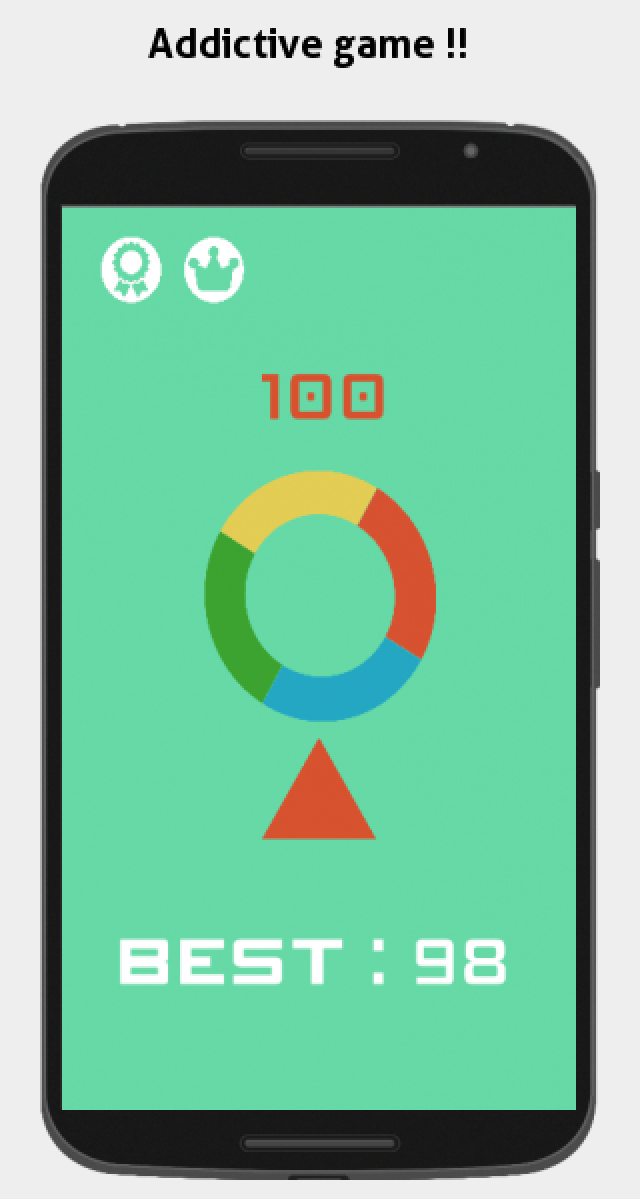 Thanks to give me feedback and rate if you like it

.
devncow