Feb 27, 2016, 12:11:51 PM via Website
Feb 27, 2016 12:11:51 PM via Website
Hello
We just release our game "Ignatius" for devices with Android system. Its puzzle-platform genre.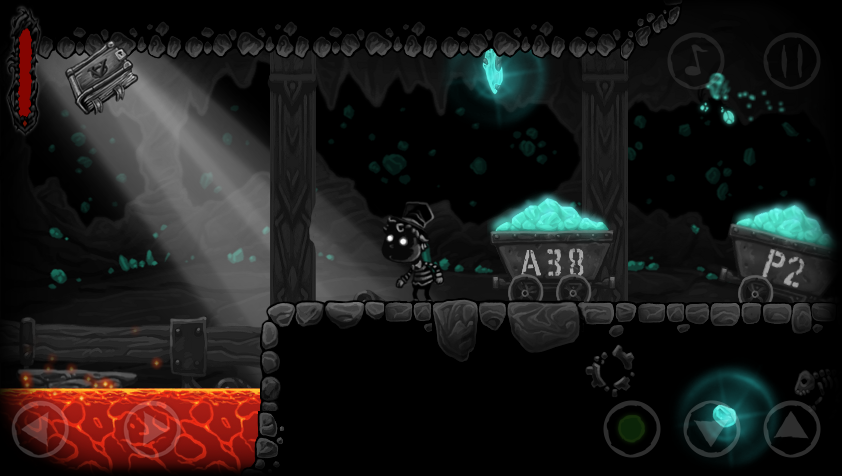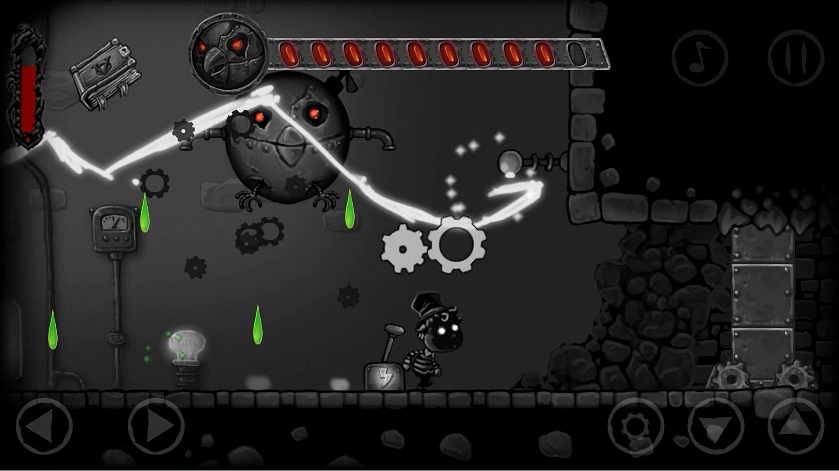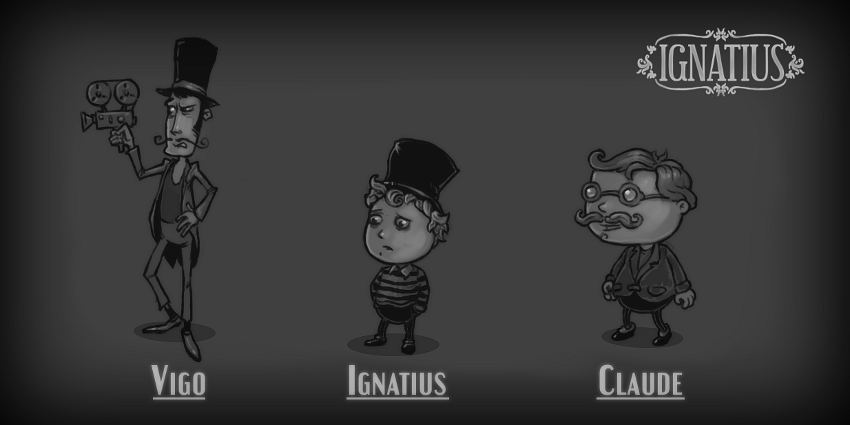 The game with its visual form and plot loosely refers to the old silent movies. Graphic design of "Ignatius" is a unique combination of different aesthetics - hand drawing , noir , vintage , art deco and even steam – punk elements . The game is embellished by atmospheric music and an interesting background feature . In the game we can find references to stars and films of past times.
The game takes us to the surreal, black-and-white world where we play as a character named Ignatius. He is a boy a bit bored with his current monotonous life.
One moonlit night something unexpected happened, something that turn his orderly life upside down. He encountered a mysterious theater director named Vigo, who moves him to oneiric film reality.
In the game we will face the obstacles of a logical and arcade kind . We will fight with bosses and take a travel by surreal world full of strange creatures and intriguing places.
During the game we can find fragments of the book , so that we can know the history of our main opponent , as well as learn how to weave of unexpected events influenced our present fate
Game is available on Google Play
Cheers