Feb 18, 2016, 2:38:30 PM via Website
Feb 18, 2016 2:38:30 PM via Website

Dear Community,
I would like to share with you a game that I recently uploaded to Google Play Store.
It's called TubeRunner.
Although it is basically an Endless Runner, you have fight your way through levels with different enemies and obstacles to face the boss. Every 8th level is a boss-level.
Enemies drop coins which you can use to unlock new characters, each of them with unique abilities.
The ultimate goal is to beat the boss at least once with every character.
More characters will be added continuously throughout development, at the time of this post, there are 10.
You can get it here: https://www.nextpit.com/app/com.marcopritscher.tuberunner
If you have any questions, feedback or ideas regarding the game, please feel free to post them here, I would appreciate it. Thank you.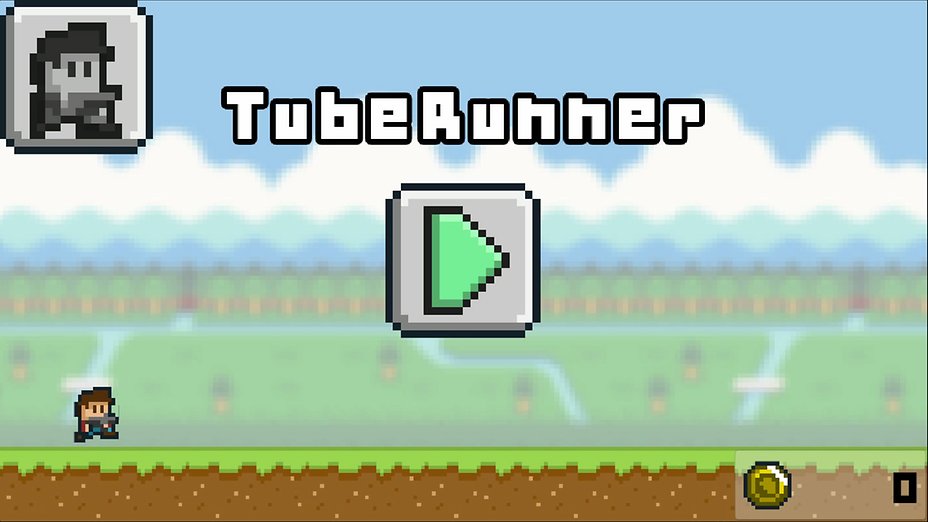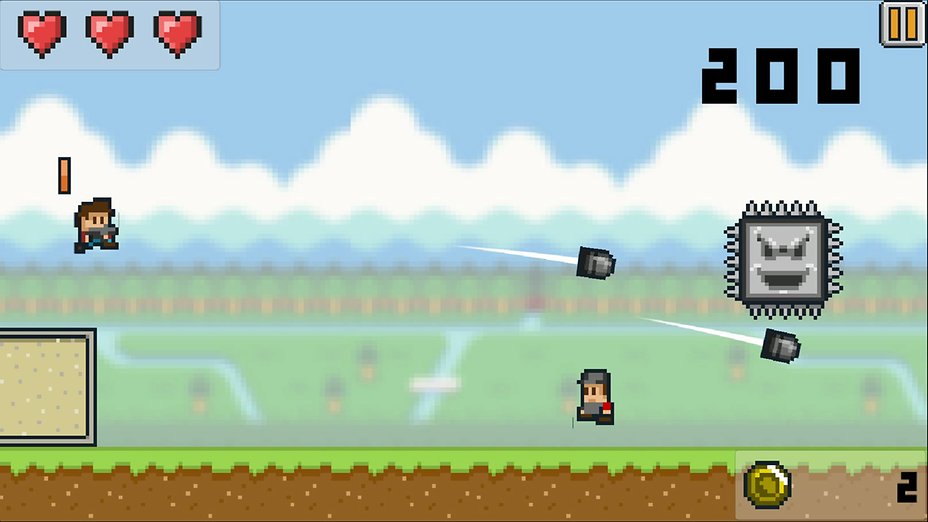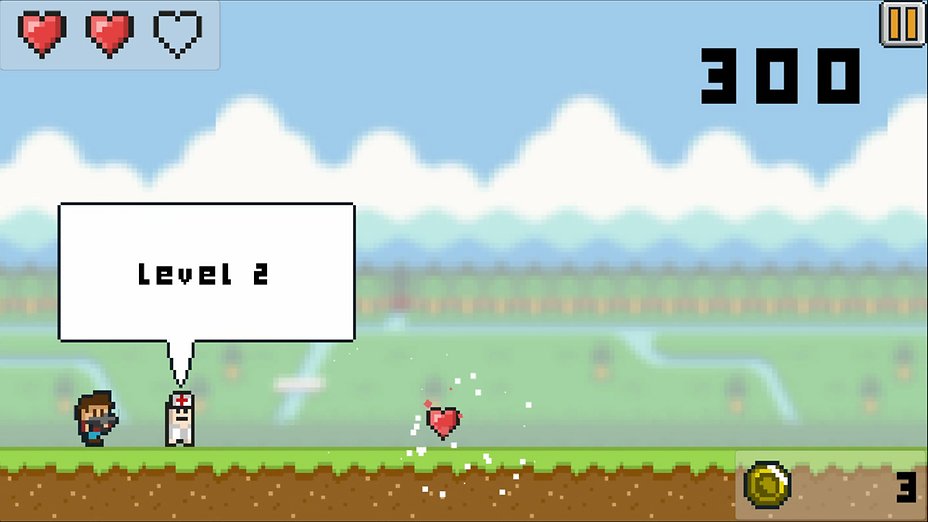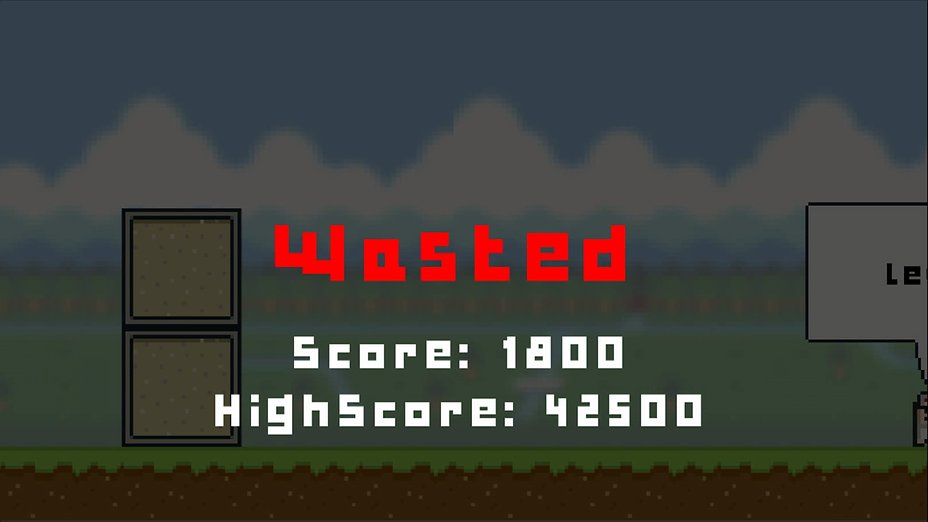 — modified on Feb 18, 2016, 3:36:21 PM