Feb 15, 2016, 8:25:40 AM via Website
Feb 15, 2016 8:25:40 AM via Website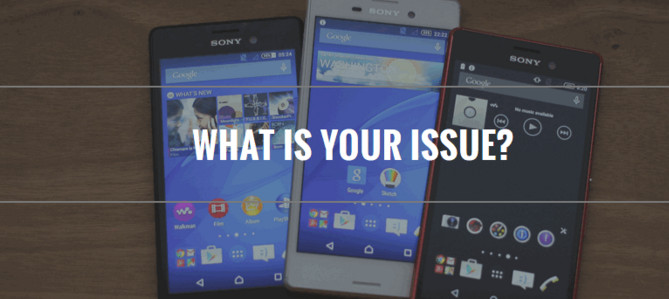 Issue
The "OK Google" voice command isn't working on a Sony XPeria Z smartphone. It either does nothing or makes a sound, but doesn't open Google Now.
How to program "Okay Google" on any Sony Xperia Z, including Sony Xperia Z2, Xperia Z3, Xperia Z4, Xperia Z5, Xperia Z5 ultra.
How to turn on okay google with xperia z3, how to activate voice command on xperia z5 ultra.
Solution
To program the Ok google voice command into a sony xperia z smartphone if it isn't working, you must follow these steps:
Navigate to yoru Sony Xperia phone. Open your "Google" app and tap on the three bars on the top left;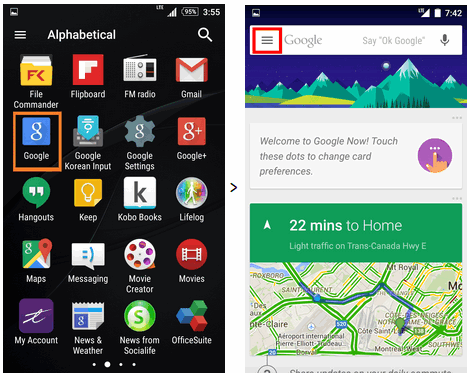 Select Settings >Voice > "Ok Google" Detection


Make sure "From Google Search app" and "From any screen" are both toggled ON


Go back <- into Voice and make sure Language is set to English (US).

Read more: How to Backup and Restore Sony Xperia Z5 in One Click