Feb 10, 2016, 8:08:29 PM via Website
Feb 10, 2016 8:08:29 PM via Website
Follow lights is a simple memory testing game. In the game some lights blink on the screen in a sequence. The player need to tap those lights back in same sequence as they blinked before. Game start with showing 3 lights and keep increasing number of lights after clearing some levels.
This game was made on the concept that human short term memory is capable of remembering 5-9 objects at a time.
Let's see how much you can remember

Download here: play.google.com/store/apps/details?id=com.spysol.followme
Screenshots: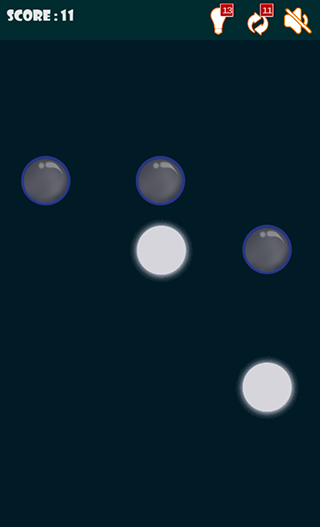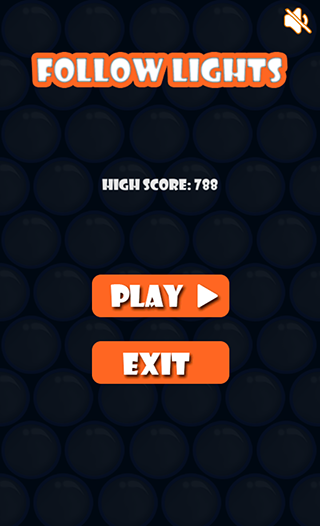 To viewers please give your reviews about the game. We always welcome reviews for making improvements in our games.