Feb 8, 2016, 7:57:40 PM via Website
Feb 8, 2016 7:57:40 PM via Website
Double Photo Camera helps you to create amazing dual snapshots using your camera. Make crazy photo effects by combining pictures on a single screen. Take twin selfies, split faces and get wonderful dual pictures! Concatenate, merge, compose collages, and surprise your friends by original images.
How to take double photography? Simply tap to one region of the screen and get a part of the image. Then tap to another region and get the second part.
Users, please try our app in Google Play play.google.com/store/apps/details?id=lazybit.doublephoto and send us feedback. We are very interesting in your comments!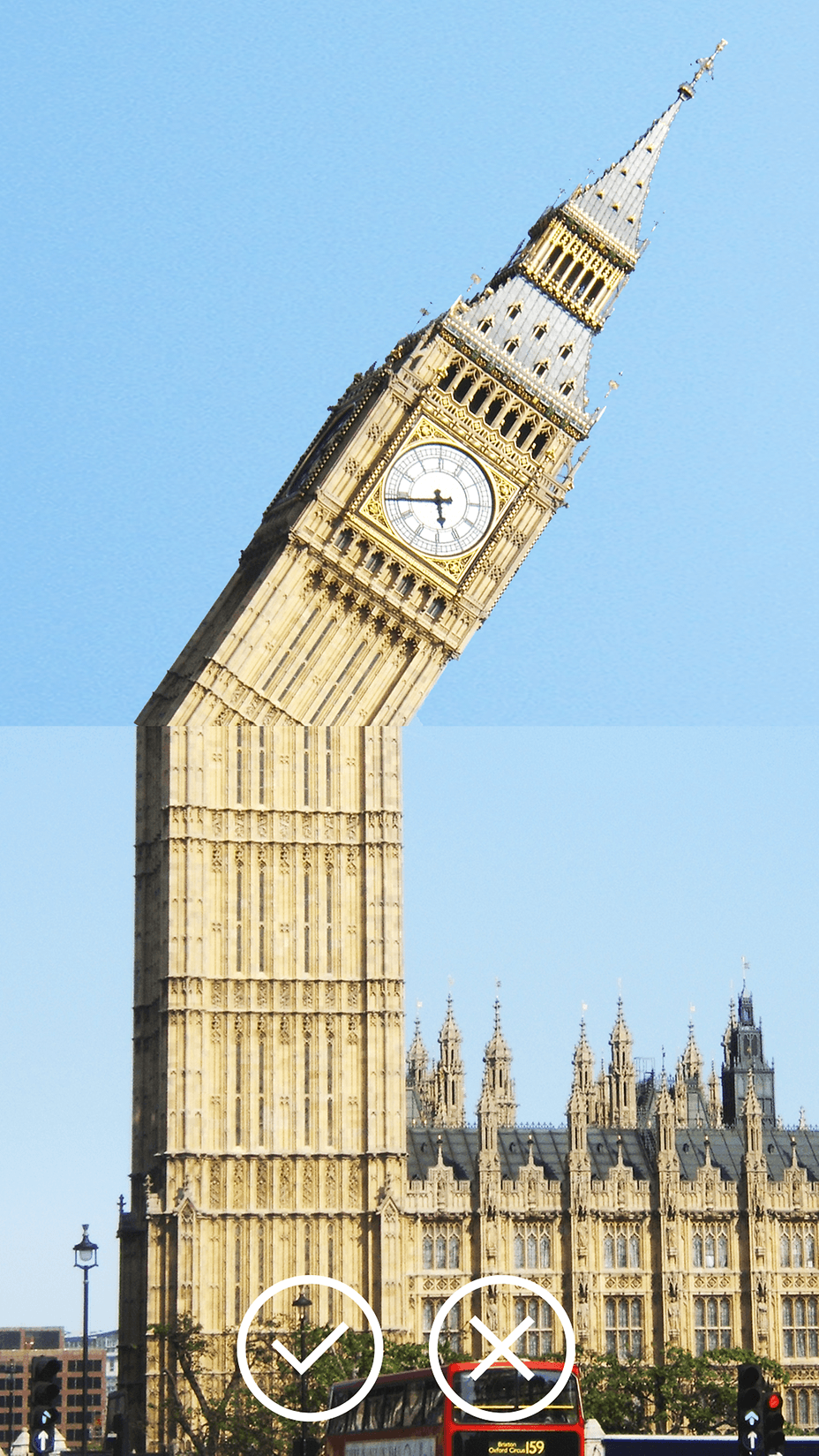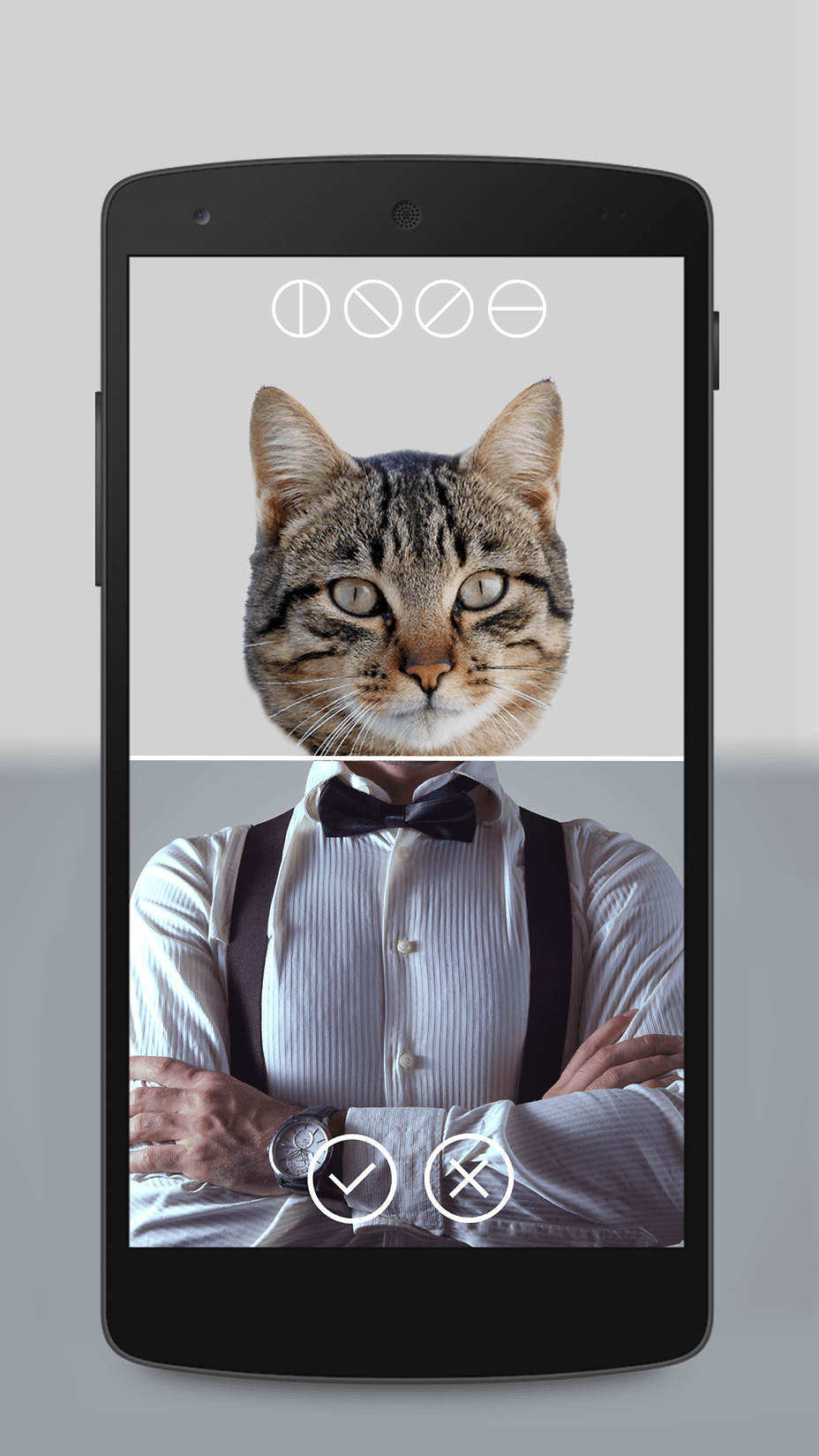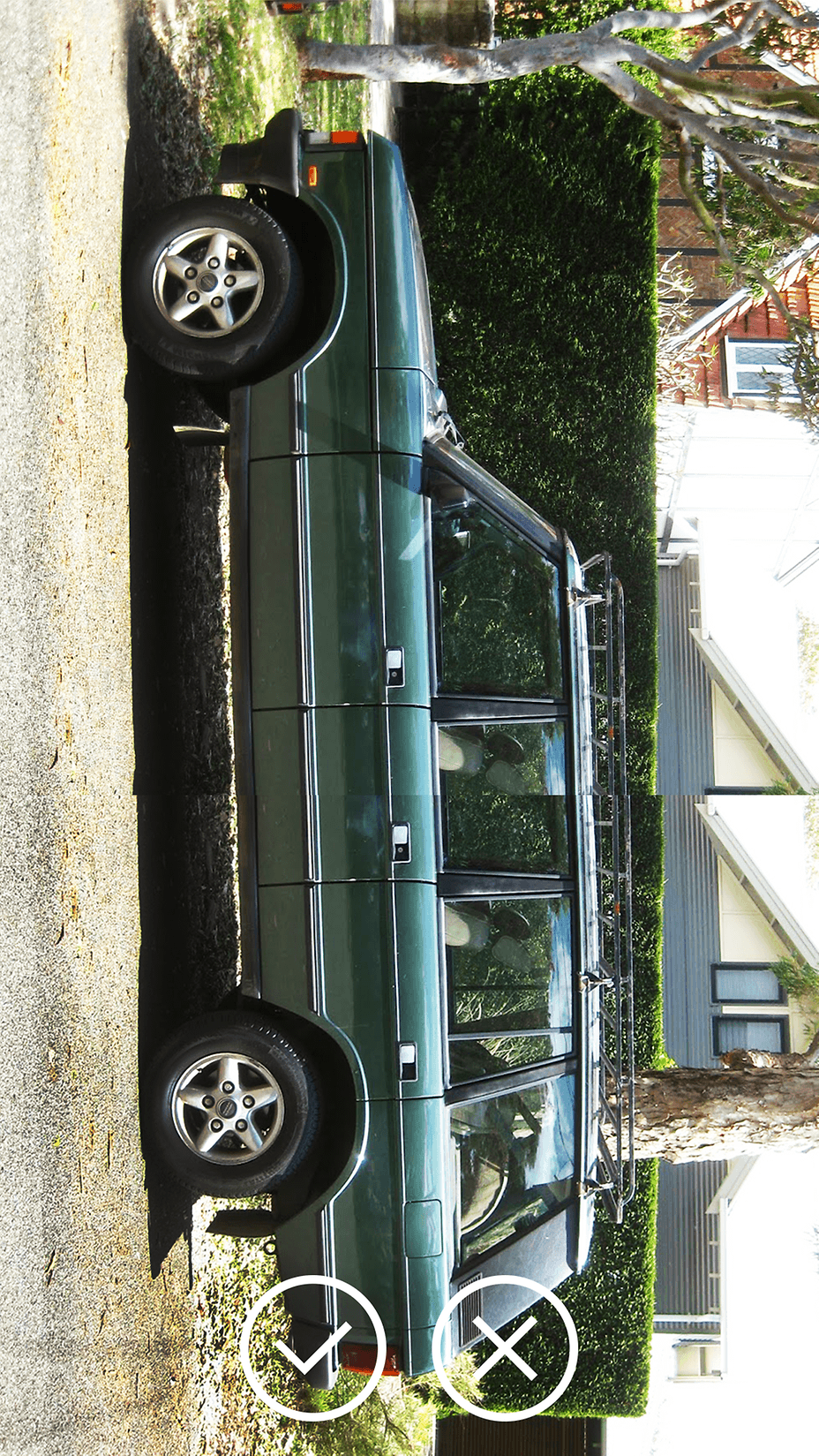 — modified on Feb 8, 2016, 7:58:45 PM