Feb 4, 2016, 9:14:05 PM via Website
Feb 4, 2016 9:14:05 PM via Website
"Ultimate Bingo Bonus HD" the most easiest and addictive to play bingo game is now available in the store. Ultimate Bingo Bonus HD from K Square Creations is absolutely FREE TO PLAY and will remain always.
Enjoy the FREE BINGO GAME with Ultimate Bingo Bonus HD and start getting the most from daubing your number when called. This limitless fun packed bingo game is completely offline to play except for social media shares and there is no limit for you to play the game like other online cost cutting games which drains your mobile data.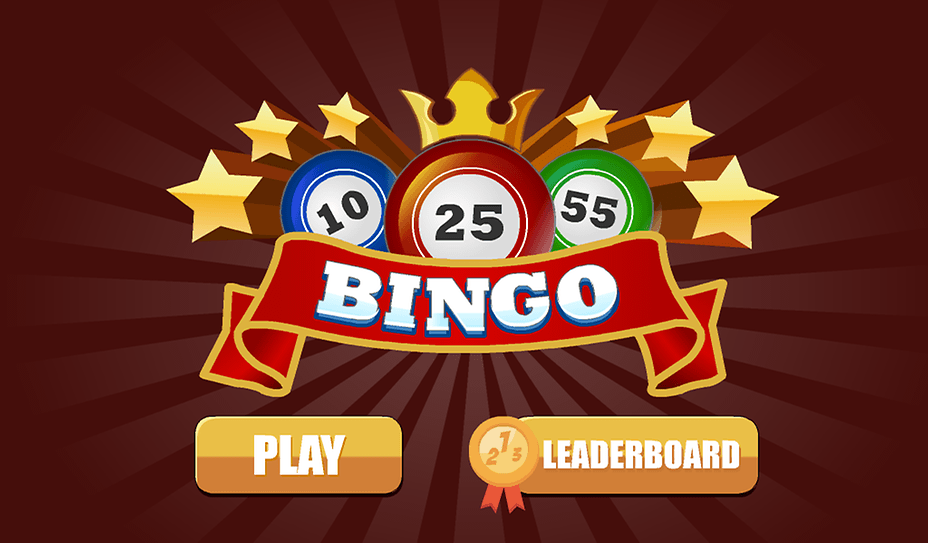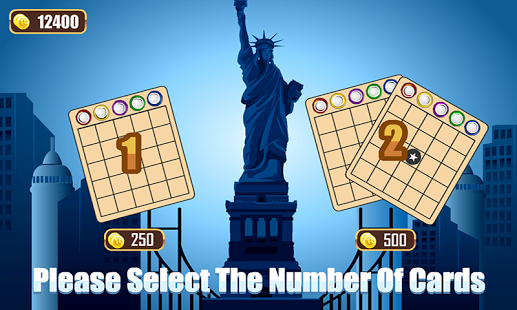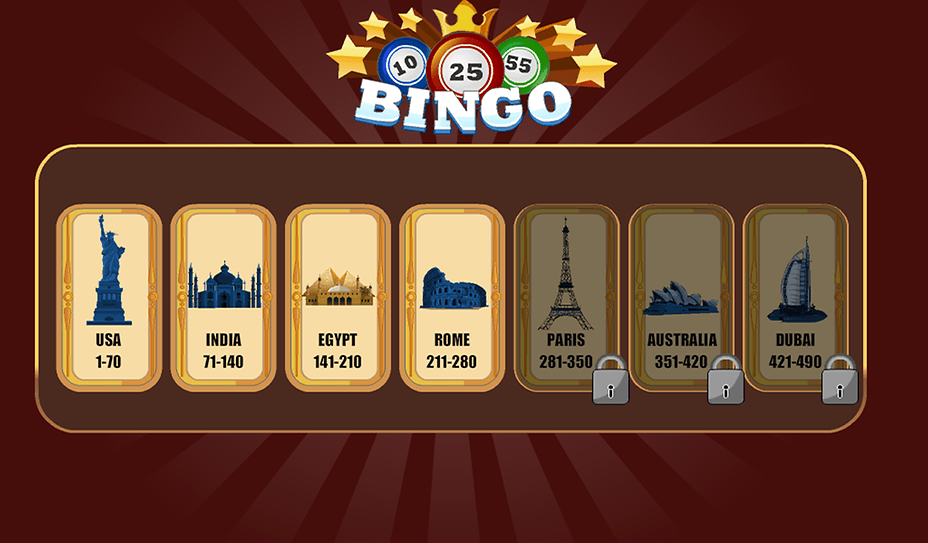 Grab our Ulimate Bingo Bonus HD now which is an ABSOLUTELY FREE GAME and unleash your daubing skills with our game.