Feb 2, 2016, 6:05:12 PM via Website
Feb 2, 2016 6:05:12 PM via Website
Float on Google Play: "play.google.com/store/apps/details?id=com.RPGMakerFloat.novre"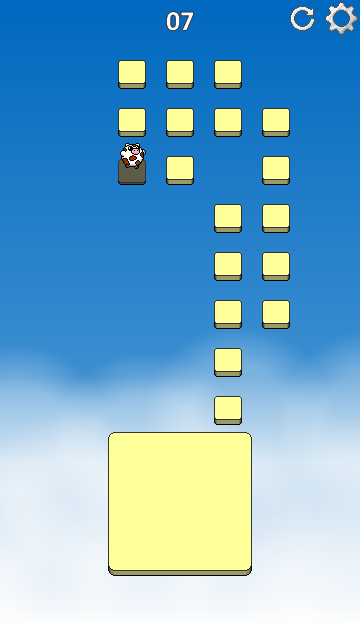 Float is a puzzle game created with RPG Maker MV.
You move on tiles to make them disappear. When there are no tiles left, the level is done.
So far there are 140 differend puzzle-levels and 13 unlockable characters.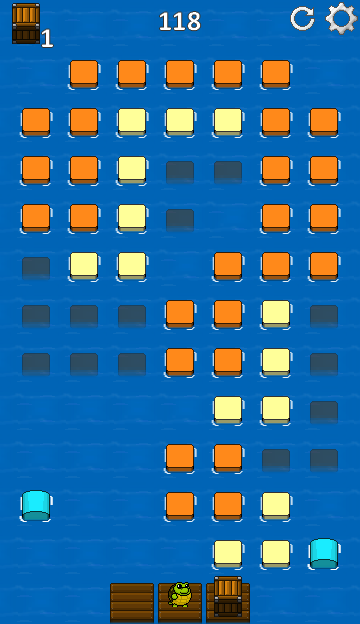 This is my first App that i ever created.
It is a short and simple game, but it still could be a good way for you to kill some time
on boring train journeys or anywhere where only your smart phone is avaiable.
All graphics are hand-made. It's completly free and contains no ads.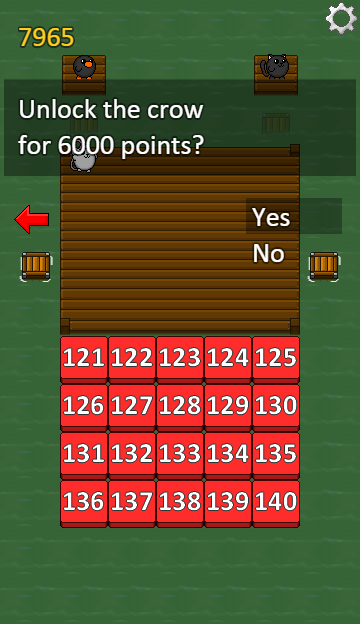 I'm happy about every feedback, so i can improve!
— modified on Feb 4, 2016, 4:10:55 PM