Feb 1, 2016, 2:19:46 PM via Website
Feb 1, 2016 2:19:46 PM via Website
Hey Folks, here's my new app: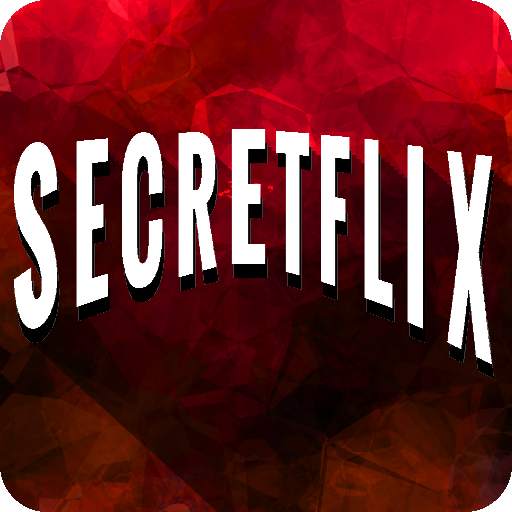 Just search for "SecretFlix" in the Play Store
(Or the admin adds a Link)

Netflix has to provide thousands of sub-categories, which are intended each user the right (on his preference tailored) content available. Unfortunately, you can not easily select these categories as Thriller, Comedy, etc.
For these categories, I have an app built with over 3500 hidden categories. They can be selected by filterable lists. So you can search for actors, producers, independent, anime, etc. The app then opens the selected category in a browser (because the Netflix app is not intent neat selectable). Then you click on a movie in this category, it will automatically open the Netflix app.
Please keep in mind that not every category is available in each region / country. In addition, Kids mode should be disabled!
Thanks