Jan 18, 2016, 7:35:37 AM via Website
Jan 18, 2016 7:35:37 AM via Website
Our smartphones store information or data from installed applications like social networking apps, etc, unless we have an Android device with masses of storage, we'll probably have to deal with a shortage of space sooner or later.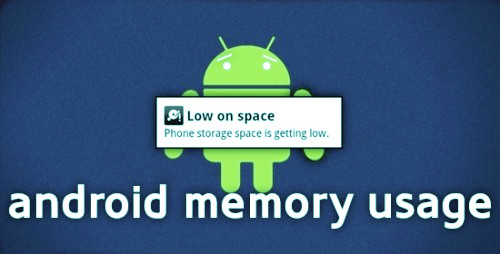 But don't feel fret, because there are so many ways to get around this problem, such as clean Android 'junk' and cache files, uninstall unused Apps on Android, clear out Android App data,, etc.
Following article will introduce some easy but efficient ways to free up storage on Android.
1. Clean your Android junk and cache files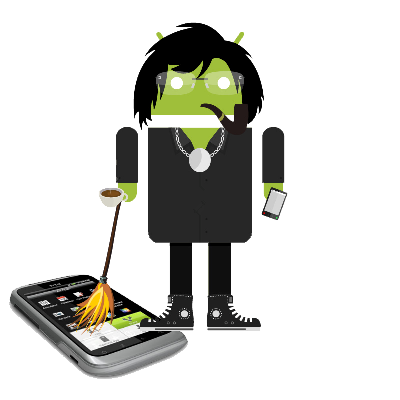 This is something which we need to do periodically. These files including cache files for most apps, APKs that may still be lingering around on our device, temp files and folders, etc. Let's follow below steps to remove our Android phone's cache files.
1) Go to your device's setting. You will find your phone's setting via hitting the Menu button on phone screen.
2) Scroll down to Application Manager. All of your running and downloaded apps would be listed in the Application Manager.
3) Tap on the application to check the App Info. On the App Info, you can see the details of the application such as Storage Size, Cache, Launch by Default, and Permissions.
4) Press "Clear Cache" on the Cache Info. Cache Info is located at the bottom of the Storage Info. Press the rectangular button at the bottom of the cache's size. It only takes a second to clear the Android cache.
2. Uninstall apps on Android you don't need
If you install a lot of apps on your Android device, but some added apps are rarely used. You can consider removing them, because Apps can take up a significant amount of room especially games. The easiest way to do this is to tap and hold an icon in the apps drawer then drag it up to the Uninstall button.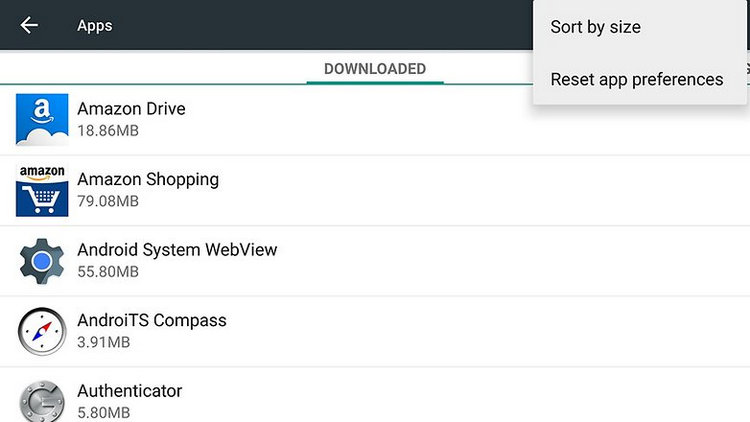 You can also use Syncios Mobile Phone Manager to organize, and uninstall Android apps. Click "My devices"> select App(s)> tap on "Uninstall". After a while, Those selected apps will be deleted from Android phone.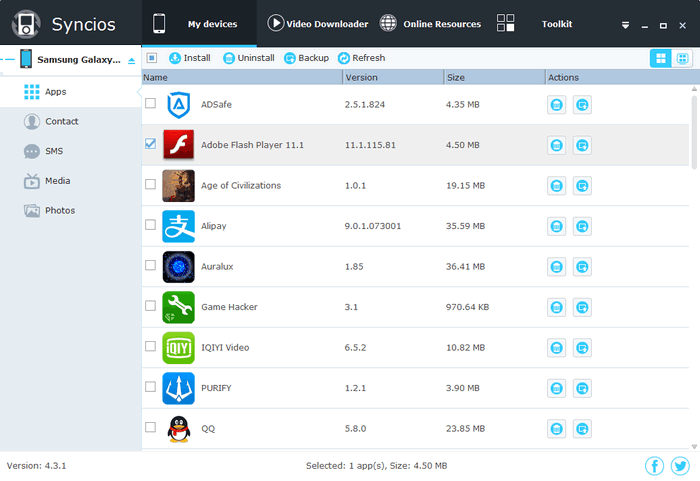 3. Move your Android photos are saved on Android to SD card or Dropbox
Do you take screenshots on your Android? If not, skip this as it does not apply to you. However, if you are like me and take frequent screenshots for sharing, then you can see how these would silently build up.
Syncios Mobile Phone Manager would be a great helper. After installed it and got your Android device connected to computer, the Syncios App would be installed on your device automatically.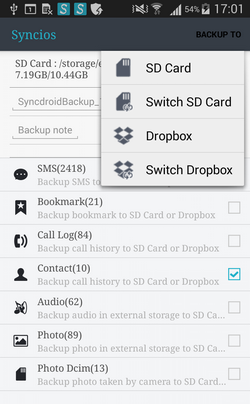 1) To get started, simply hit icon on you devices to run the Syncios free Android Manager App. After that, you will see the feature page as displayed on the right.
2) Enter into the backup module Slide phone screen to the right, head to the 'Tools' module, you will find five features including "New Backup", "Restore", "Schedule", "Manage", "Sync" on it. Tap on 'New Backup' to start backup your Android device contents.
3) Tick the checkbox behind the items such as SMS, bookmarks, call logs, contacts, audio, photos or photo DCIM. Tap on Backup To on the upper right of Syncios. Press SD Card or Dropbox tab.
After a while, your Android sms, bookmarks, call logs, contacts, audio, photos or DCIM photos would be backed up to the SD Card or Dropbox now.
4. Clear out app data
After uninstalling apps completely, you can also choose to clean out their temporary data stores. the size of this cache of some apps may quickly grow, and you can free up a substantial chunk of space. From Settings, head to the Apps screen then tap on an individual app to see how much room it's taking up. You can clear both the cache and the local data storage using the buttons provided.