Jan 14, 2016, 4:23:16 AM via Website
Jan 14, 2016 4:23:16 AM via Website
Whether you are on a business trip in your home country or abroad, mobile bill can be a big potential killer for your budget. Thanks to VoIP, there are many things you can try and tools you can use to communicate with only a small fraction of what you could have spent on traditional correspondence.
Here is a no-brainer walk-through to free or cheap communication. Let's see what we need to start with.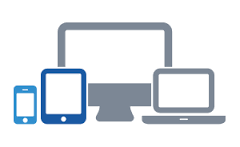 A Computer, Tablet PC or Smartphone
In other words, you need the communicating device. An actual phone is not necessarily needed if you are still a fan of the legendary Nokia 3310 type, however most recent versions of Android, iOS and Windows Phone are preferred, because the more recent and sophisticated your smartphone or tablet PC is, the higher is your possibility to use the different tools and hence the greater the prospects of saving money.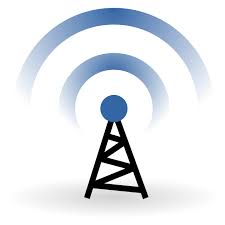 Internet Connectivity 
It is the Internet that actually makes the communication free or cheap, so you need a good Internet connection. By good connection, I mean one with sufficient bandwidth to carry your voice or images across.
In most cases, the cost of this connectivity will be the only cost you will have to incur. VoIP services are free for most of them as long as you communicate over their network. More details on this below. Your call becomes completely free when you use Wi-Fi, which is however limited on coverage. If you want to remain available and be able to communicate everywhere, you need a data plan for either a 3G or 4G connection.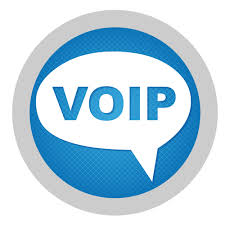 A VoIP App
VoIP apps are numerous and very common, except that most do not have VoIP part attached to their names. Skype, WhatsApp, Viber, Line, WeChat, Hicall and so many others are all examples of VoIP apps that allow you to make free and/or cheap calls. Check these pieces of content for apps you can select: 
·VoIP apps for Android
·Apps for iPhone
·Apps for Linux
·Apps for Windows Phone
·Apps for SIP Calling 
Most of the apps are normally free to download and install and free to use. There is actually nothing to pay, except for the service.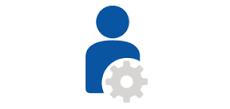 An Account With a VoIP Service
An app comes with a service behind. You need to be a registered member of the service to be able to place and receive calls. Registration is easy and quick, but often entails engaging your email address and, with some apps like Viber or Hicall, just your phone number. If that is no problem for you, as for more than a billion people, you are good to go with most of the apps. Else, you still have privacy-conscious apps and services that protect your identity.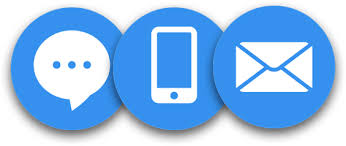 Your Contacts
Here is the most important part of the line, the people you want to reach to. What is important here is the way you reach them, either through their user names or phone numbers, and on which platform. There are three platforms on which you are sure to find many friends and member of your family to talk to for free, unlimited. They are Skype, WhatsApp and Facebook Messenger. You can get them to register on these services for the same of free communication.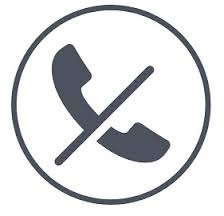 What is Not In Available
Not all your contacts can be contacted for free. For instance, if you want to call your grandma who is far from the smartphone and Internet revolution and who answers only to the ringing of an old POTS phone, or if you need to call at an office, or your offshore client on the cell... When other end of the line is still on old landline or cellular network, the apps mentioned above would be useless and the traditional calls are never free.
But don't worry, a new VoIP app called "Hicall" can solve your problem easily. No registration required on the other side, no hassle about rental, roaming or airtime changes, you can try out the service with free credits before making up your mind. The procedure is foolproof too: dial the number like you always do on your traditional phones, press call and it's connected.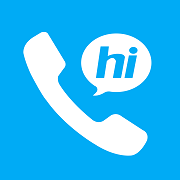 Unlike some free VoIP apps which could help you can get away fee by providing poor signals and bad phone call experience, you can still cut down the cost by calling via Hicall, for it not only offers cheap rates for calling to landline and mobile phones internationally, but provides stable cellular service.
Official website: www.hicall.cc/
Facebook: hicallapp
Twitter: hicallapp
Customer service: contact@hicall.cc