Jan 5, 2016, 11:36:46 AM via Website
Jan 5, 2016 11:36:46 AM via Website
A cool new game Cheesy Bites
★★★ Introducing Cheesy Bites ★★★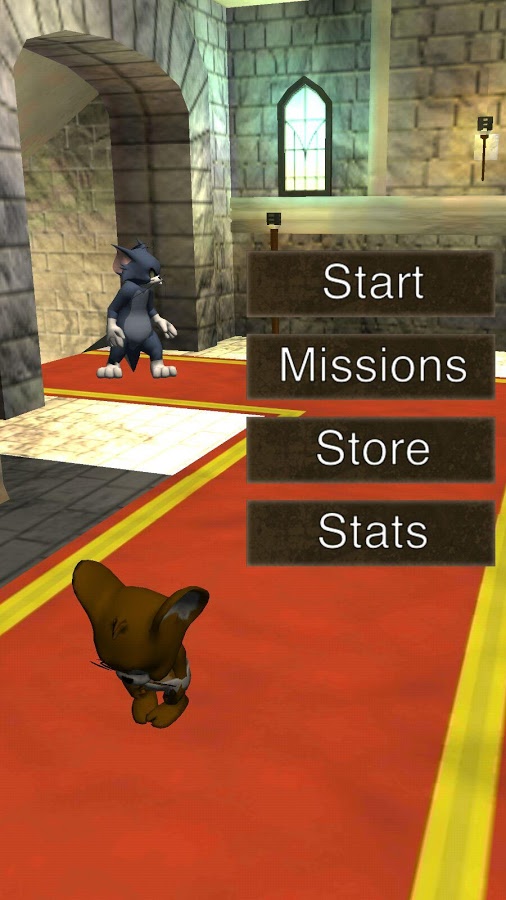 Description:
In the Palace of Princess, exactly in the Temple, mouse appears, runs around the palace when cheese is everywhere and mouses mission is to collect cheeses! But beware, because the sniper cat wants to trap them.
"cheesy bites" the latest 3D Chase game, which combines legendary cartoon figures, In a new run challenge and a temple run adventure, Where you must help the mouse to collect the most amount of cheese, And dodge the Cat to escape from it.
*How to play "cheesy bites"? *
"cheesy bites" was created by a professional team of chase and run game with High-quality techniques To be fun and easy to control, and living the most challenge of the mouse chase.
1 Jump hurdles: Slide your finger up.
2 Rolling to the bottom: slide your finger down.
3 Turn left: Slide your finger to the left.
4 Turn right: Slide your finger to the right.
*Highlighted features***
Requires Android: 2.3 and up
I recommend you to download this new and awesome game.
Enjoy!!