Jan 3, 2016, 4:28:47 AM via Website
Jan 3, 2016 4:28:47 AM via Website
Happy Holidays!
I want to share with you our team new game Jet Ski Racing Club!
It is an addictive racing game with pretty fun physics and simple graphics to fit lots of devices.
Game link: as a new users can't post links you can try to find us on Google Play writing game's name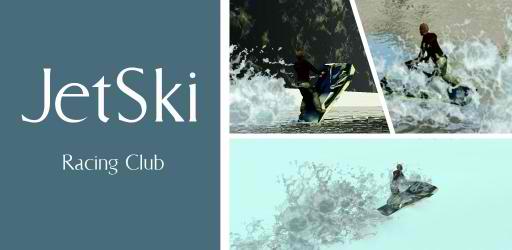 Game features:
- smart enemies
- advanced water behavior
- diving opportunity
- lots of obstacles
- 40 levels to ride and win
- lets play recording ( for supported devices only )
New Levels each month
No real money spending ! Earn money inside the game!
Ingame bonuses with currency!
PS: we are zero budget team so if you have an opportunity please share our game to friends or elsewhere. We are waiting for your game feedback to improve and make it more fun for everyone!)
---
Best regards from GamesRock team