Dec 27, 2015, 1:48:12 AM via Website
Dec 27, 2015 1:48:12 AM via Website
A marble puzzle game to challenge your brain, Reflexes and strategy.
Gameplay:
Sort colored marbles on wheels in a labyrinth.
Use strategy, logic and luck to solve Levels and beat your own hiscore and the online hiscore.
Sounds easy? Levels become more difficult with time limits, new level elements and challenging level layouts.
This is a remake of the 90's puzzle game "Log!cal" – with new hires graphics, new sounds, new levels and new ideas for the gameplay.
Available in the Google Playstore: play.google.com/store/apps/details?id=net.glxsoft.BLogical
I already have the iOS port ready, but I wanna first check the feedback of the Android release.
Features:
=======
+ over 100 Level to start with
+ your own Hiscore – compare yourself with your previous level results
+ online hiscore - earn your rank in the global hiscore
+ Level editor to build your own levels
+ publish your levels for the community to play and rate
+ play levels uploaded by the community - compete in the online hiscore
+ levelpack for kids – easier levels but entertaining and challenging
+ new gamemode "Math" – combine logic and mental arithmetic to solve the level
+ no ad in the app
The game runs in LITE-mode:
- Access to 80 levels
- no online level features available
- 3 levels to build yourself
The game can be unlocked to run unrestricted via IAP.
Gameplay 1: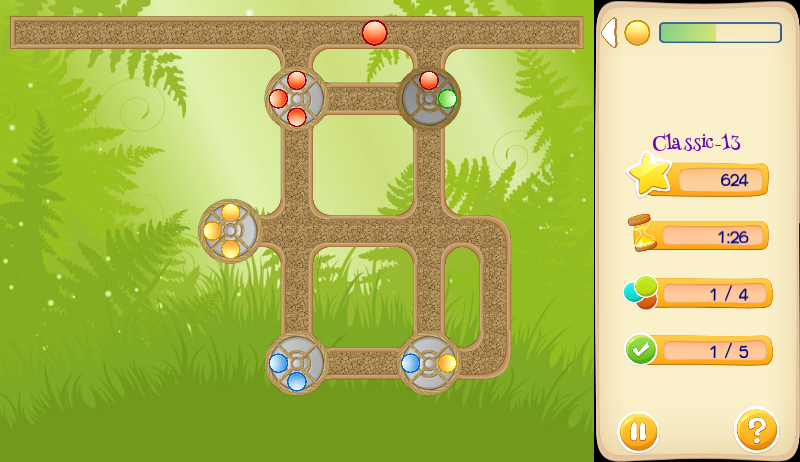 Gameplay 2: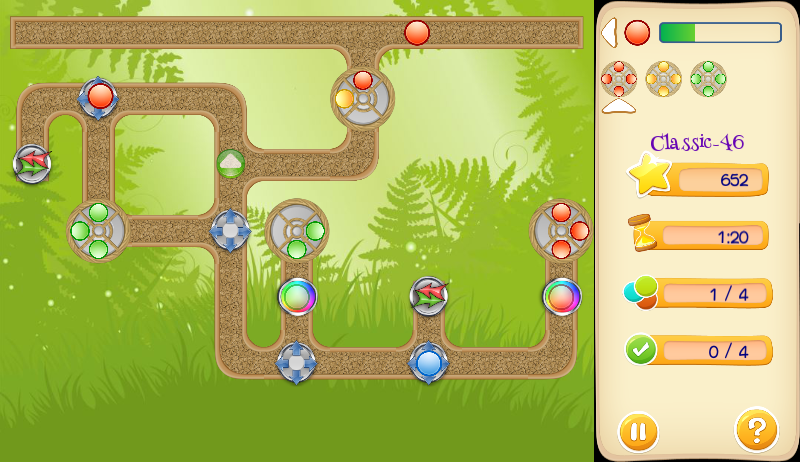 Main Menu: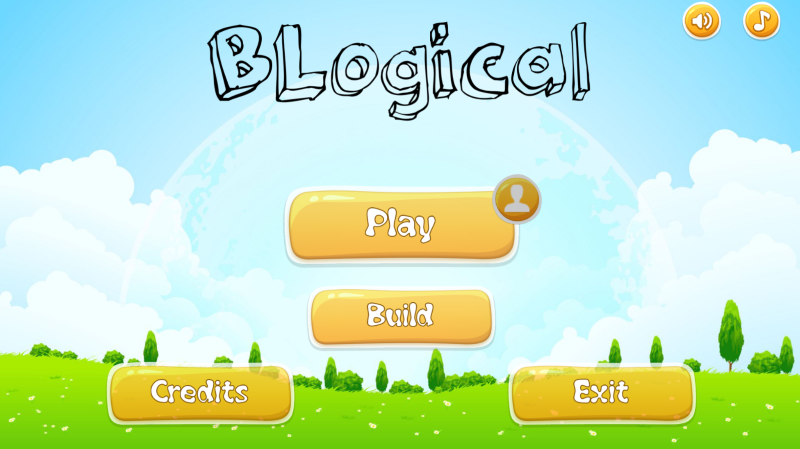 — modified on Dec 27, 2015, 2:05:28 AM