Dec 24, 2015, 10:38:11 PM via Website
Dec 24, 2015 10:38:11 PM via Website
Hi everyone!
Merry Christmas and Happy New Year!
I want to introduce you 3D CHRISTMAS Talking Cat
Google Play ID: play.google.com/store/apps/details?id=com.hamster.talkingcat
This is a great entertainment during all the Christmas Holidays.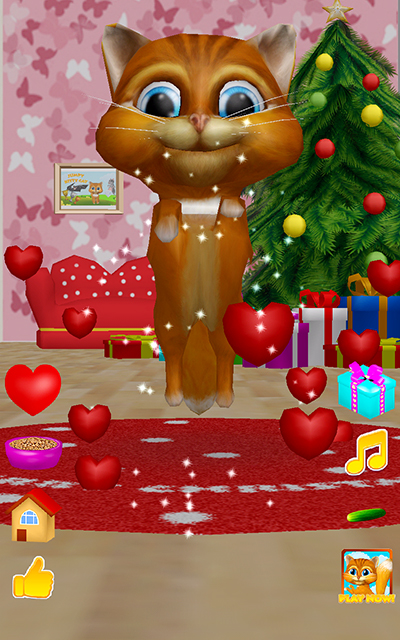 You can TALK to funny Cat and she will REPEAT after you.
You can give a lot of PRESENTS to the Cat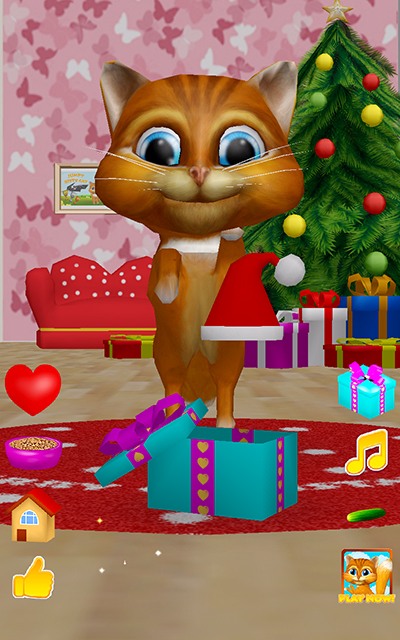 Have you seen funny videos how cats react on CUCUMBER? This is really funny and amazing, isn't it?
Don't waste time!
Check what your new virtual pet will do if she see magical cucumber next to her!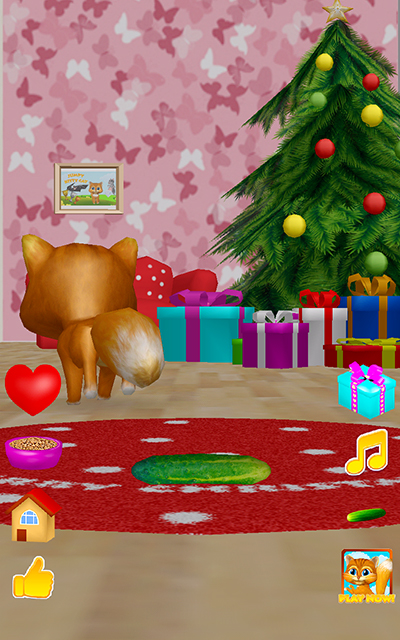 You can FEED the cat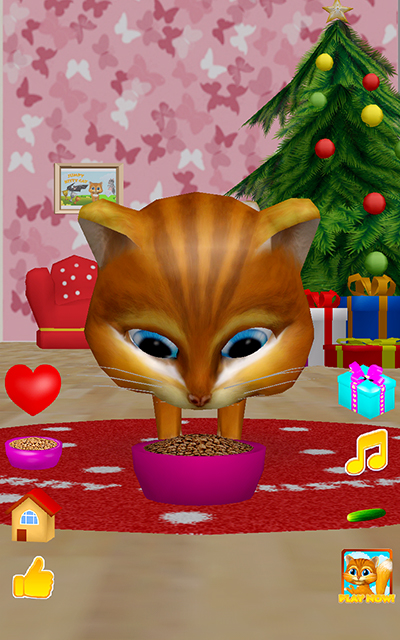 The cat can DANCE the Jingle Bells song. You can dance with together or just LAUGH because she is very funny.
Google Play ID: com.hamster.talkingcat
Please leave a comment, what do you think about the game? Hope to hear feedback soon.
Rate the game if you like it