Dec 22, 2015, 7:39:50 PM via Website
Dec 22, 2015 7:39:50 PM via Website
Text on Pictures and Photos
==========================
Download on Google Play: play.google.com/store/apps/details?id=com.BestApps.TextPicturesPhotos
==========================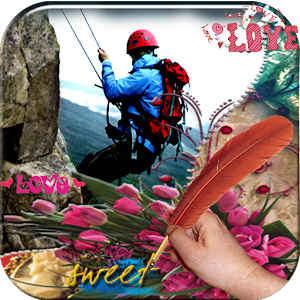 ==========================
Download on Google Play: play.google.com/store/apps/details?id=com.BestApps.TextPicturesPhotos
==========================
Text on Pictures and Photos is a simple application that allows you to add text to images.
application through you write name or message on your photo with different style of font also different color of text or more.
You select your photo from gallery or camera and write different message on your photo and make your image to awesome.
Select image from gallery or camera
Add text like your name, your girlfriend name, boyfriend name or any message
Edit text size, color and style

Adjust the text position on your selected photo
Text color and stroke width is variable.

Save the image and enjoy with sharing this image over whatsapp, facebook ,etc
==========================
Download on Google Play: play.google.com/store/apps/details?id=com.BestApps.TextPicturesPhotos
==========================
— modified on Dec 22, 2015, 7:43:04 PM