Dec 17, 2015, 10:16:37 PM via Website
Dec 17, 2015 10:16:37 PM via Website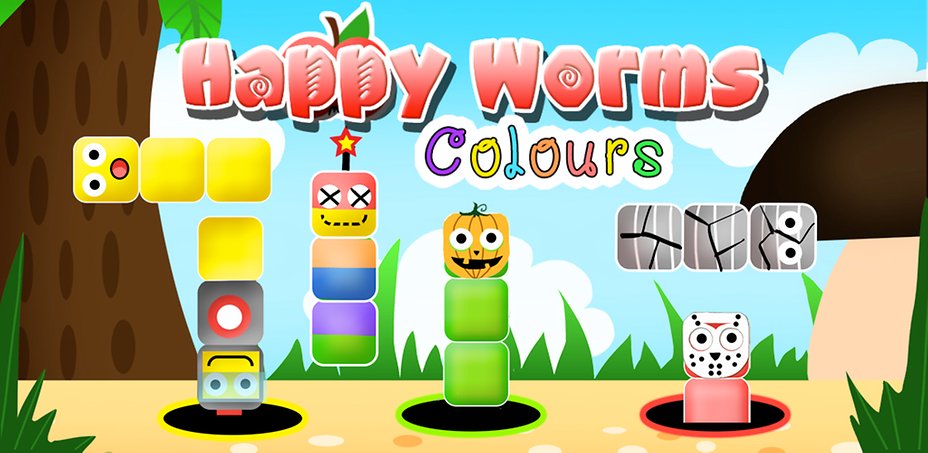 Happy Worms Colours is the arcade style game for everyone.
It is a debut of Gored Games family team ( me and my brother).
Swipe the worms and match the colours. Help happy worms to get their home.
Happy Worms Colours has simple graphic design with changing seasons and weathers. You will play in rain and snow. The game has also changing gameplay, which will not allow anyone to be bored. As a reward the players will get masks and accessories for the worms.
Swiping, merging, swaping, turning, magnetic worms, exploding bombs and breaking cocoons in 80 levels of the game.
Download now and enjoy first 19 levels for free on Google Play!