Dec 15, 2015, 11:29:05 PM via Website
Dec 15, 2015 11:29:05 PM via Website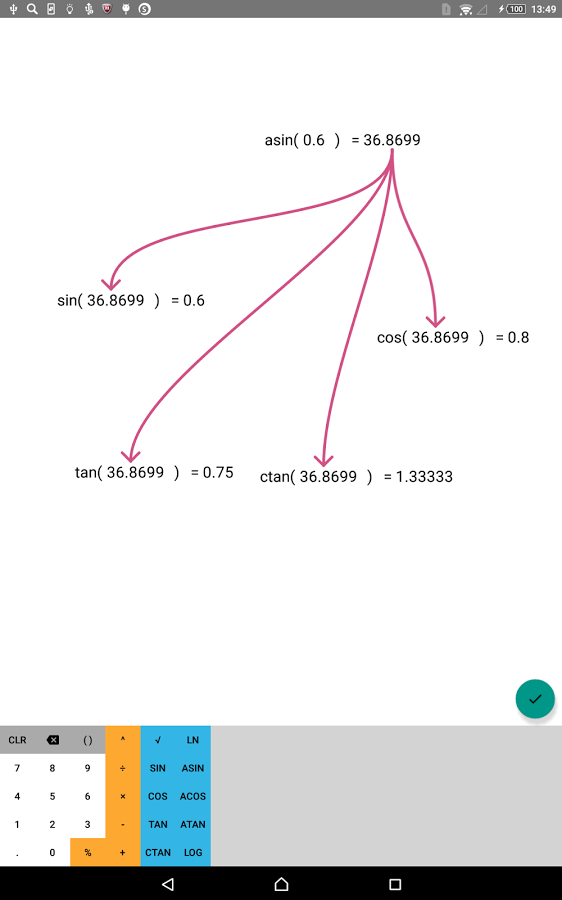 ACalc calculator is written to make complex calculations a bit easier. You can move equations around the working field and link equation answers to other equations so there is no need to remember answers for further calculations. It allows to save results of a calculation to proceed with it later.
App in Google Play:
play.google.com/store/apps/details?id=com.syouth.acalc (can't post links as a newbie)
This is my first app in play so I hope you like it, anyway I appreciate any feedback.
— modified on Dec 15, 2015, 11:31:50 PM