Dec 5, 2015, 3:37:36 PM via Website
Dec 5, 2015 3:37:36 PM via Website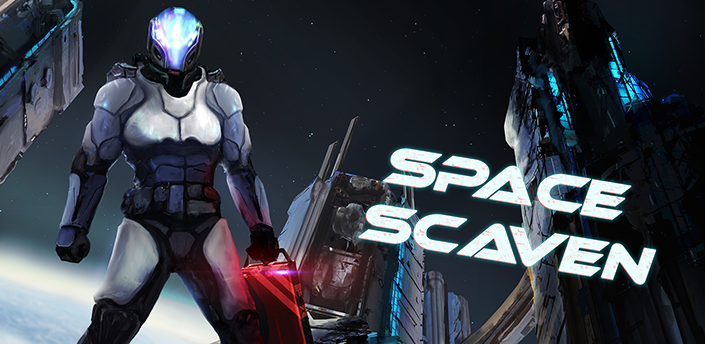 Hello Everyone! We are indie developers. We want to show you our first game.
Description:
Space Scaven is a physical puzzle game about an engineer, whose job is to collect black boxes on abandoned space stations.
Features:
- 50 space stations;
- Original soundtrack;
- Interaction with environment;
- Equipment: hook - lets you to carry objects,
laser pistol – remove obstacles, welding set - repair broken facilities;
- Irrational use of surrounding objects can lead to a dead end or even lethal outcome;
- When spacewalking or hanging out in a depressurized module - watch your oxygen level.
Trailer:

Screenshots: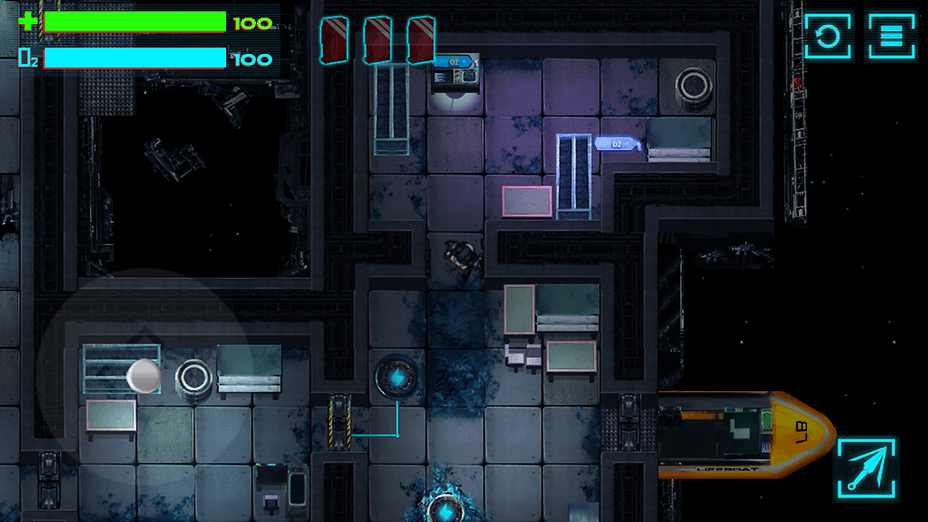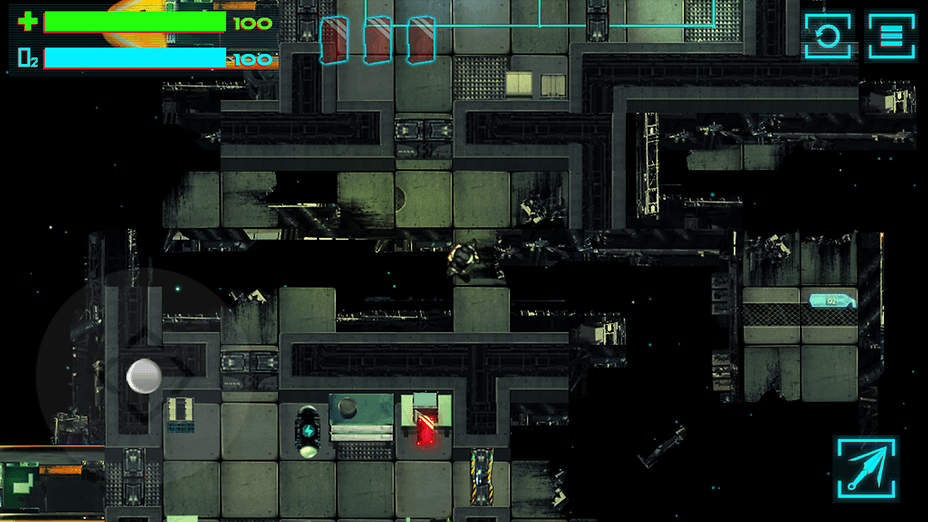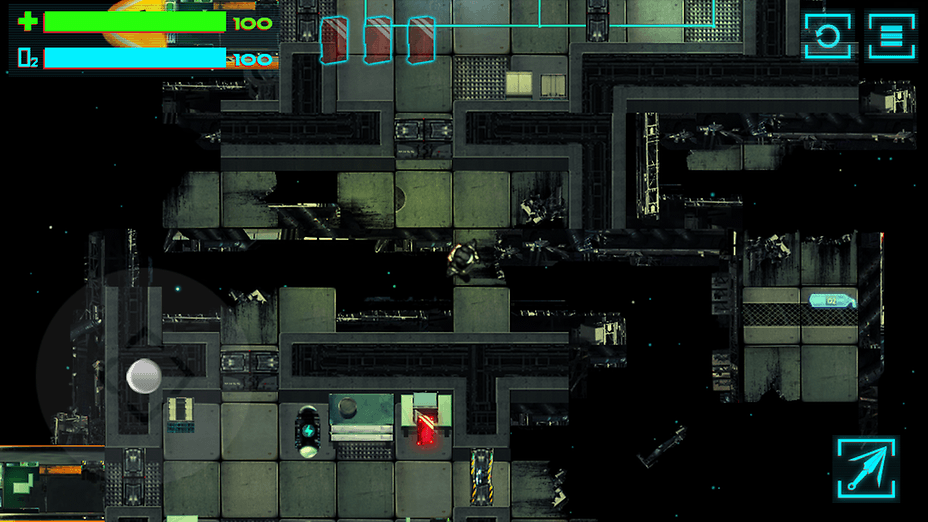 Google play: play.google.com/store/apps/details?id=com.povkh.spacescaven
Have any questions? White here or on spacescaven@povkh.com
Thank for your attention!
— modified on Dec 10, 2015, 8:08:49 AM