Nov 25, 2015, 8:15:46 PM via Website
Nov 25, 2015 8:15:46 PM via Website
Check out my new Christmas Tree Live Wallpaper FREE Download.
Select your favourite christmas tree wallpapers to set home screen on your lovely phones this Christmas & New Year 2016.
Very colourful and attractable christmas tree live wallpapers more than 10 sets provided.
How to Install :
Home ---> Menu ----> Wallpapers ----> Live Wallpapers ----Christmas Tree Live Wallpaper (or)
How to Chnage Settings :
Click wallpaper Icon -----> Set Live Wallpaper -------> Settings and Set Wallpaper.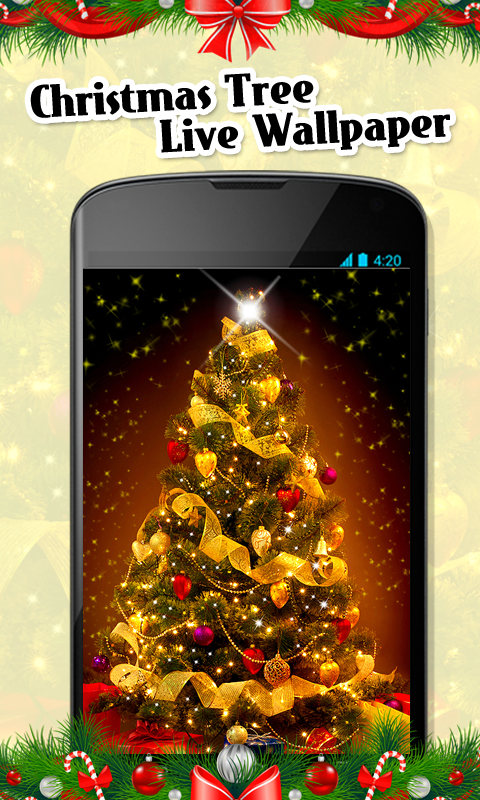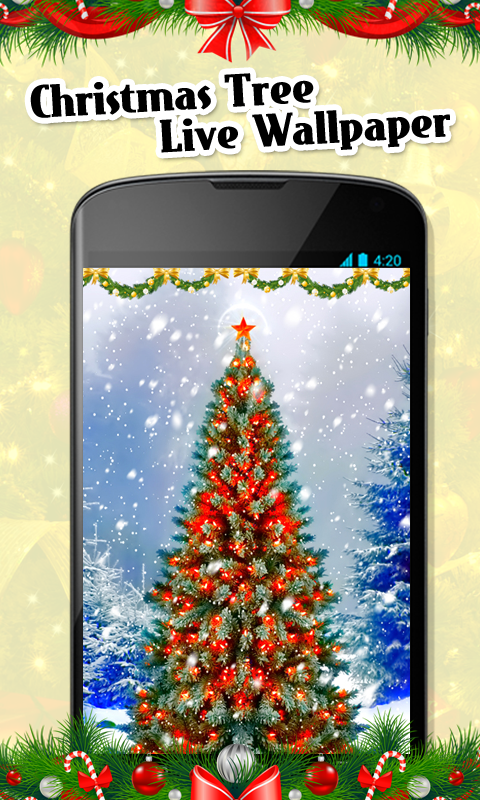 Live Wallpaper Feautures :
- Very Easy to use this wallpapers.
- Ten Christmas Tree wallpapers to choose
- 5 types of falling animation objects.
Christmas Tree Live Wallpaper FREE Download OR CODE Link Here :