Nov 20, 2015, 9:52:16 AM via Website
Nov 20, 2015 9:52:16 AM via Website
When the darkness rising, venom returns with the goblin and electro horde. They destroyed the city and kidnapped Spider's girlfriend.
Our hero alone can't fight against these hell monsters because they're hiding in darkness. He need new abilities to see-through the darkness, able to tranform and use the magic.
A combination between Spider, Ninja, Saiyan and Luff created new hero: Spider Ninja.
Let see he performs super power just on this simple game!!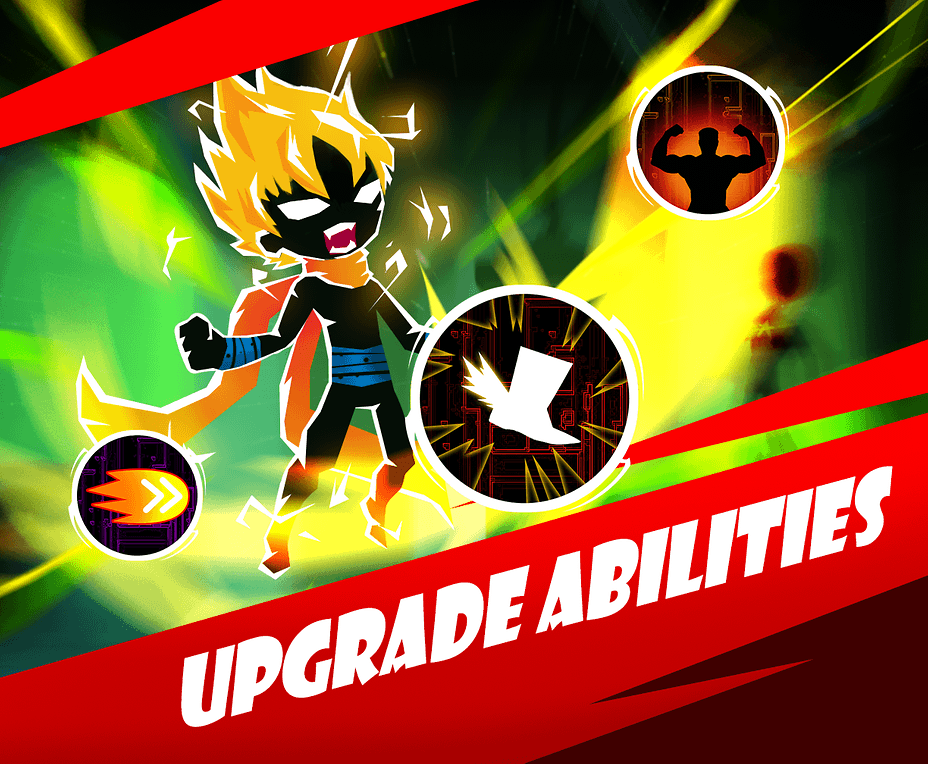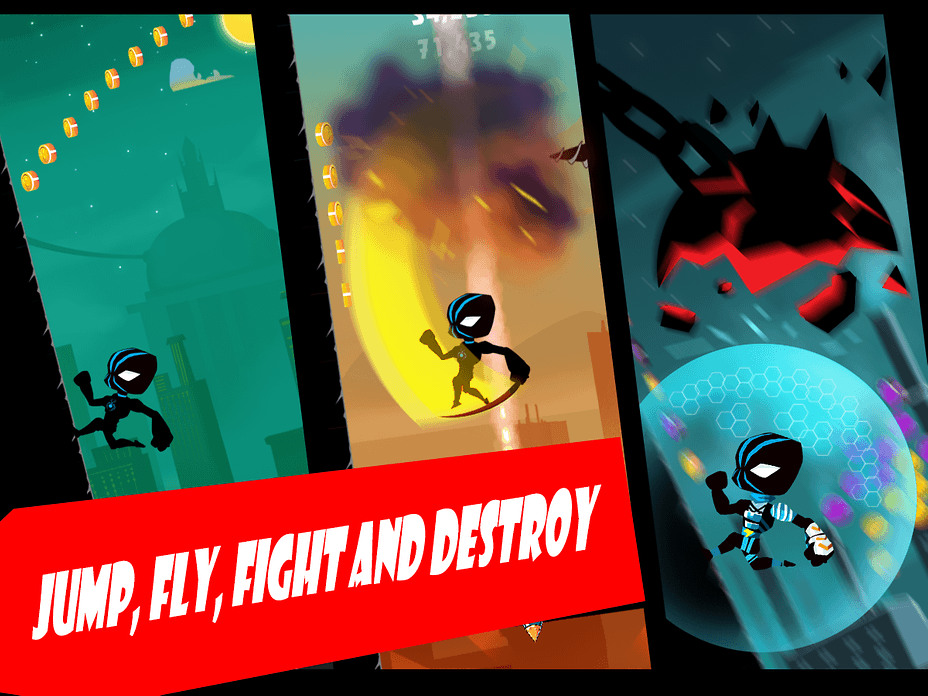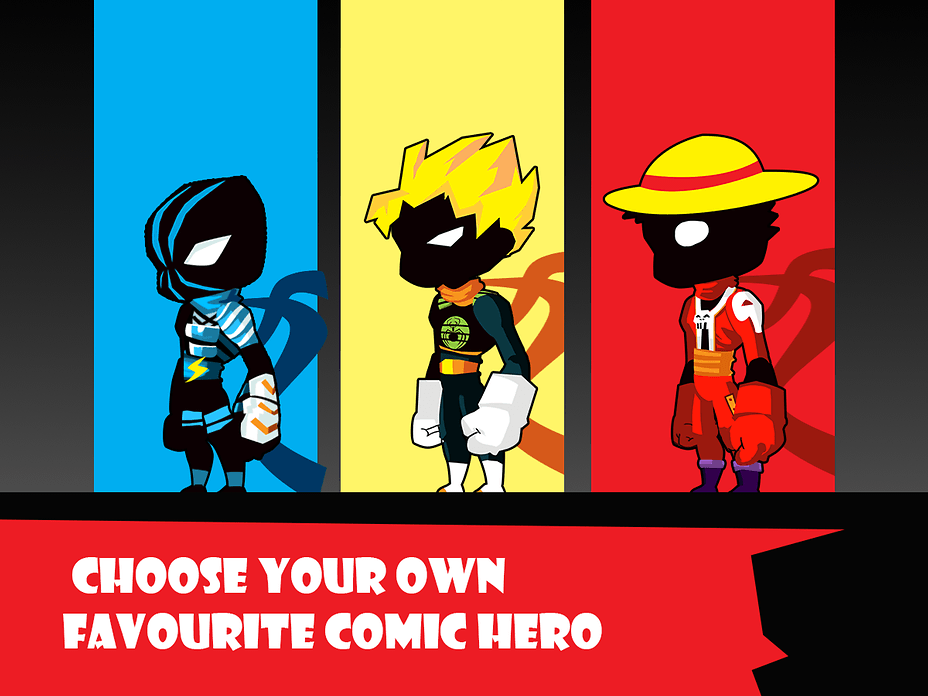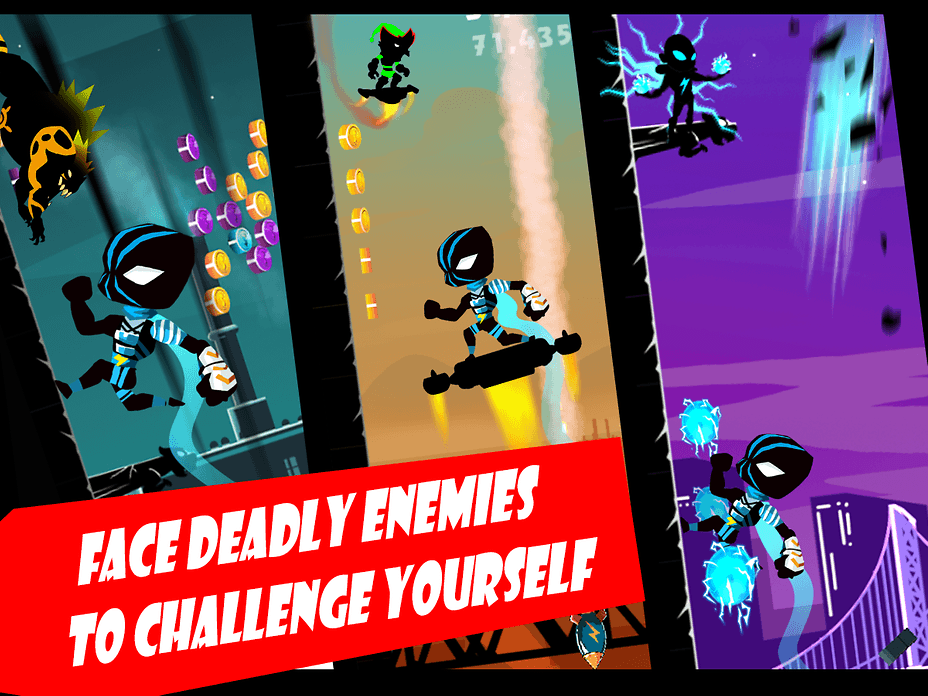 Spider Ninja Jump is available on Android now, especially it has Christmas version, namely Santa Claus Jump. Have fun!
— modified on Nov 26, 2015, 2:59:47 AM