Nov 18, 2015, 9:20:57 PM via Website
Nov 18, 2015 9:20:57 PM via Website
SkyFrontier 2
Download: play.google.com/store/apps/details?id=fsilva.marcelo.skyfrontier2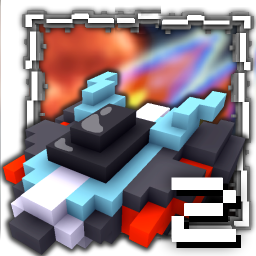 "SkyFrontier 2 - Green Gems" is the sequel of my 2011 game "SkyFrontier 3D".
Inspired by the classic DOS game SkyRoads, your goal is to control a spacecraft along roads on sky, jumping over platforms, while avoiding all kind of obstacles.
Game Features:
- Voxels Graphics
- Original and exclusive musics (by myself ;D)
- Upcoming Levels and Zones (it is on beta version)
- 3D engine: jPCT-AE
- Completely FREE!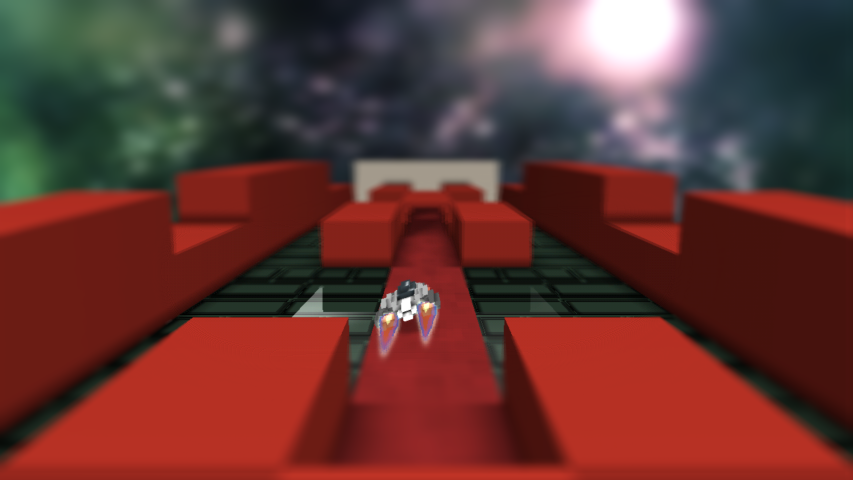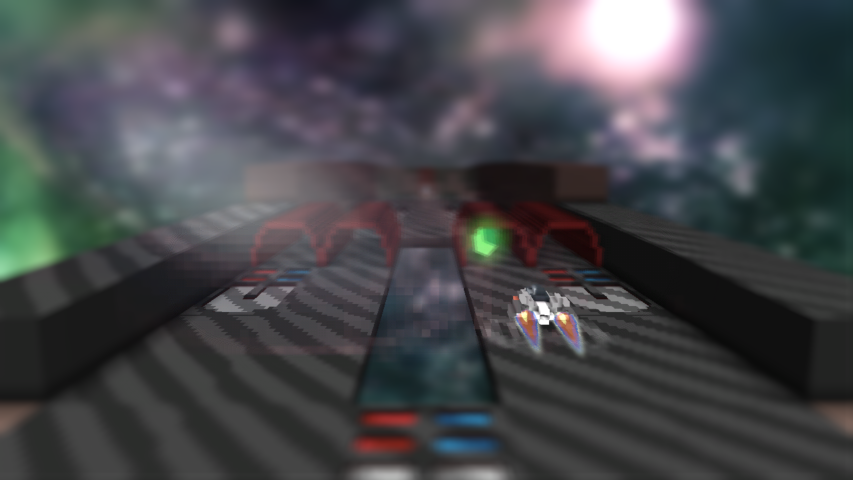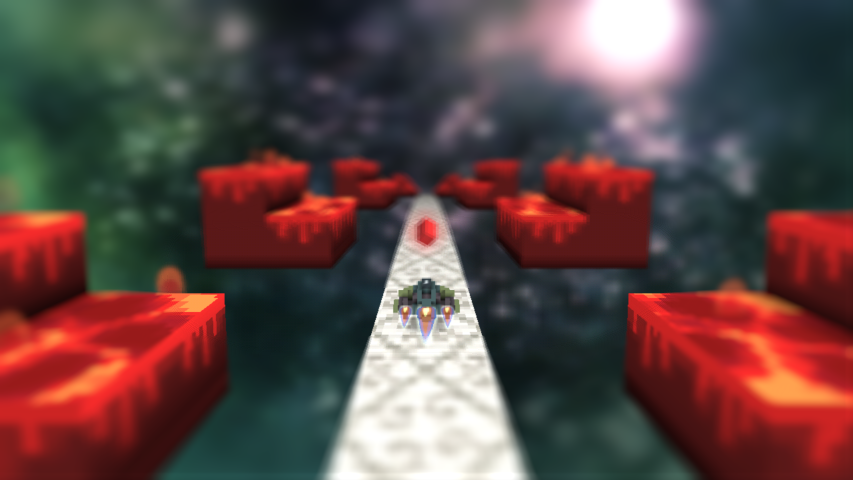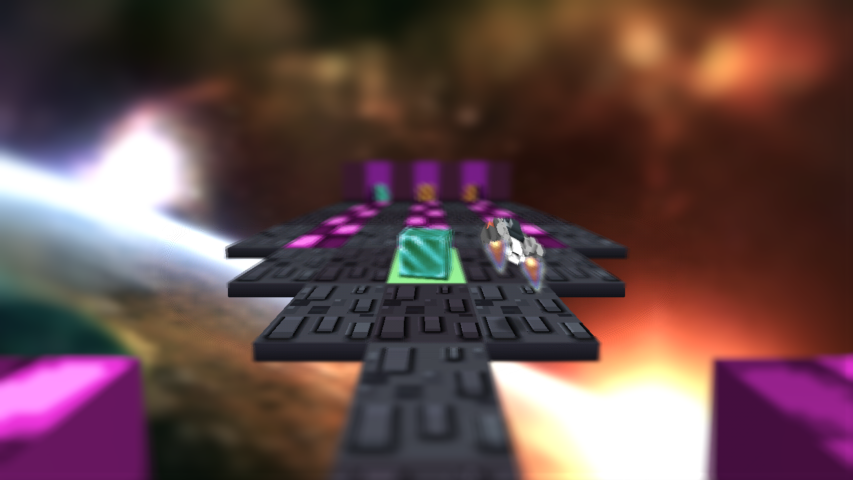 I hope you all enjoy my new game!


If you download, please rate it on Play Store to support my development!

link:
play.google.com/store/apps/details?id=fsilva.marcelo.skyfrontier2
other games:
play.google.com/store/apps/developer?id=Caffetteria+dev.
Thank you,
Marcelo Silva