Nov 18, 2015, 7:40:18 AM via Website
Nov 18, 2015 7:40:18 AM via Website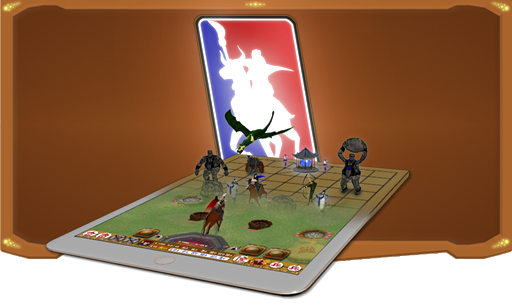 Hello, everyone.
I would like to introduce Brand-New game RTS JangGi!
RTS JangGi is the unique real-time strategy game
motivated eastern traditional board game JangGi(similar to CHESS).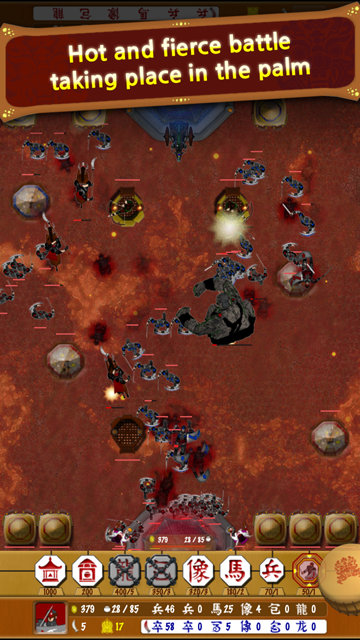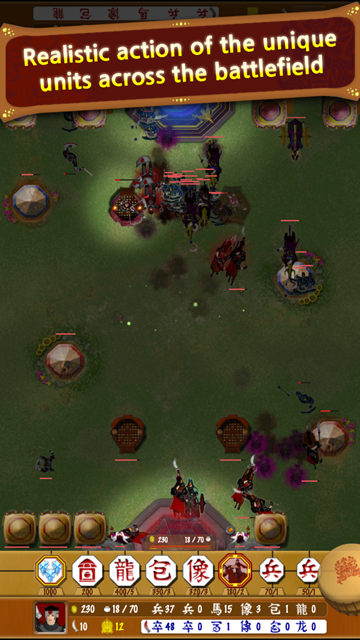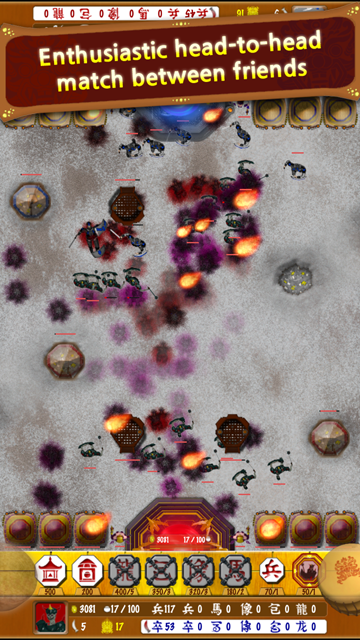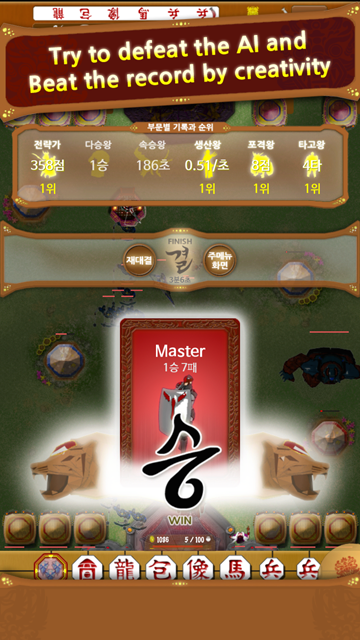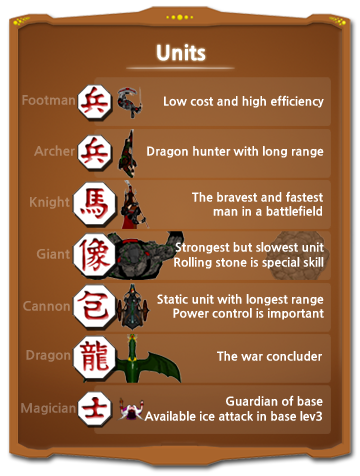 Try rush for Victory with awakening battle units
from sleep for thousands of years!
Available on the GooglePlay
play.google.com/store/apps/details?id=com.SSwon.RTSJG
(Please search keyword RTS janggi or janggi)
Thank you for reading!
— modified on Nov 18, 2015, 7:47:42 AM