Nov 11, 2015, 2:51:01 AM via Website
Nov 11, 2015 2:51:01 AM via Website
Except you are an management famous, with key position on business world, in order to become a good manager you must always cultivate knowledge and continuous learning to improve yourself. However, not managers can do this. Maybe because there was no time, because they have too much work to do, ... generally have a lot of reasons hinder their learning.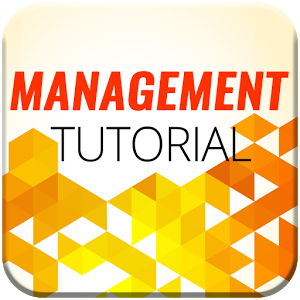 However, you also have to know that success, the skills, the experiences whose yourself are have not natural but have been, it is all the result of a longer process of striving after having spent so much effort, time and money.
And, if you are a manager and want your job better or if you want to become one of them in the future, please refer free app Management Tutorials, this app will help you know that you should start.
This application is a new product of Oplai group. With this application, you will learn the most basic skills to become a talent manager. What you will learn to synthesized from the practical experience of the talent managers such as Peter Ferdinand Drucker, Warren Buffett, Rupert Murdoch, James C.Collins, ...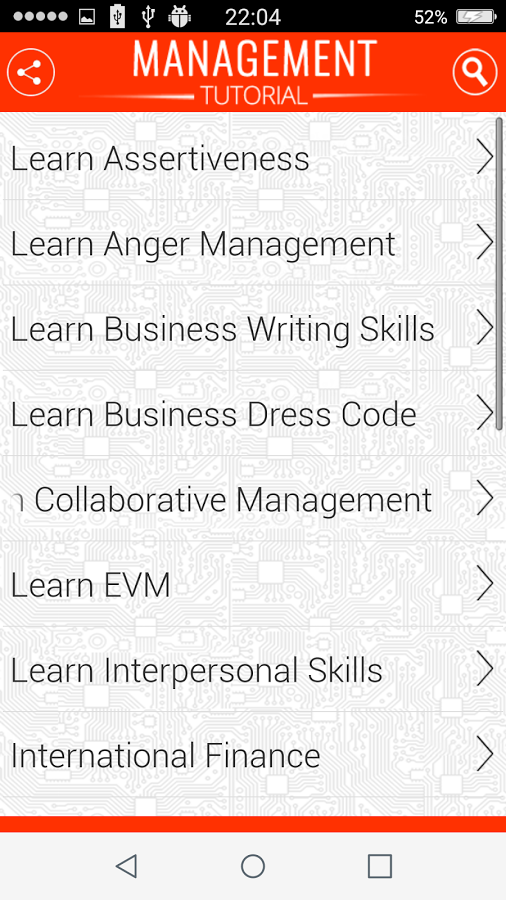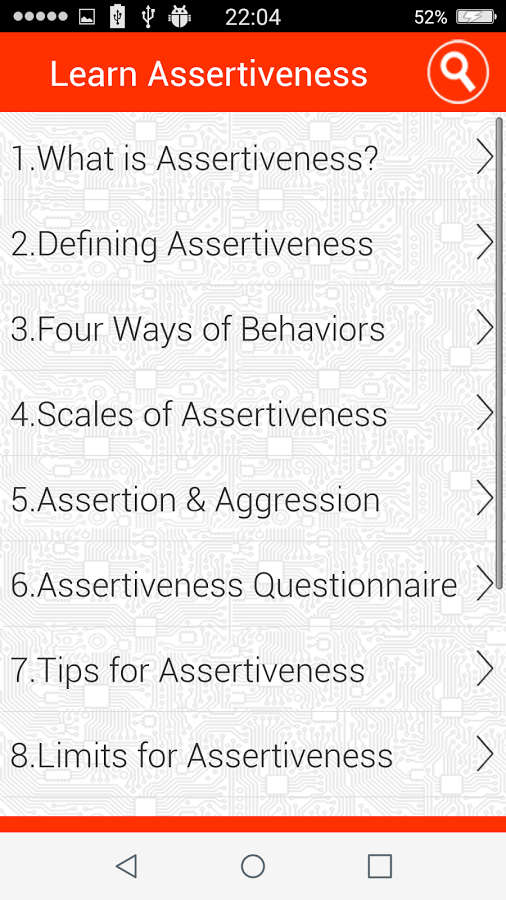 This app like a small mobile dictionary to help you have the basic skills to become a talent manager. Let this free app help you.
The beautiful interface, quick operation, adequate knowledge, this is an application to have to on your mobile device. What are you waiting, quickly download and install Management Tutorials now. Good luck.
Download here: store app apk Oplai