Oct 23, 2015, 1:53:40 AM via Website
Oct 23, 2015 1:53:40 AM via Website
Don't Miss The Color Tile - new game that requires good skills and incredible agility. Deftly move the colored tiles in the respective blocks, score points and beat your friends highscore in the leaderboards. Try all game modes including Classic, Arcade, Speed and Hard modes, where you can try your hand, get the most points and take first place.
Google Play: play.google.com/store/apps/details?id=com.lovchinsky.tile
Features:
• Free play
• The original gameplay
• Beautiful graphics
• Multiple unique game modes
• Ability to share your achievements with your friends in the game
• Interesting for children and adults
Screenshots: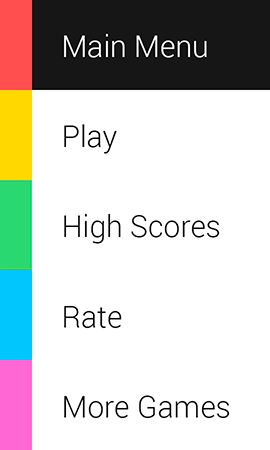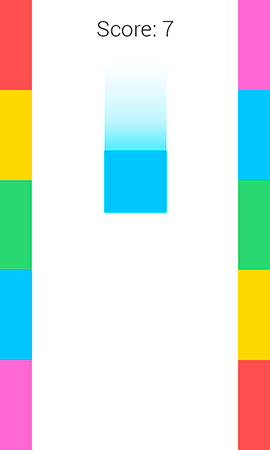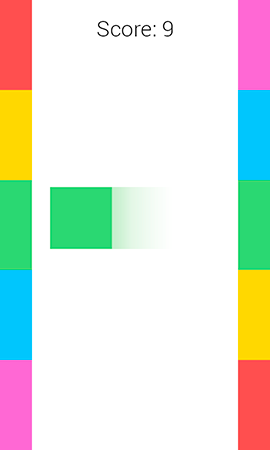 How to play:
• Tap and swipe to the side to move the colored tiles.
• Reaching new records, to be the first in the online leaderboards.
Download from Google: play.google.com/store/apps/details?id=com.lovchinsky.tile
Write here comments and suggestions.
We appreciate your feedback
— modified on Oct 23, 2015, 1:55:24 AM