Oct 8, 2015, 12:44:44 PM via Website
Oct 8, 2015 12:44:44 PM via Website
If you want to see that tilting the phone can give more fun than just tapping the screen try "Totterung bubbles" avaible in google play for free: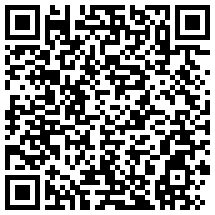 This game was created because I could not find a game based on an accelerometer which could be interested for more than 5 minutes. This is also my first publicly available android application. Trial version contains 10 levels from the first half of the game, which will show what this is all about. The full version give you more relaxing or challenging level, modifiers and secret to find. Completion of all it takes a few hours.
So tell me what do you think about it? Do you like the so-different form of control in mobile games?