Oct 6, 2015, 1:50:33 PM via Website
Oct 6, 2015 1:50:33 PM via Website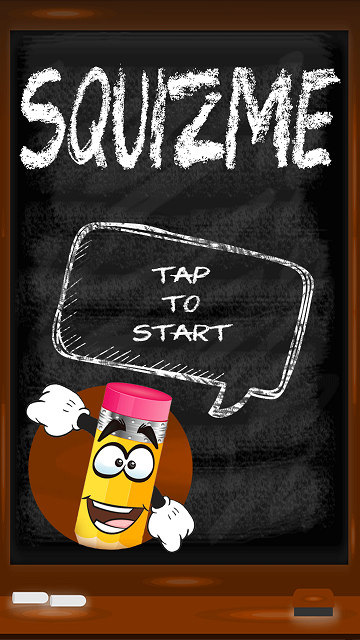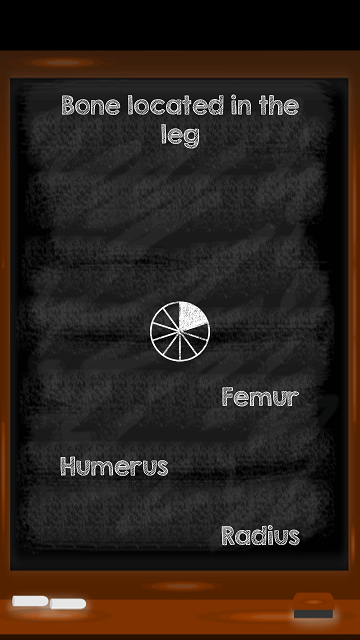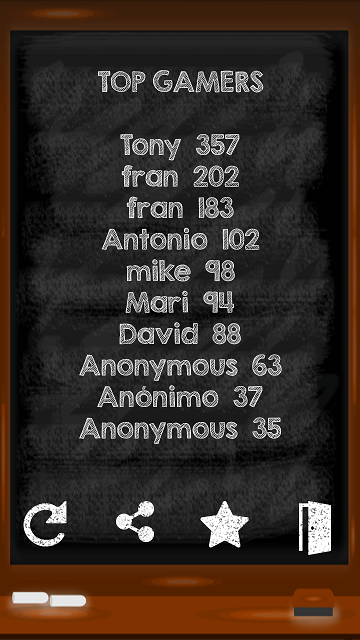 FEATURES
200+ questions
World Leaderboard
English and Spanish
No registration or accounts needed to play
ABOUT THE GAME
You have 10 seconds to answer each question.
They are a ton of them to test your Intelligence.
Choose the correct answer form three possible options.
The sooner you give the correct answer, the more points you get.
Compete with your friends to see who can score the highest.
SQUIZ YOUR BRAIN !