Oct 4, 2015, 10:26:23 AM via Website
Oct 4, 2015 10:26:23 AM via Website
Candy Mania Mad - Another Addictive Game!
A new interesting candy game come to you !
Candy Mania Mad is the best puzzle game about sweet candies and many fun mission .
Download :
https://play.google.com/store/apps/details?id=com.submad.game.candymania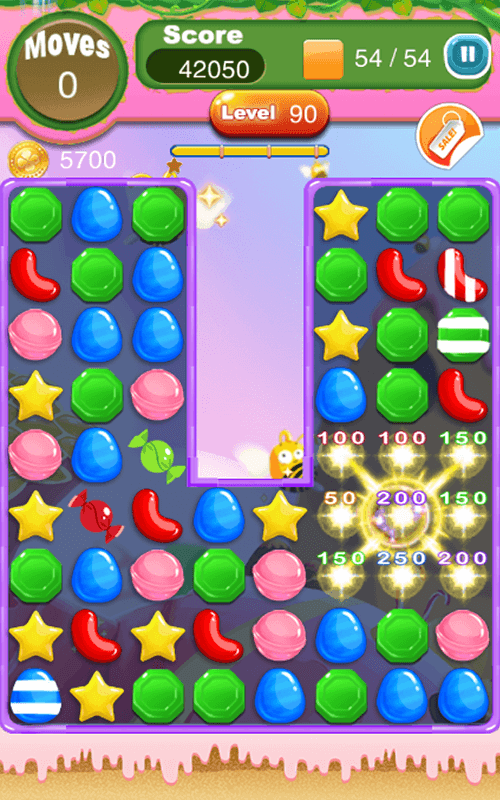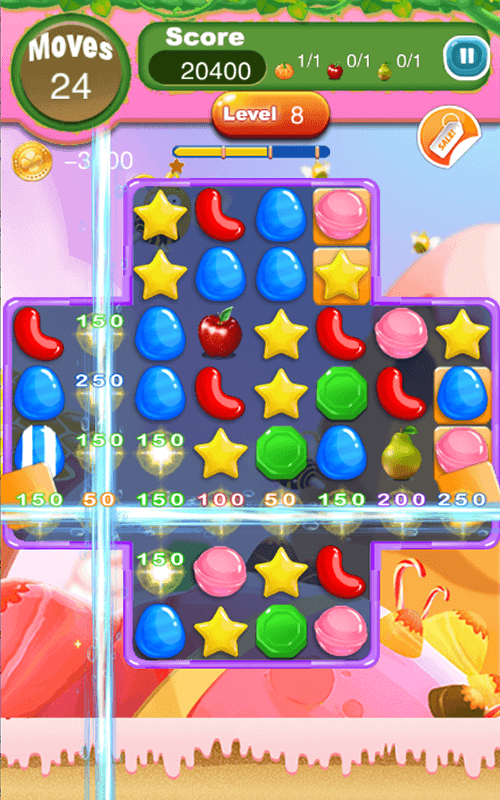 Candy Mania Mad Features:
Enjoy and easy to play sweet candies.
Bomb candy and thunder candy.
More than 100 different levels from easy, medium to hardest.
Many kind of objective to finish mission.
Many move bonus to get three stars.
Time mode and moves mode.
Clear all block or pull all fruits as apple, pumpkin,.. fall down to last line.
Chocolate block, ice block, lock block, king candy and many other items.
The diffusion of king candy when combine king candy with a bomb or thunder candy.
Many purchase options on shop.
Free to play this Candy Mania Mad!
Link Download :
https://play.google.com/store/apps/details?id=com.submad.game.candymania