Oct 3, 2015, 1:15:33 AM via Website
Oct 3, 2015 1:15:33 AM via Website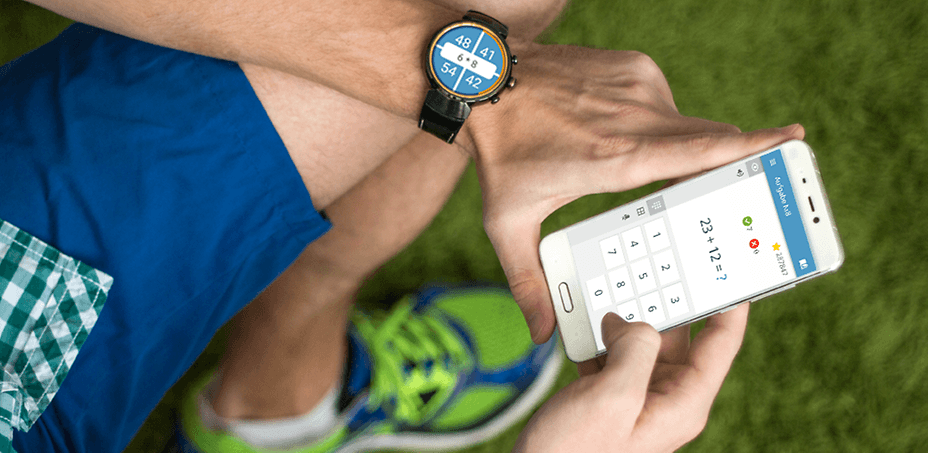 Mental Calculation Math Tricks
Do you want to know all tricks of mental calculation and forget about calculator in your daily live? This application will help you to get useful math skills of mental arithmetic. Learn and train mental calculation math tricks on your favourite device: phone, tablet or smart watch!
In this application we've collected the most effective techniques of mental calculation, which are not taught in school. We've designed it as an interactive tutorial, where you get acquainted with each method, and then practice it having different types of workouts. What is most important, that study of mental calculation tricks will be an exciting game for you: solve the task, get degrees, win stars and trophies.
The application will be useful for everyone:
- students - to master the basics of arithmetic, prepare for tests and exams
- all those who want to keep their mind in good shape
New trick will be added each 2 weeks!
Functionality
Learning:
- Study mental calculation tricks for addition, subtraction, multiplication and division of single digits and double digits (support for triple digits will be added in future releases)
- Practice learnt techniques by passing an exam to get bachelor's, master's or professor degree
Trainings:
- Solve 10 tasks as fast as you can to get copper, silver or gold cup
- Solve as much tasks as you can in 60 seconds (handheld and/or smart watch)
- Text tasks
Other:
- Achievements and leaderboards (supported by devices with Google Play Games)
- Statistics of all achievements (degrees, cups, stars)
- Invite friends using your personal invite code that can be shared via social networking websites, email or using any convenient for you way
- free upgrade to Pro version without Ads after invite of 3 friends
- Supported Languages: English, Russian, German, Spanish, Italian, French, Portuguese
Links:
Google Market
Google+ Community
Twitter
Facebook
App is also available in:
- Galaxy Apps Store
- LG Smart World
- Amazon App Store
- Opera Mobile Store
- Yandex Store
Screenshots: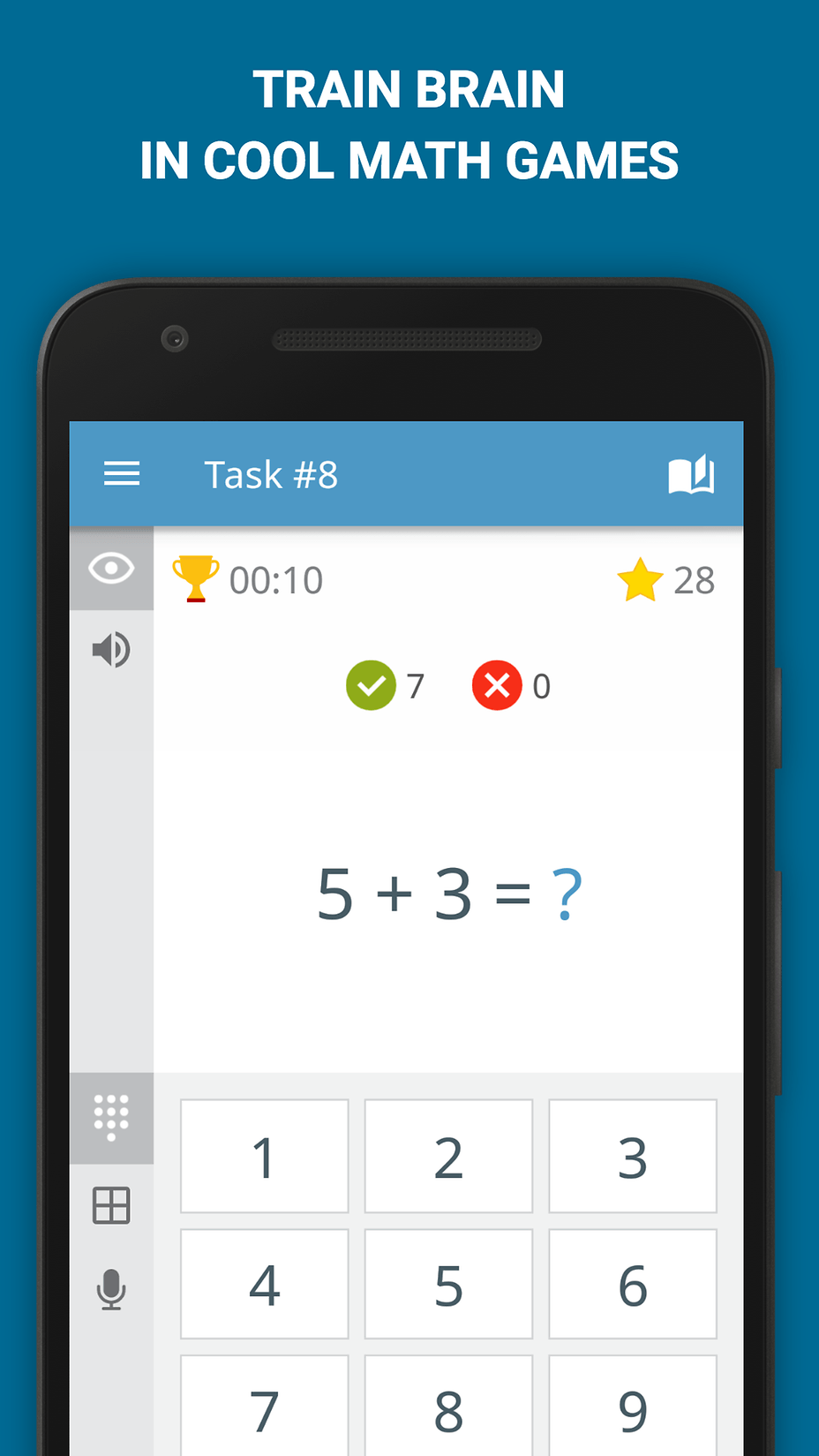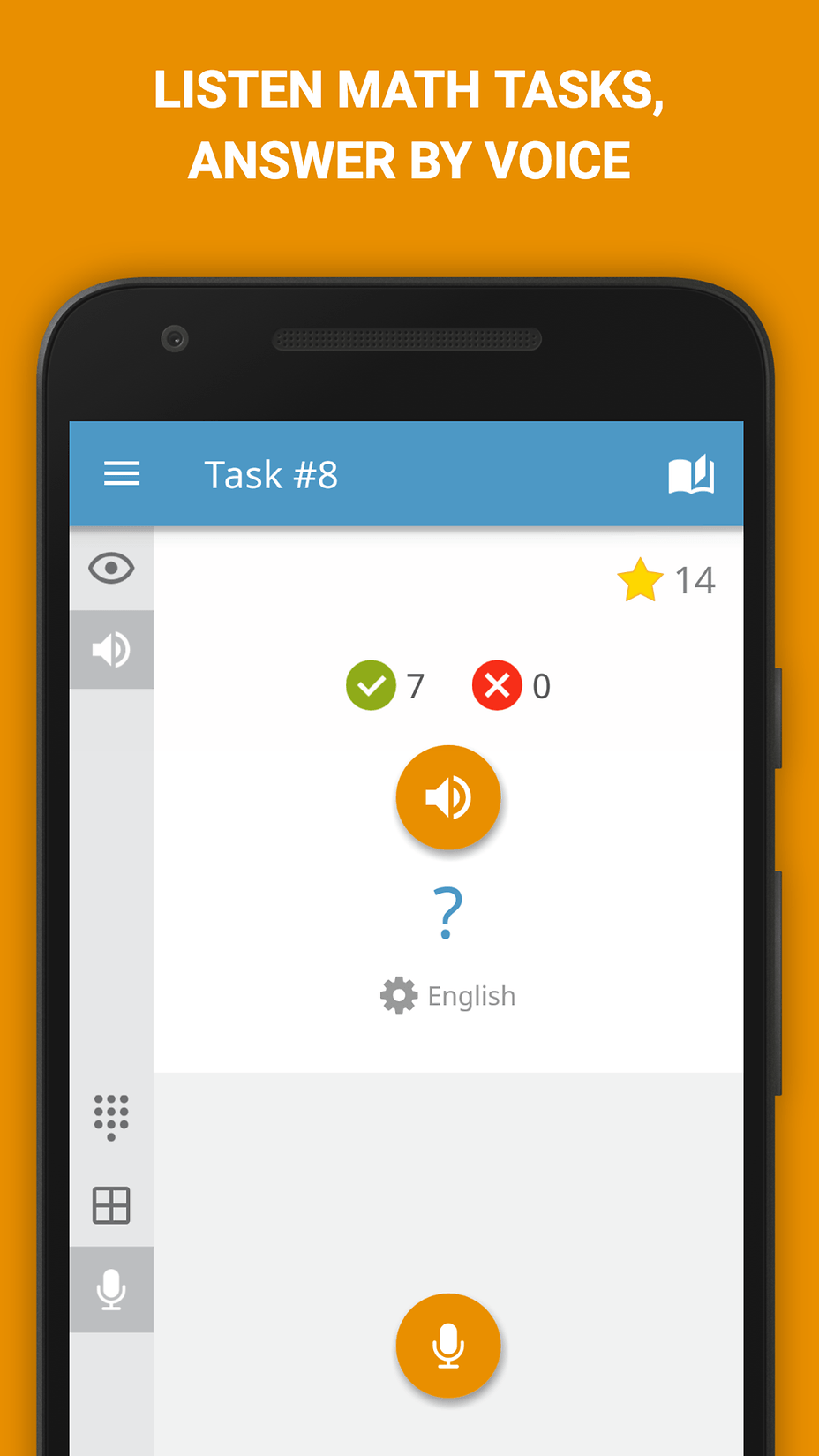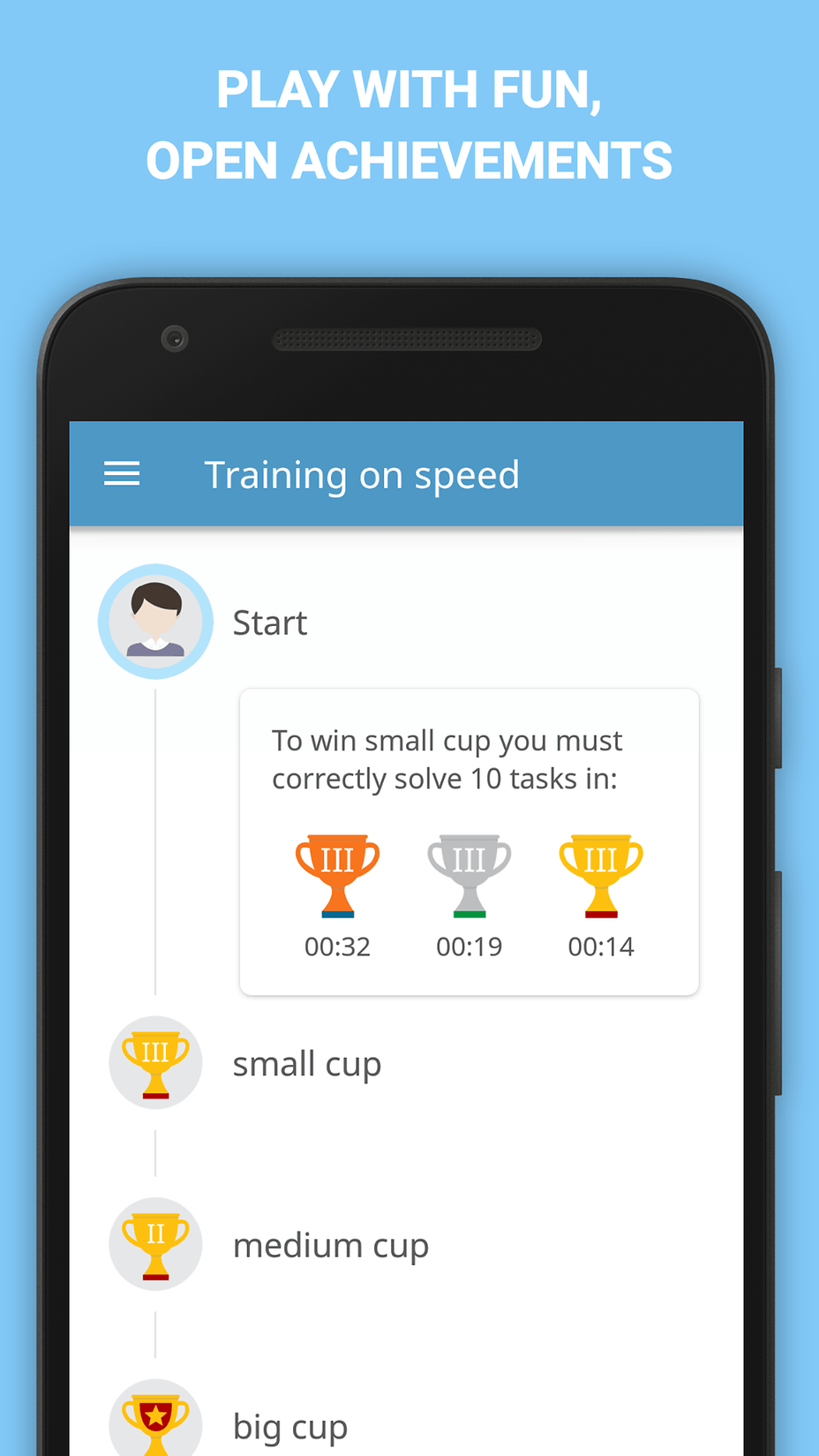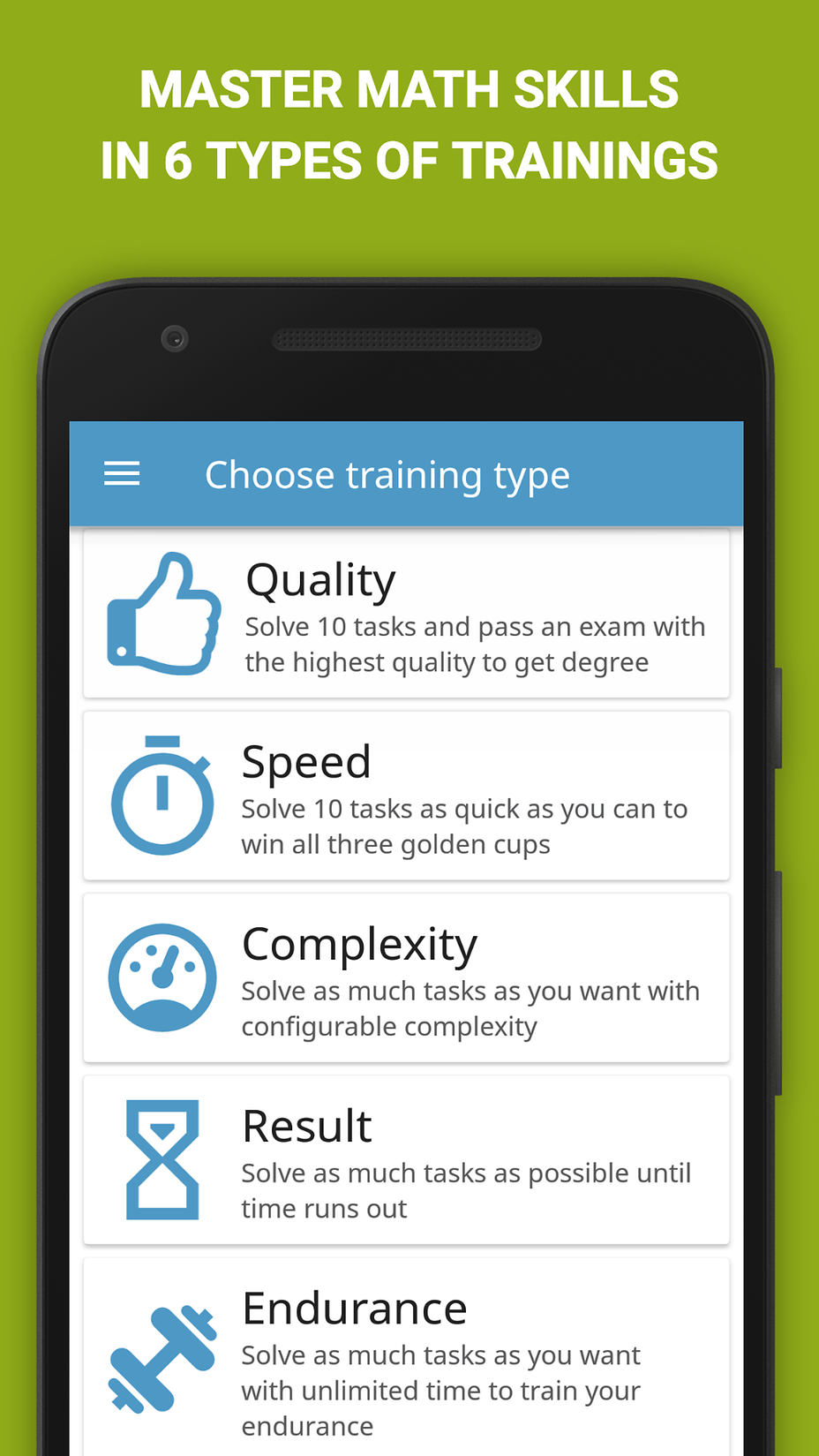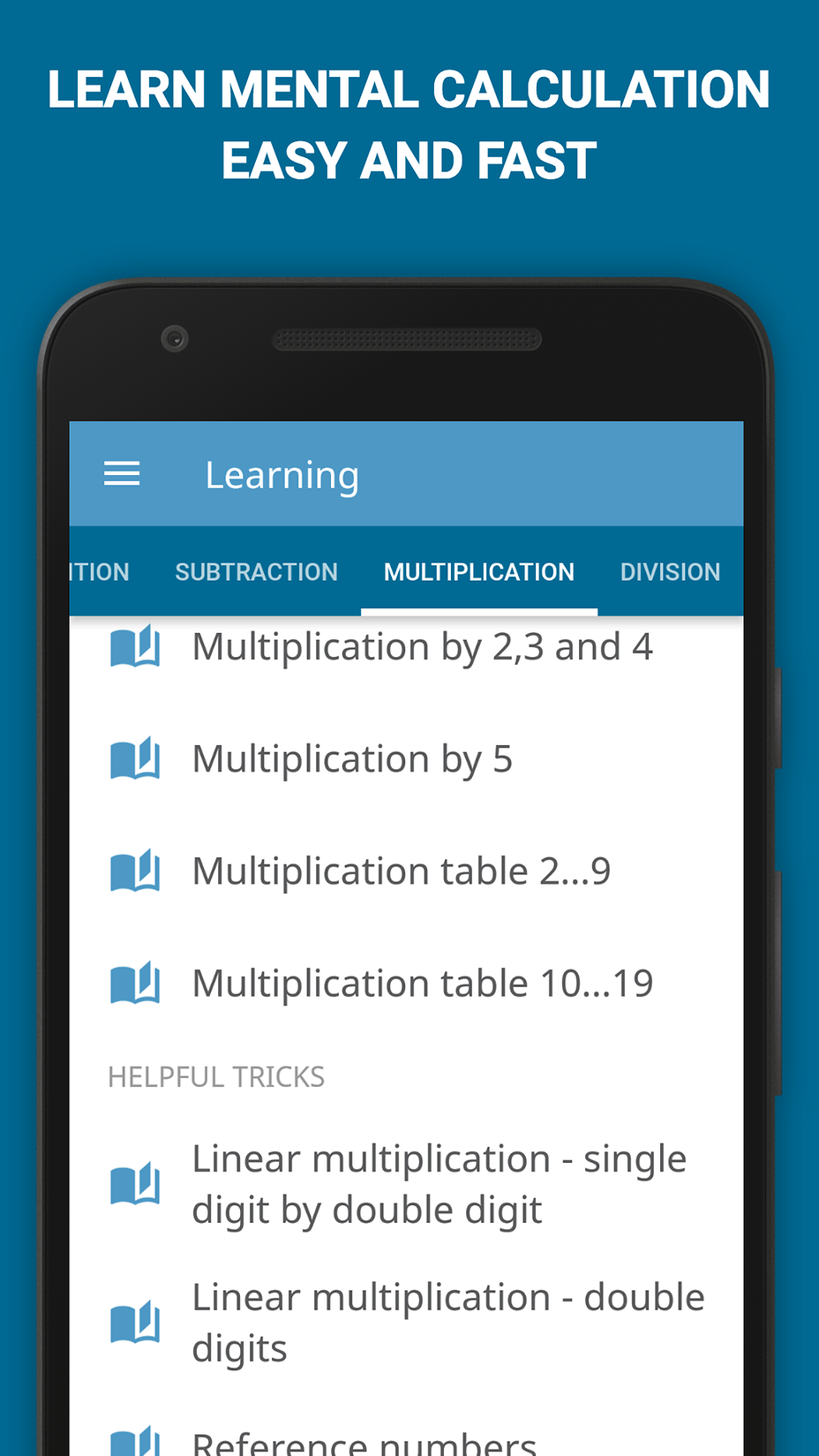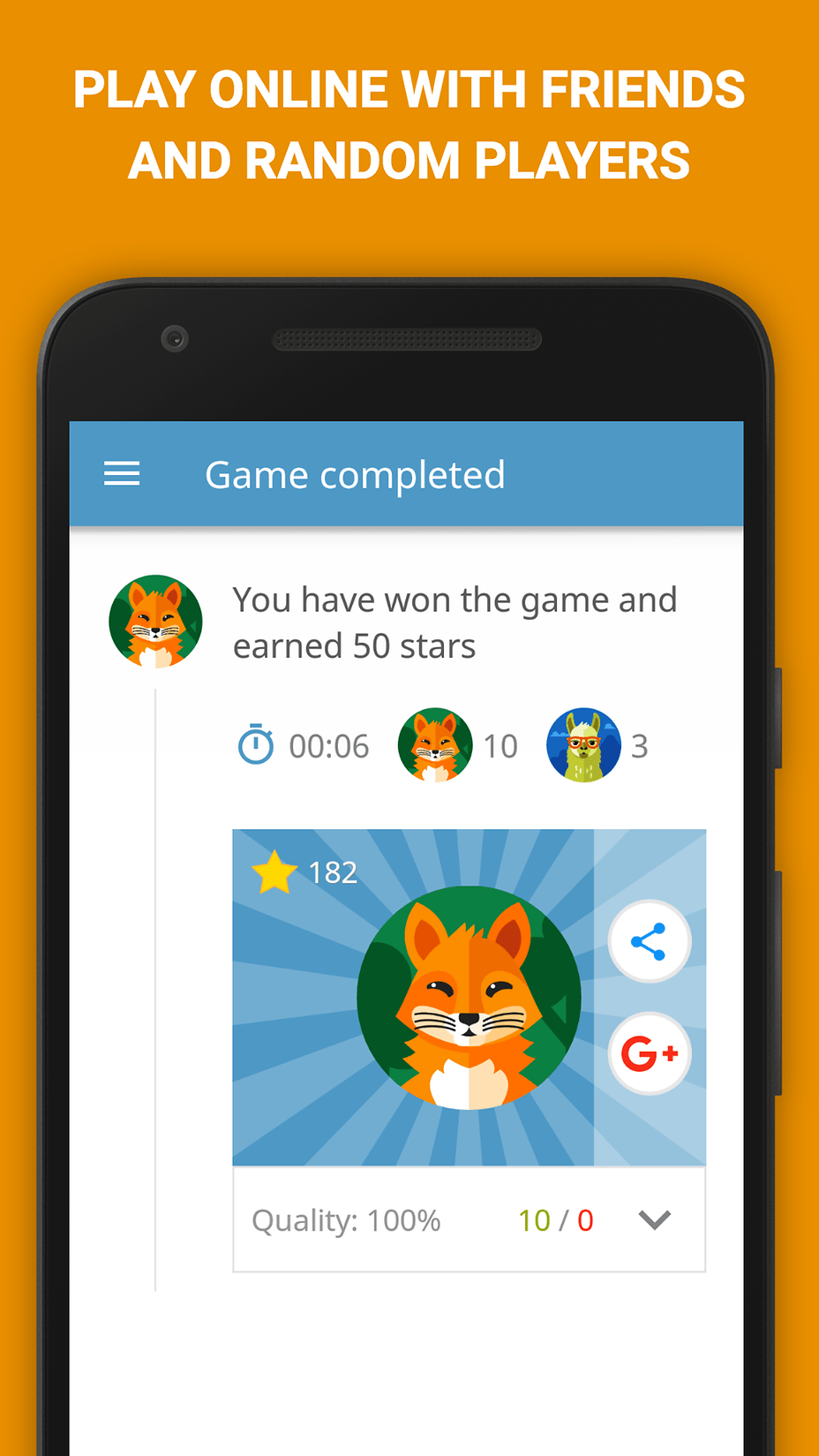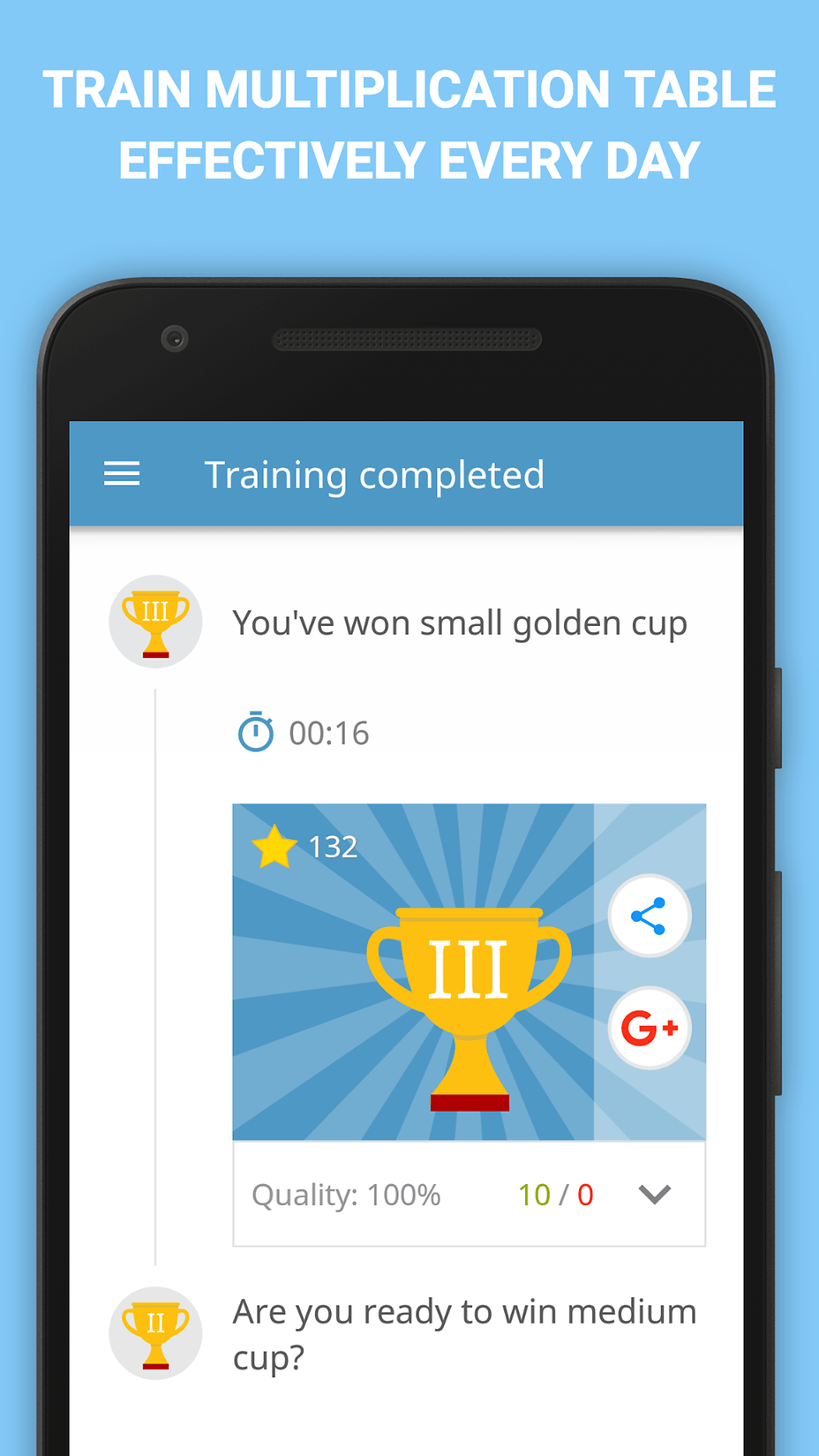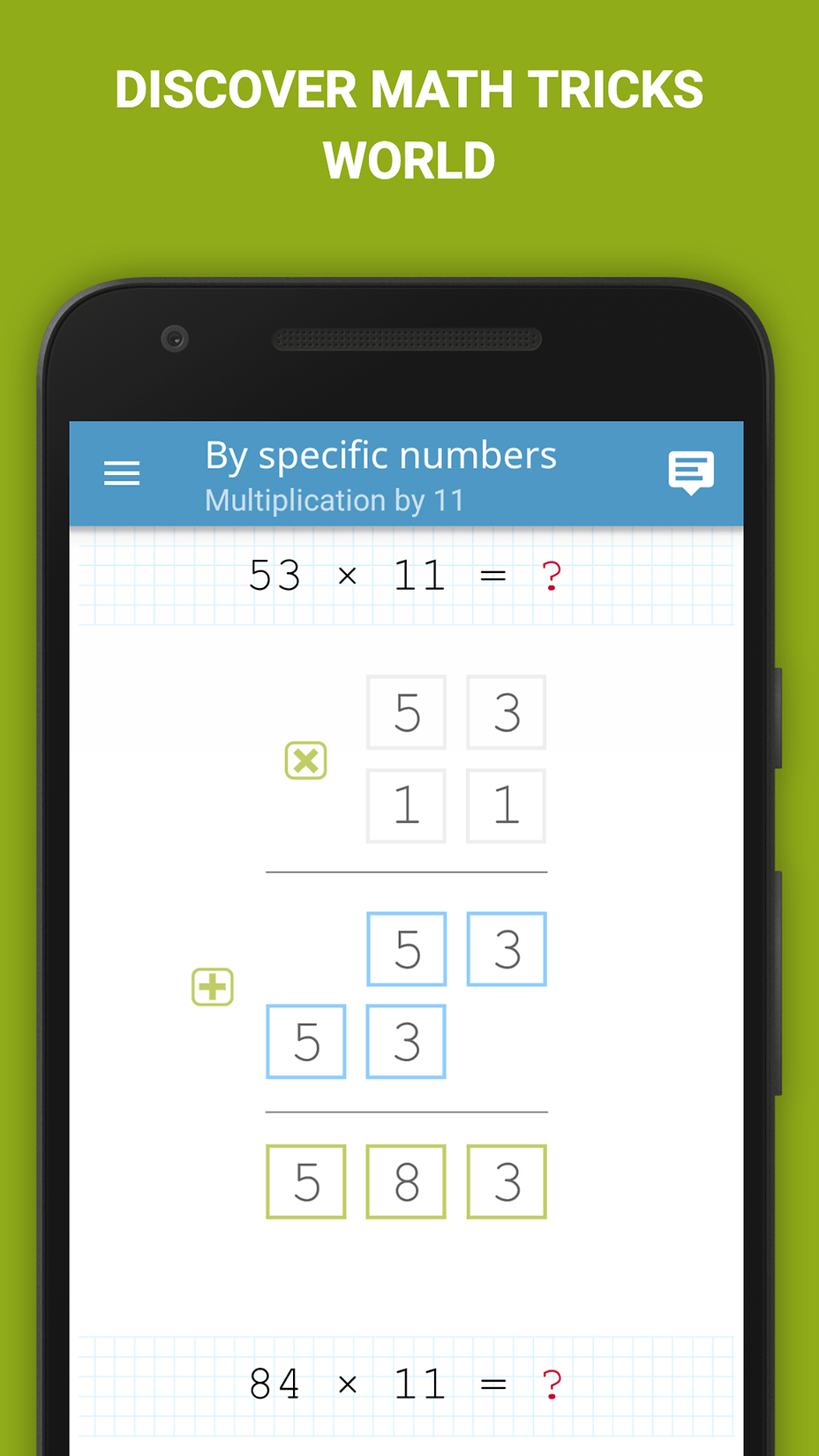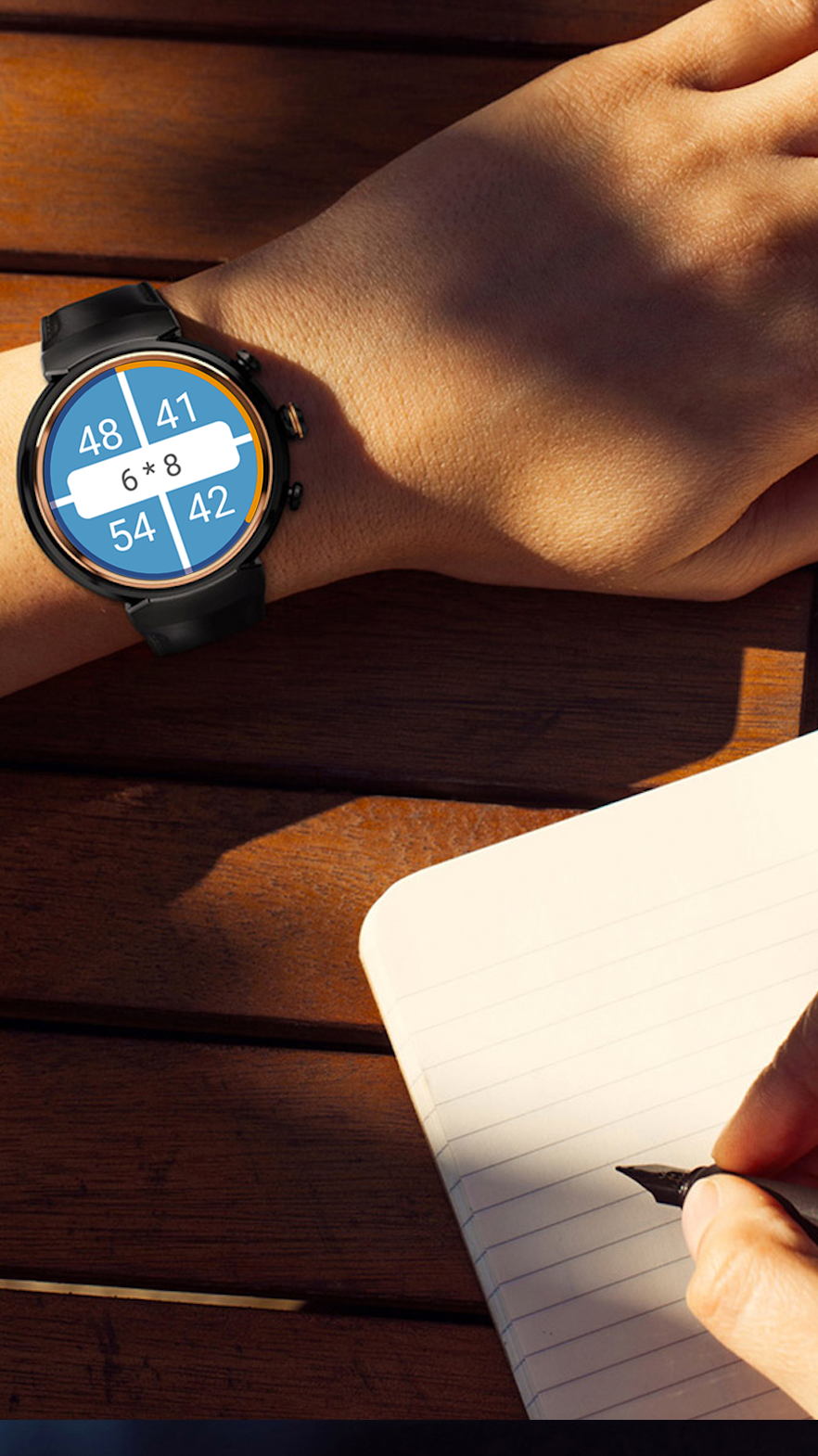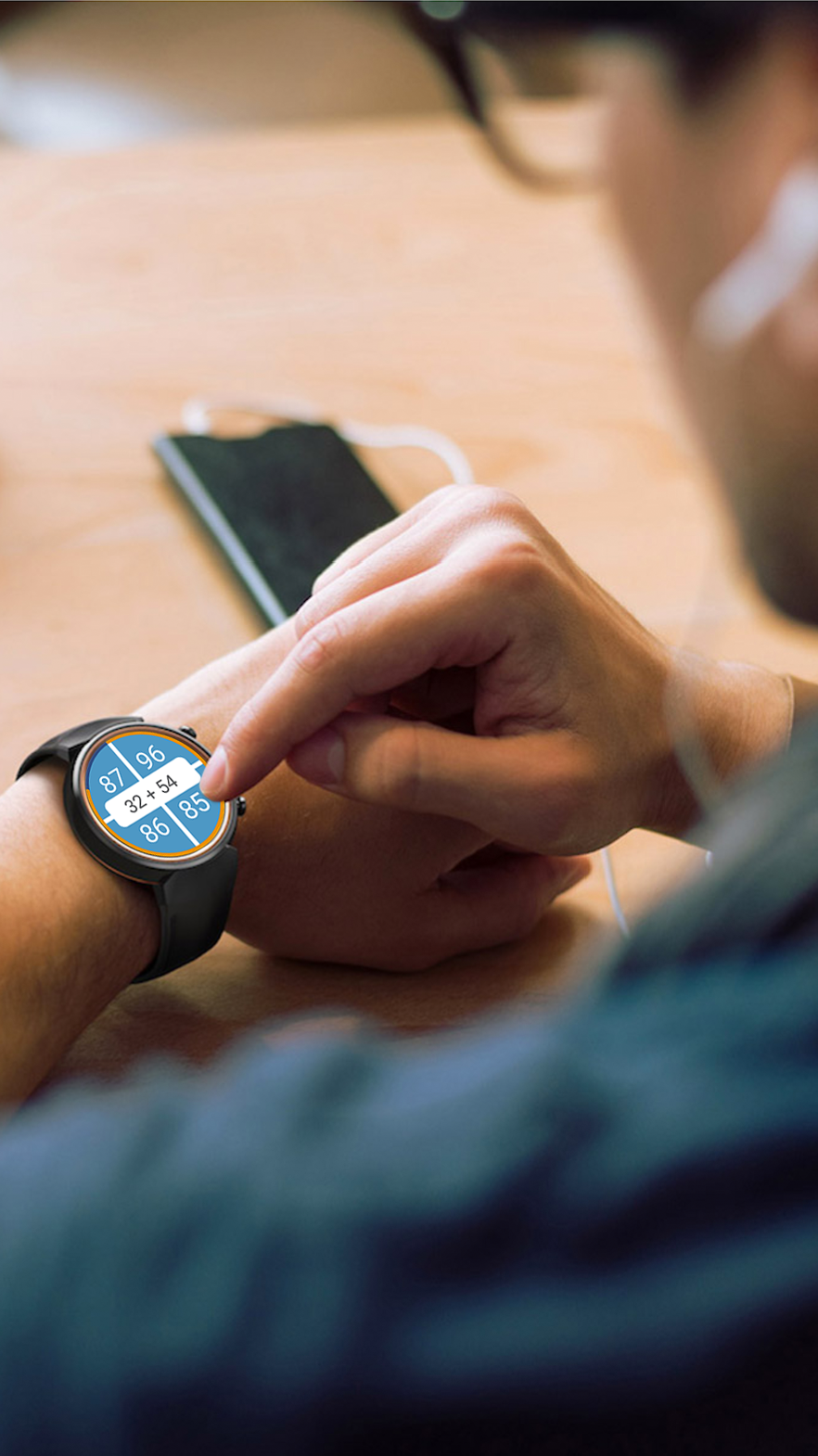 — modified on Jun 13, 2018, 7:31:53 PM