Sep 27, 2015, 8:58:10 AM via Website
Sep 27, 2015 8:58:10 AM via Website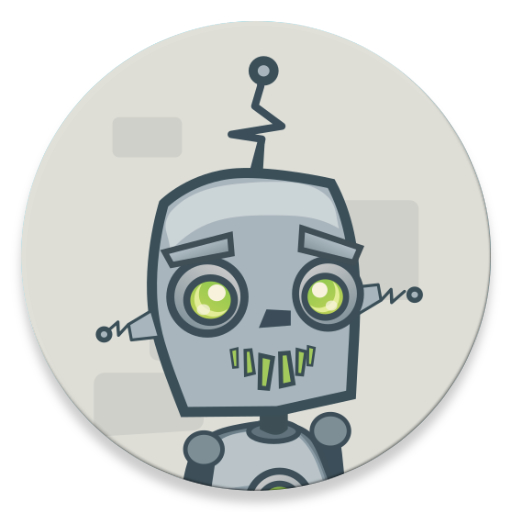 Robot's Castle
Name on Google Play Robot's Castle, unfortunatly i cannot post the link
Small robot is jailed by evil king, and your goal is to help robot to find exit from the castle.
Unfortunately, it's not easy, there are many rooms with different types of traps, mazes, challanges for you.
I'm very young developer, and I would like to you support my work.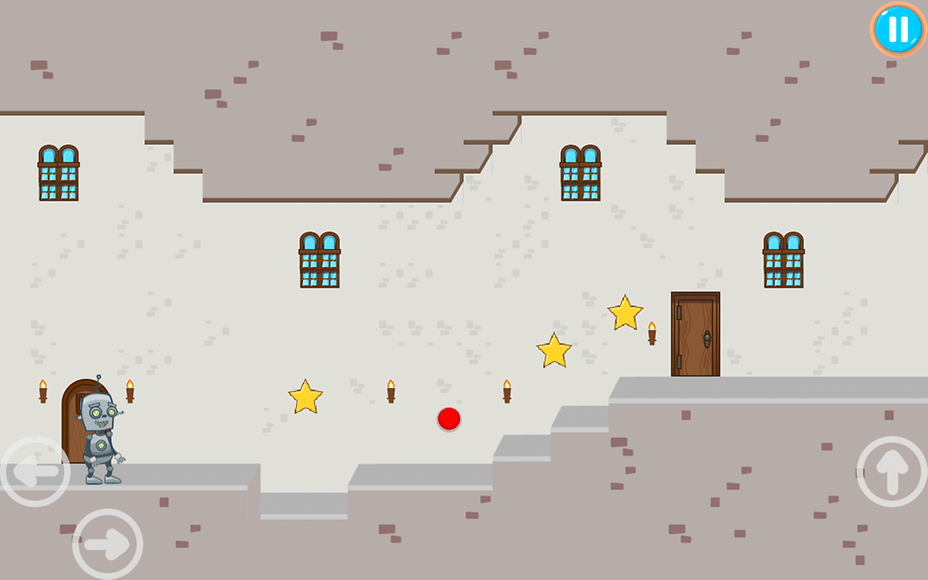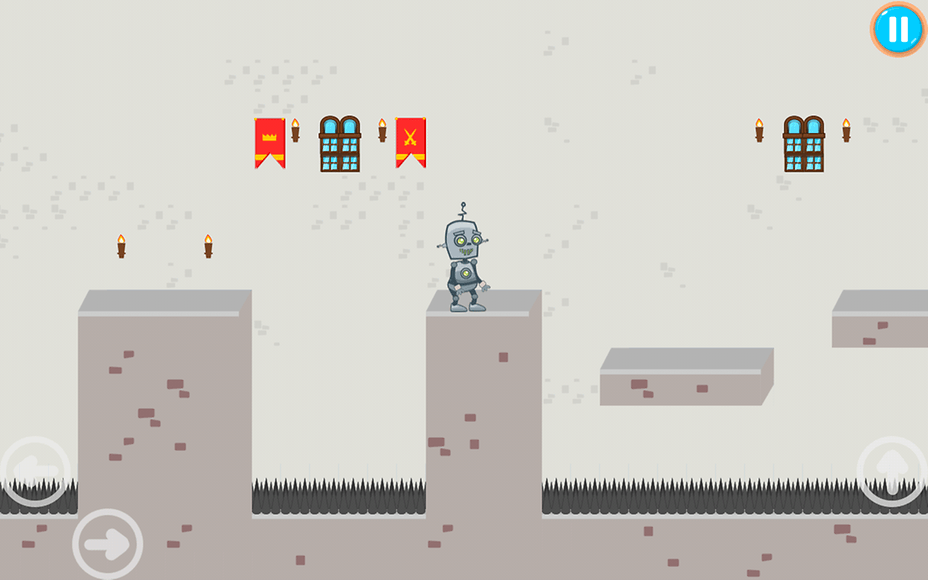 — modified on Sep 27, 2015, 9:02:59 AM