Sep 20, 2015, 8:34:07 PM via Website
Sep 20, 2015 8:34:07 PM via Website


PlaceCall Android APP is allow you to ask Permission to anyone to know his current Place/Location.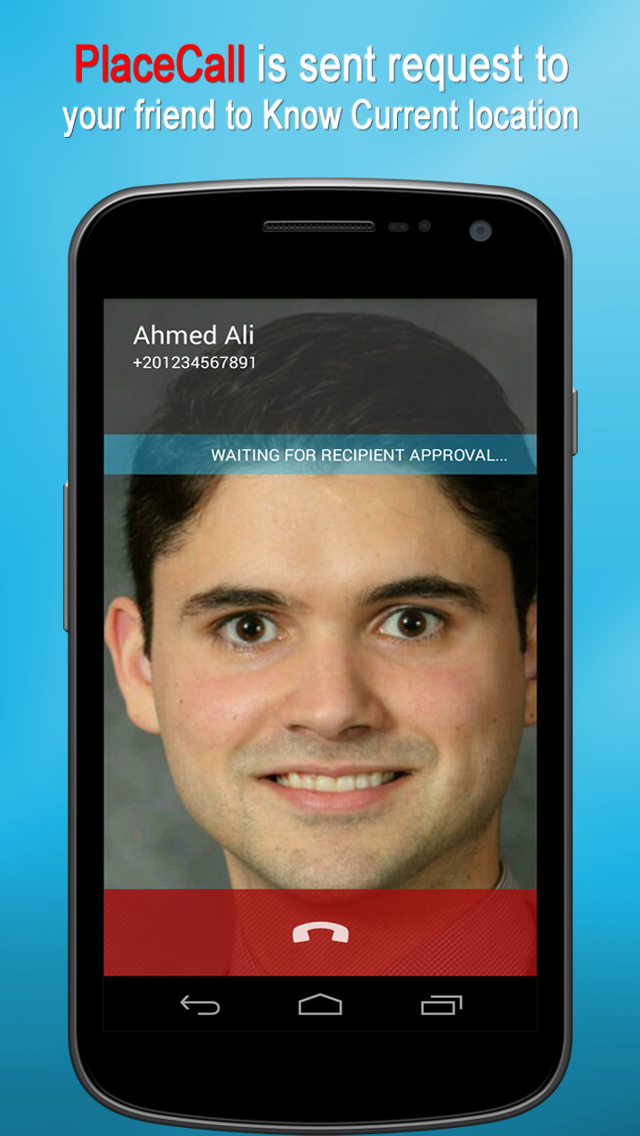 No need to annoying other people by "Where are your now?" or "What's your ETA?" messages/calls,
PlaceCall Let you to Ask permission anyone about his current location/Place.
The unique Features in this app is:
- Others users didn't know your location if you didn't accept his request.
- If any of your contacts installed this app, App automatic identify him and add this to your PlaceCall contacts.
- App is 100% free, No Ads
Demo video

If you want to know location of anyone you select contact from PlaceCall App,
The other person receive request that You want to know his location, if another person accept the request, you immediately know his location and show it in map with your current location and directions to his place.
You Can Download it from:
play.google.com/store/apps/details?id=com.freshcall.placecall