Sep 20, 2015, 1:33:55 PM via Website
Sep 20, 2015 1:33:55 PM via Website
Hi everyone,
I share with you my new game.
Dress Up For Teenage Girls is an exciting fashion game! Get ready girls to show your style and imagination, and dress up the model girl of the game in the way and colors that you love.
image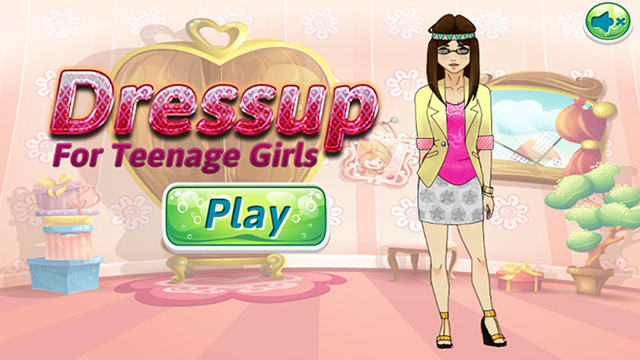 Features:
---
Choose from a variety of hairstyles (many colors, styles, long and short haircuts).
Create the perfect outfit by combining different clothing items such as dresses, T-shirts, pants, shorts, skirts, and shoes.
Pick the accessories that fit the style created; multiple glasses, earrings, bags, and jewelry are available.
Select from 5 backgrounds the one that you like.
Multiple variations are possible.
Finally, you can take a photo for you wonderful design that you can show to your friends or share it via social networks. Photos can be taken using the phone screenshot shortcuts.
Get this free app now, at Google Play Store:
https :// play.google.com/store/apps/details?id=com.appfungame.dressupforteenagegirls
If you like this game please remember to rate it, as honest ratings encourage us to improve, update and make new features and options in the game.
— modified on Sep 20, 2015, 1:34:43 PM