Sep 11, 2015, 4:37:47 PM via Website
Sep 11, 2015 4:37:47 PM via Website
Title : Fast Lane Car Racer
Category : Racing & Action
Price : Free
Platform : Android
Publishers : BringItOnGames (BIOG)
Download Link : Fast Lane Car Racer (PlayStore)
Screenshots :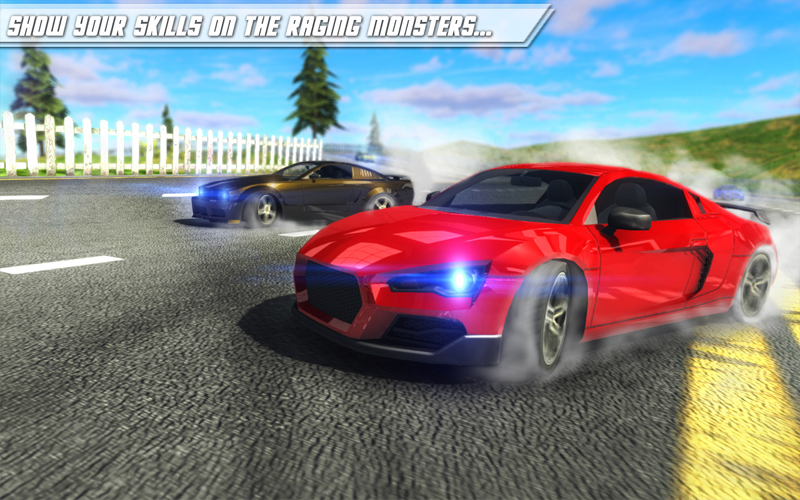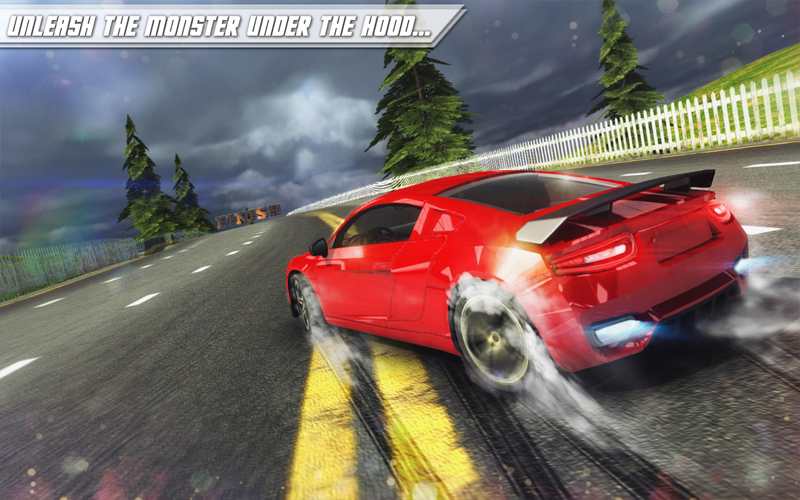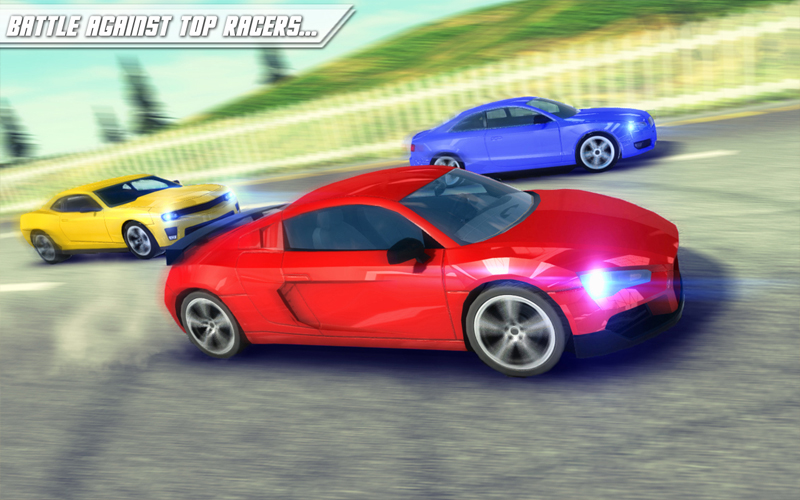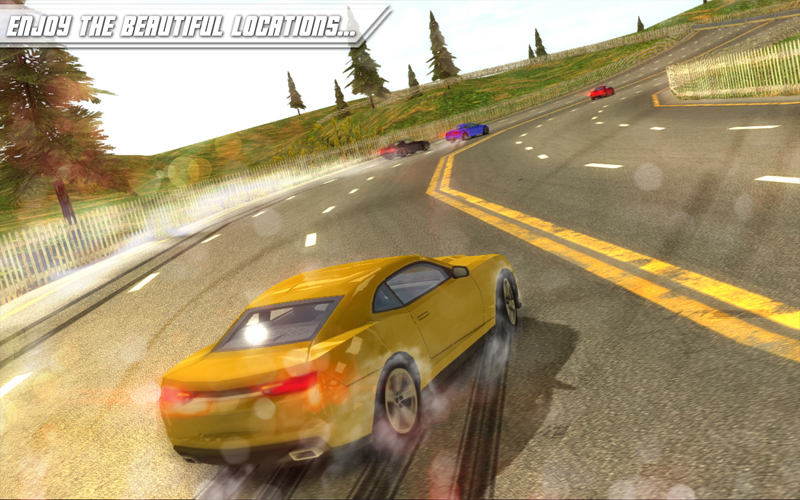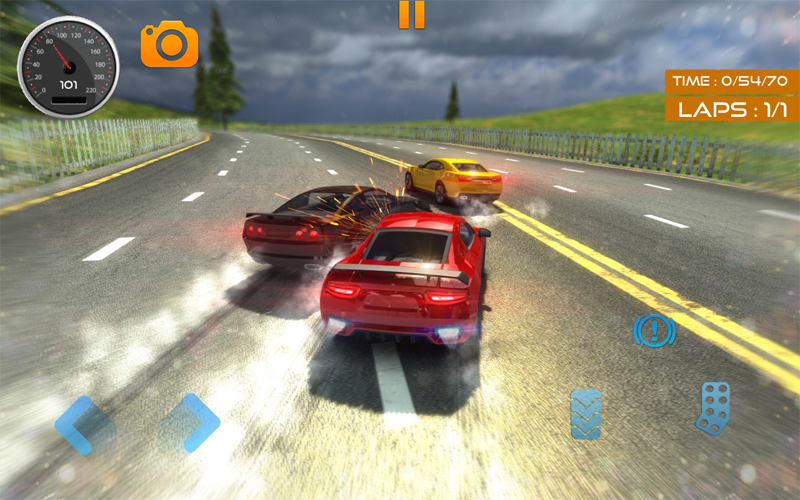 Description :
Racing is not just about speed and fast cars. It about control and keeping your head clear to the target and then moving swiftly through every situation and hurdle that comes in between while staying in the fast lane.
Fast Lane Car Racer offers a chance to experience the feel of speed on a super car on wide open roads with fast and skilled opponents. The game offers realistic car physics and controls unlike most of the racing games out there and allows you to take full control over the raging power under the hood.
You can choose between hood camera, Wheel cam or rear cam to see which one suits you better while driving.
Fast Lane Car Racer offers the player to drive 4 different super cars on different environments in multiple weather conditions. Some cars are fast and have good stability and stick to the road but some offer more drift control for players who like to slide their way through the tight corners and chase their extreme challengers.
The game also provides realistic and beautiful graphics for players to enjoy while driving. While racing your opponents might try to ram your car into the side fence to take the lead but its up to you to dodge their attacks and move fast towards your target and cross the finish line before them.
Fast Lane Car Racer provide 3 different control types for people to chose from. You can play touch controls for racing and braking and turns or you can use tilt controls to turn or you can also chose steering onscreen controls to help you drive better.
Features:
- Realistic Vehicle Physics
- Intuitive game controls and user interface
- Eye catching graphics
- Background Music
- 3 different control types
- 3 different camera types
While racing through the highway you might need to slow down a bit on tight corners before you sprint ahead to gain advantage over your opponents. You can think of it as a racing academy course to learn about the feel of racing and become champs of car driving. Unleash the monster in you and dont be a drudge, leave everyone frozen in fear, tear apart the asphalt and leave your opponents in the dust of your burning rubber.
if you love to drive fast cars then this game is the best choice for you.
So start your engines and lift off, Yolo!.