Sep 2, 2015, 4:27:30 PM via Website
Sep 2, 2015 4:27:30 PM via Website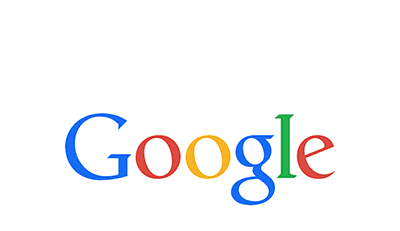 Well Google Has Done It Again, A New Self,
So Whats Happening? Well We Know Android 6.0 Marshmallow Is Going To Release Sometime Soon,
And Its Focusing More On Its Simple Design And Ease Of Use. Which Is Not A Bad Idea. So Lets Look At A Quick Recap.
Simple UI Which Allows Easy Use
Very Clean And Straightforward
Performance Improvements
We Seen Drastic And Minor Changes Between Kitkat, Lollipop, And Now Marshmallow,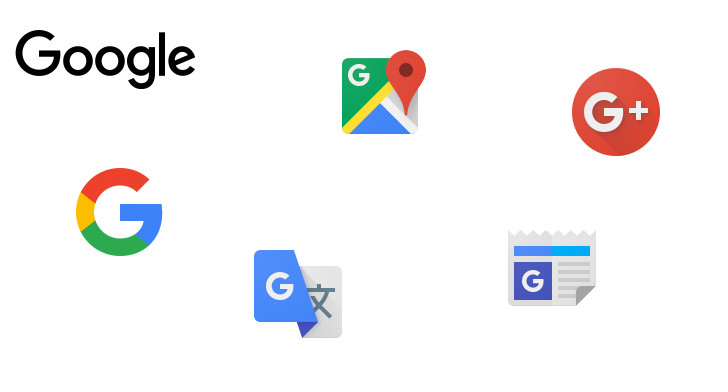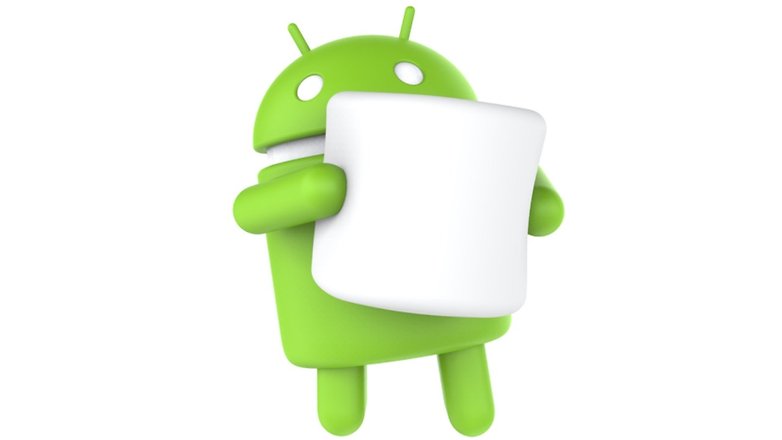 So We Better Brace For More Change!
So What Do You Think Will Happen Next With Google Going Forward And Beyond?