Aug 29, 2015, 6:39:24 PM via Website
Aug 29, 2015 6:39:24 PM via Website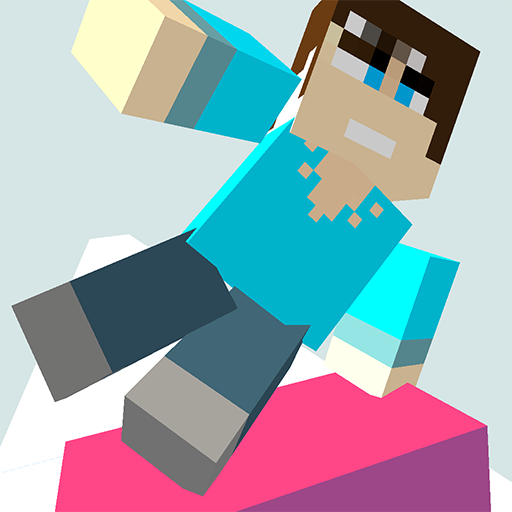 Form of physical activity coming from France. It is to overcome obstacles in the simplest and fastest way.
Vacation Parkour & Freerunning is a game based on "Le Parkour". The game contains various elements that are based on the art of movement.
Choose from four modes:
☑ Single Player - the main mode, complete the entire game. We have prepared for you as many as 36 levels!
☑ Level Editor - finished the game? Well, then try to design your own level. You can save four different maps that you have created. Show it to your friends and see if they can handle your map!
☑ Freerunning - randomly appearing obstacles will hinder your gameplay. See how far you are able to run. Compete with your friends!
(coming soon) ☑ Multiplayer - Compete with people around the world or close friends.
In addition, nearly 15 different animated characters that will make you character dancing to the rhythm of your command!
Connect with your Google account and unlock 16 achievements. Check out who is the master of Le Parkour in the world thanks to the scoreboard!
Follow the most popular tricks of "Le Parkour":
- Speed ​​Vault
- Underbar
- Wall Running
- Front Flip
- Wall Spin
- Double Kong
.. and many others
*The game is difficult and is NOT RECOMMENDED for all users.
How to play? Swipe your finger in four directions as shown in the gameplay.
play.google.com/store/apps/details?id=com.Bodroid.VacationParkourAndFreerunning