Aug 19, 2015, 1:21:59 PM via Website
Aug 19, 2015 1:21:59 PM via Website
Hello Guys,
We would like to introduce our new android game Crossy Drive!
Crossy Drive, a fantastic driving game to play. Choose vehicle of your choice and score big. Collect shield to protect your vehicle from crashing, explode other vehicles to clear your way using exploder. You can collect/purchase coins, shields and exploder on the way. Use coins to unlock vehicles, get extra shield and exploders.
Vehicles available to play: 10
Experience driving different vehicles and share your high score with your friends on facebook.
Have fun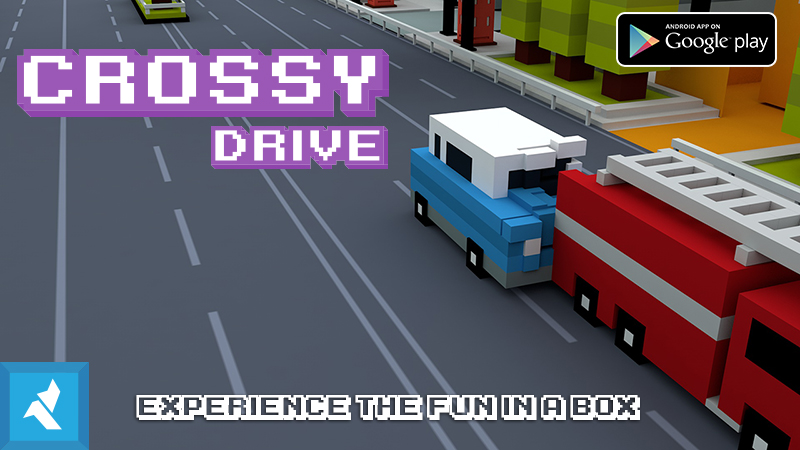 Try it on Google Play. Hope you like it.