Aug 19, 2015, 9:37:16 AM via Website
Aug 19, 2015 9:37:16 AM via Website

Google Play: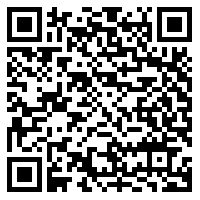 play.google.com/store/apps/details?id=com.ParanoidGlitchGames.FifteenPuzzle
The Fifteen Pictures Puzzle is a sliding puzzle that consists of a frame of numbered square tiles in random order with one tile missing.The object of the puzzle is to place the tiles in order by making sliding moves that use the empty space.
- Play in classic fifteen puzzle or try to solve beautiful picture puzzle on your phone or tablet.
- 16 interesting puzzles.
- Share your records.
- Earn more stars to unlock more puzzles.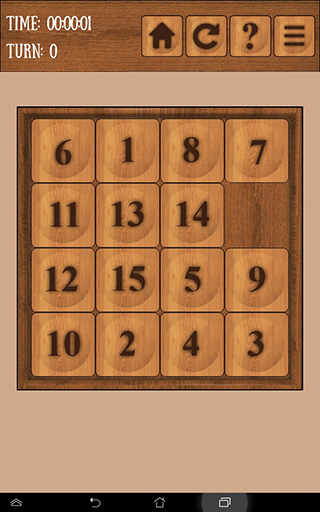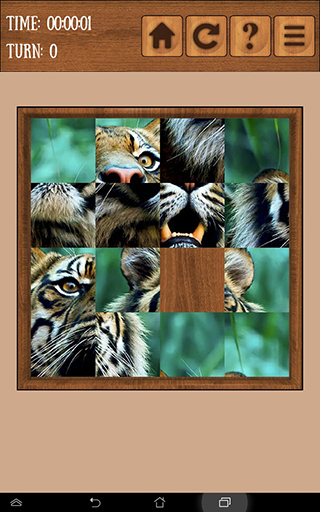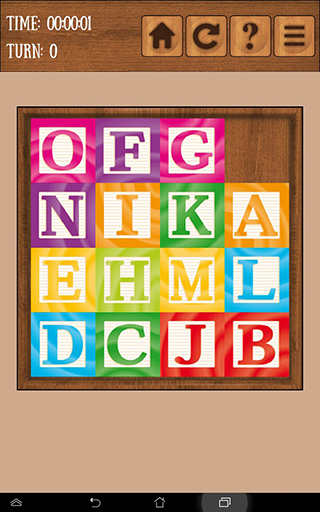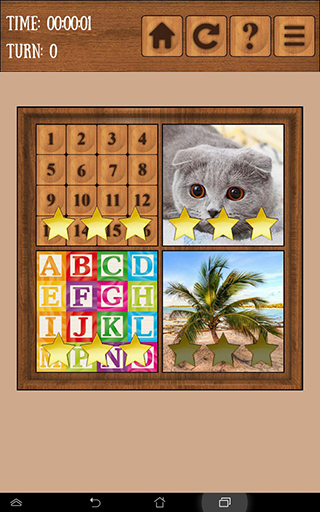 — modified on Aug 25, 2015, 12:03:35 PM