Aug 10, 2015, 6:36:38 PM via Website
Aug 10, 2015 6:36:38 PM via Website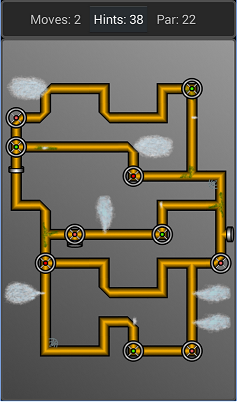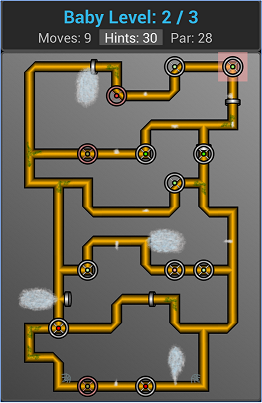 A play store search of "deductis" should work. Play store ID is com.ledpmmg.deductis
Deductis is basically a puzzle game that tests your memory and your deductive ability. Shut the valves off and stop all the leaks. But can you do it without going over par?
We strove to start easy and to gradually increase the difficulty, but only you can judge on whether or not we were successful at that. It's free to download and if you're really addicted to this kind of game play, you have the option to support us by buying some hints. (Hints are awarded along the way as well).
Either way there are some interstitial ads that will pop up every now and then, hopefully not too annoyingly often. (Again, you're the judge on that one. I'd appreciate feedback on that...)
Thanks to all for the opportunity of free promotion. Much appreciated.
— modified on Aug 10, 2015, 6:39:06 PM