Aug 8, 2015, 5:44:48 PM via Website
Aug 8, 2015 5:44:48 PM via Website
Hi Folks !
I released my new game Minimal Jezz.
Minimal Jezz is a remake of the classic Jezzball, with a minimalist design.
After having released Minimal Brick Breaker earlier this year, I keep digging the concept of retro gaming with minimalist design.
The aim of Minimal Jezz is to cover a portion of the area by drawing walls, without touching the balls.
As the name says it, Minimal Jezz is based on a minimalist design. The game is very simple and focuses on the gameplay. On the game screen, no score and no life-counts are displayed.
For each level, you have 3 lives.
Minimal Jezz features 25 colorful levels. For each level the number of balls ranges from 1 to 5.
Feel free to give me comments and suggestion.
Thank you !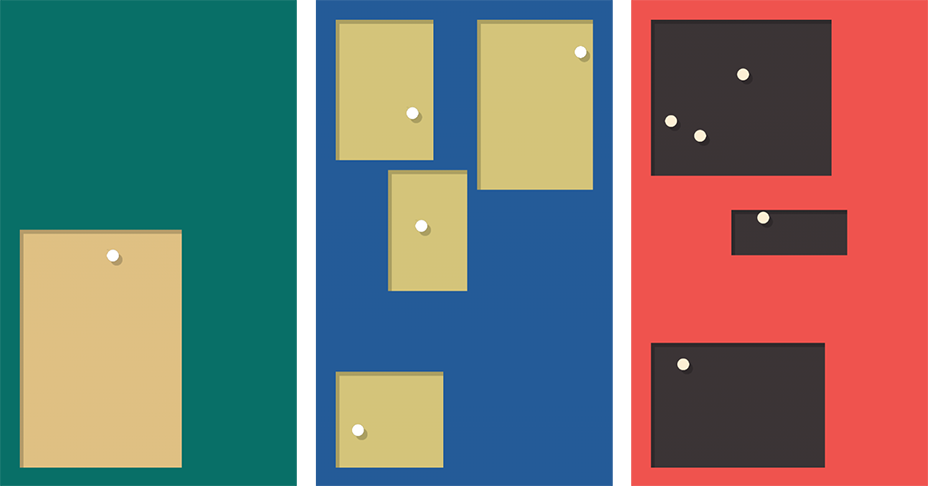 — modified on Aug 8, 2015, 5:52:46 PM